Bitcoin leaders: ease of use now vital for worldwide adoption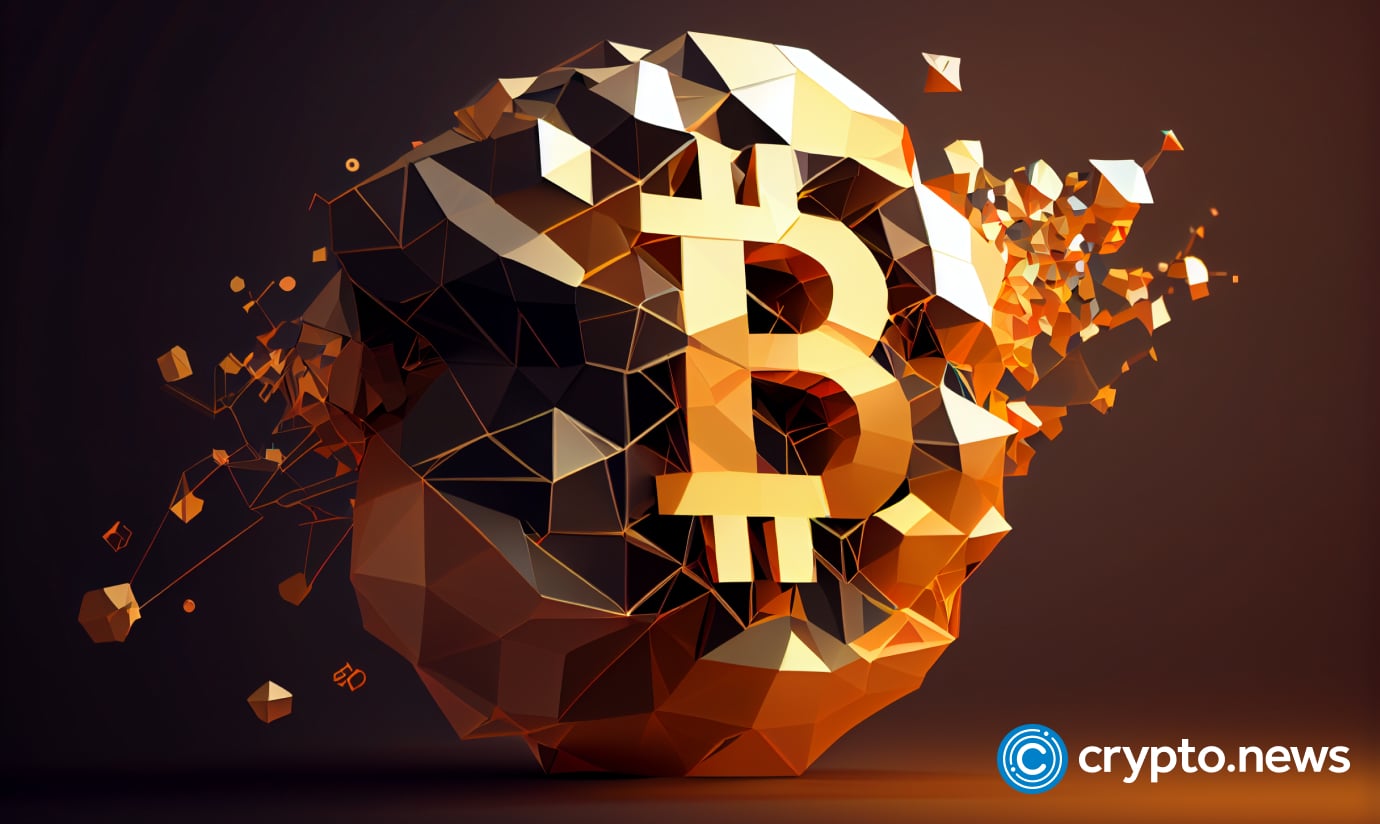 At the Plan B conference on Oct. 21, a panel of Bitcoin (BTC) leaders discussed the opportunities and challenges of increasing Bitcoin adoption globally. The panelists included Luis Buenaventura of TerraMidPhoenix, Paulo Renelle of NamX Payments AG, and Dayan Petrov of Nakamoto Card.
A key theme was the difficulty of onboarding new users and merchants in different cultural contexts. Buenaventura gave the example of El Salvador, where despite the country adopting Bitcoin as legal tender, there are still challenges getting merchants set up to accept Bitcoin payments.
It's always something missing, you know? Or, you know how many times it happened in El Salvador?

Luis Buenaventura
We have situations in which, you know, we have the sticker saying that Bitcoin is accepted here, but then the actual employee is so afraid of just interacting with Bitcoin that they will say, no, no, we don't accept Bitcoin here.

Dayan Petrov
The panelists agreed education is critical, and there needs to be a focus on easy-to-use consumer applications rather than complex technologies.
We shouldn't think that people that have other jobs, they are teaching kindergarten or they are driving a taxi, they don't have the time to fully understand the tech.

Dayan Petrov
Petrov discussed his company's card that allows contactless Bitcoin payments, as an example of a consumer-focused approach. Other topics included whether cities adopting Bitcoin like Lugano face competition from other cities, and how to collaborate across the Bitcoin industry.
The panel provided an insightful look at how Bitcoin leaders are tackling adoption obstacles in different markets and cultures. More user-friendly applications and education were cited as key priorities to bring Bitcoin into the mainstream globally.