Bitcoin Lightning-Powered Strike App Unveils New Visa Card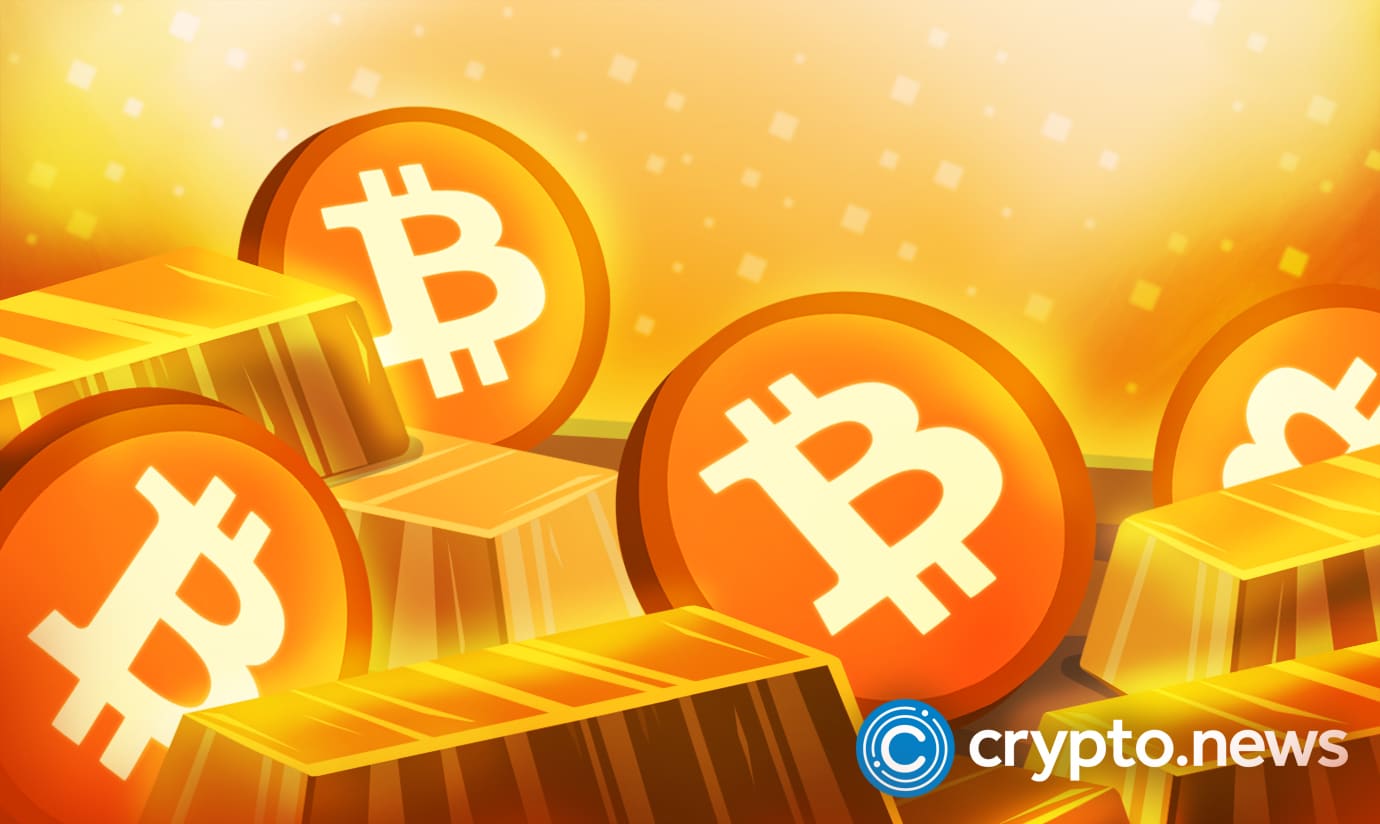 Strike has on August 11, 2022, announced the introduction of its new Visa card designed to enable users to earn more rewards when they pay with bitcoin (BTC) anywhere across the globe. With the new Strike Visa card, users can now receive direct deposits, buy bitcoin, spend via Apple Pay and Google Pay with no added fees.
Strike Visa Card Launches
While bitcoin (BTC) may have established itself as a solid store of value and hedge against hyperinflation, the orange coin still has a long way to go when it comes to facilitating payments for goods and services across the globe, as only a handful of platforms currently support the Bitcoin Lightning Network, a layer-2 solution that makes superfast and cheap BTC payments possible.
Now, to even make life easier for its thousands of customers around the world, Strike, a crypto payments app that allows users to send money anywhere across the world via the Bitcoin Lightning network, has rolled out a new Visa card.
Per a tweet by the Strike team, users can now join the waitlist for the new Strike Visa card, which is designed to unlock unlimited rewards for users when they pay for goods and services around the world.
The team says the Strike Visa card also makes it possible for users to receive direct deposits, receive bitcoin payments, buy bitcoin, and seamlessly spend money anywhere without having to worry about crazy transaction fees.
"Now, you can get your direct deposit, get paid in bitcoin, buy bitcoin, send and receive money with friends, spend your money anywhere with Appl Pay, and Google Pay, and earn instant rewards while spending, all with no added fees. One app. The dream financial experience," declared the team.
Bitcoin Adoption on the Rise
Despite the ravaging crypto winter, which some have described as the worst crypto market downturn in the history of the distributed ledger technology (DLT) industry, institutional money has continued to enter the ecosystem.
As reported by crypto.news on August 4, 2022, BlackRock, the world's largest asset manager with $8 trillion in assets under management (AUM), inked a partnership deal with Coinbase to offer institutional investors exposure to bitcoin and other cryptocurrencies via the centralized exchange.
Specifically, the formidable alliance between BlackRock and Coinbase will see the former's Aladdin investment firm connecting with Coinbase prime to provide crypto trading, custody, prime brokerage services, and more to eligible investors.
In addition to enabling the masses to pay with bitcoin anywhere they may be around the world, in a cost-efficient way, Strike has made it clear that it will dedicate one percent of all Strike card profits to open-source Bitcoin development projects.
At press time, the combined market capitalization of the global cryptocurrency markets stands at $1.15 trillion, with the bitcoin (BTC) price trading around the $24k price region.