Bitcoin might be bracing for bull run on resurgence of smart investors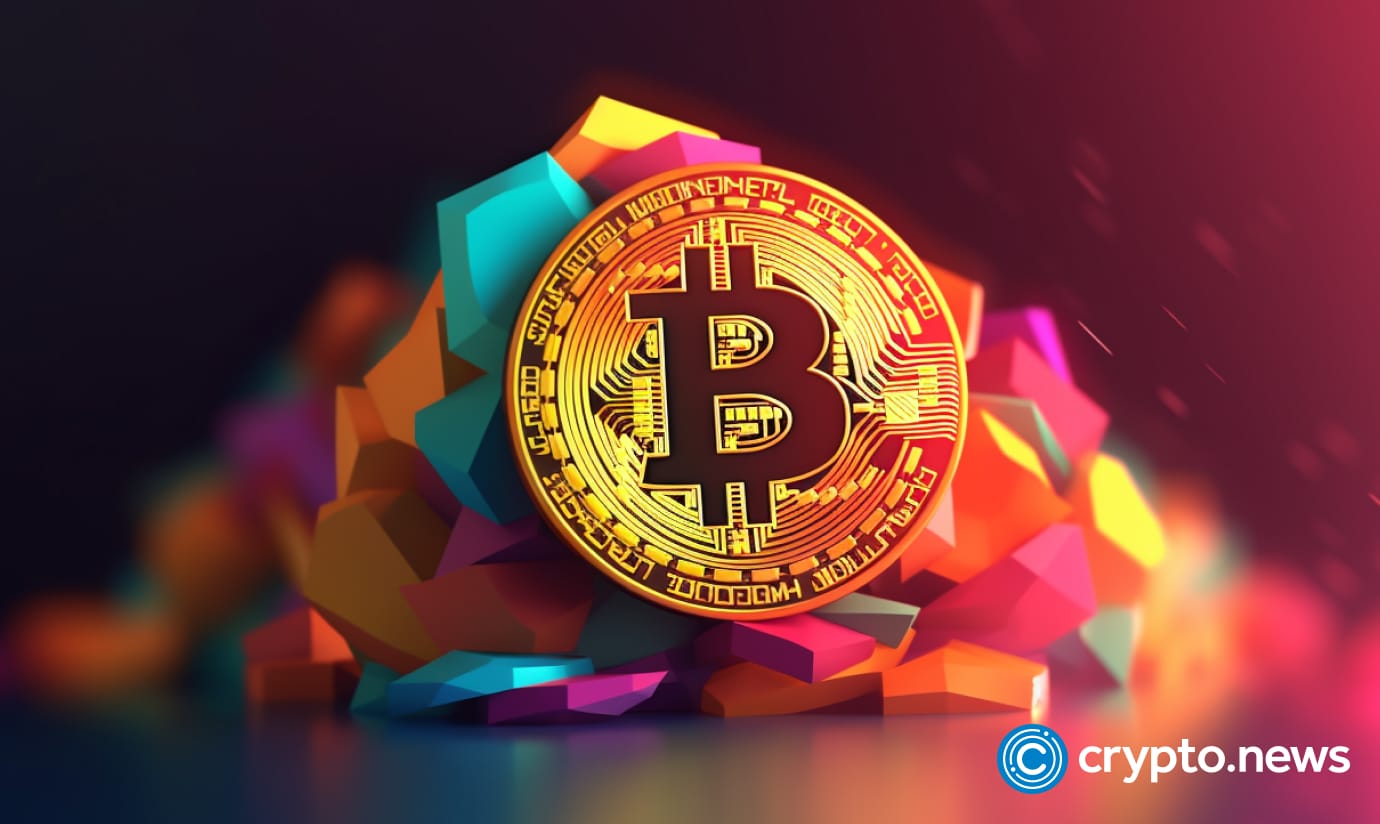 Bitcoin (BTC) has registered impressive despite a predominantly bearish atmosphere. Amid this trend, a recent analysis by a CryptoQuant market observer suggests the return of smart investors in the market, which could signal the start of a bull run.
The potential resurgence of these investors after a period of dormancy has piqued the interest of market participants.
According to the report, which cited data from the Realized Cap UTXO Bands, market trends indicate a typical cycle where "stupid money" joins the market late in the bull run while "smart money" enters the scene well in advance. 
This pattern has been observed repeatedly, providing valuable insights into market dynamics. Consequently, the potential re-emergence of smart investors has elicited conjectures of an uptrend.
Per the analysis, the dominance of "stupid money" reached its zenith towards the end of 2022, coinciding with the lowest point of the market cycle. This occurrence serves as a strong indicator that the bottom of the cycle has already passed, setting the stage for a potential shift in market sentiment.
In addition, bitcoin's dominance has remained unchallenged for over six months, establishing a solid foundation for the entry of smart money. If dominance continues to rise, it may trigger renewed interest from sophisticated investors.
"Smart money" refers to strategic investors who enter the market early based on careful analysis. In contrast, "stupid money" investors are latecomers who invest impulsively due to FOMO. Smart investors often enter the market at the start of a bull run.
Although the CryptoQuant analysis does not provide explicit details on the expected influx of smart money timeline, the overall message suggests that these investors might be preparing to reenter the bitcoin market. 
Bitcoin holds above $30,000
Meanwhile, bitcoin has continued to hold above the $30,000 threshold, seeking to leverage it as support for the next rally to $31,000. During its latest rally, BTC finally reclaimed the $30,000 mark on June 21. This surge came up after seven weeks of bearish trends.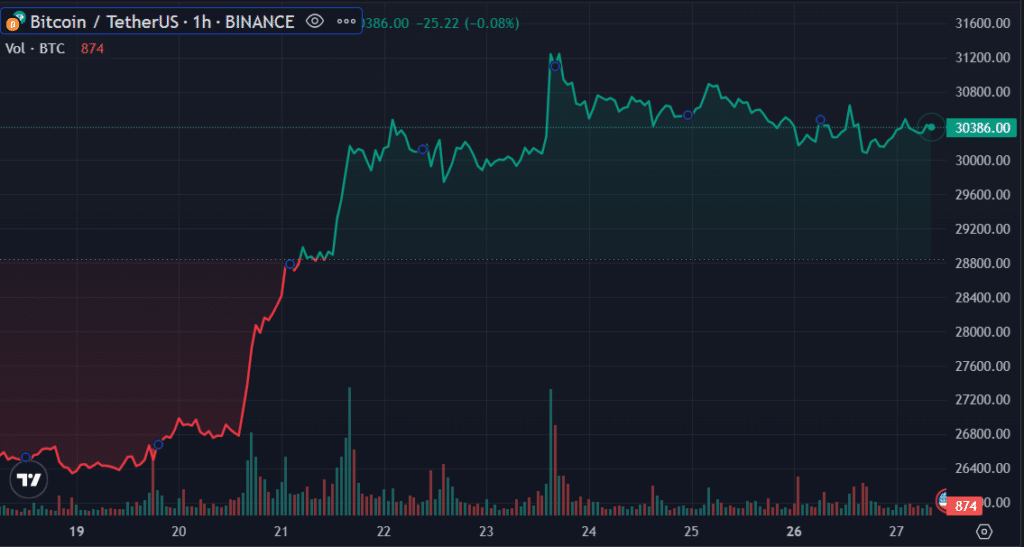 Following the recapture of $30,000, bitcoin skyrocketed to a yearly high of $31,431 on June 23 before witnessing resistance. However, the bulls have fiercely repelled this opposition, allowing BTC to close above $30,000 for four consecutive days.
A renewal of interest among institutional investors has triggered bullish sentiments across the market, fueling the recent rally. With the potential resurgence of smart money investors, the market could be bracing for a run.
BTC is currently trading for $30,468, up 0.45% in the last 24 hours.