Bitcoin miner Core Scientific to access $37.5 million loan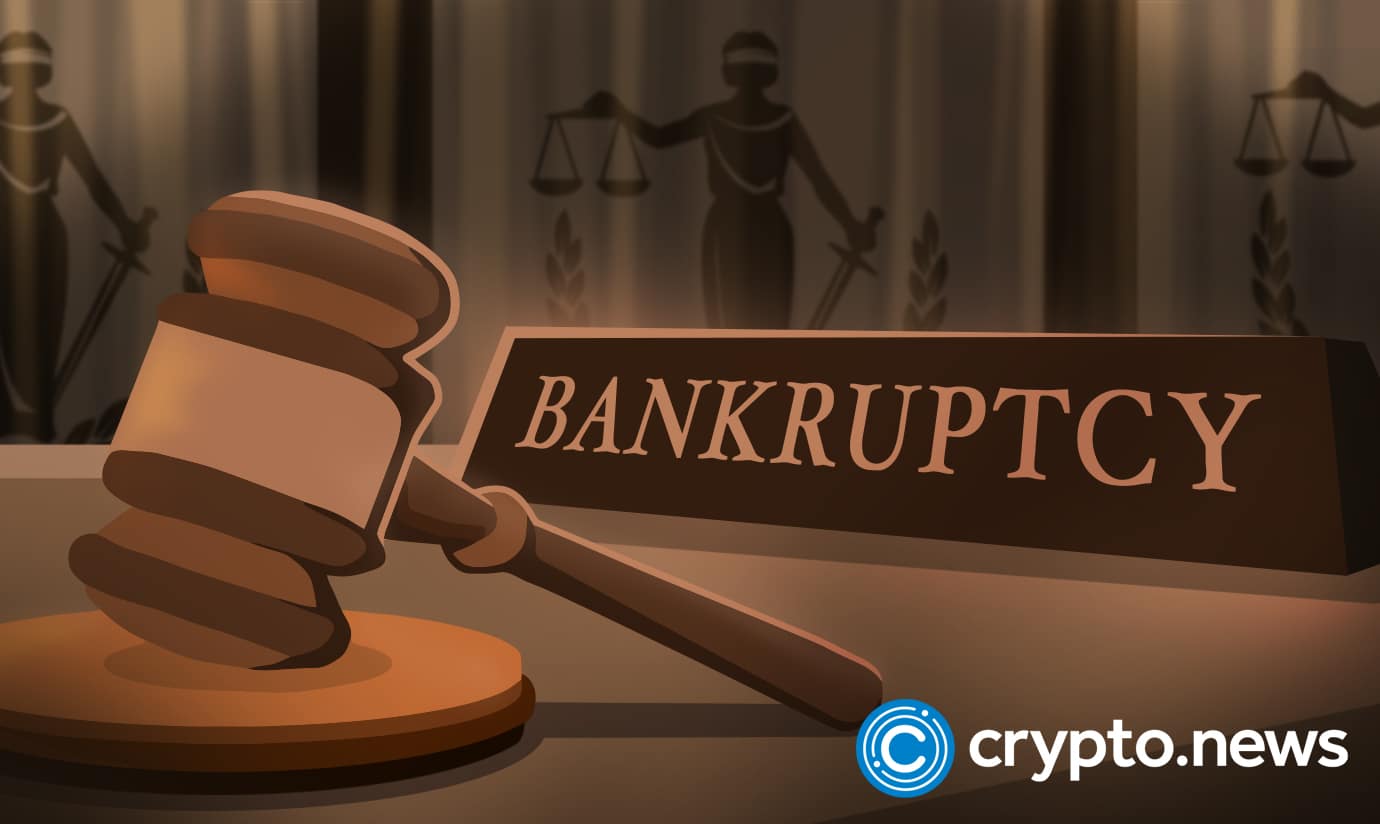 Bitcoin miner Core Scientific has been given temporary permission by a U.S. bankruptcy court to obtain a $37.5 million loan from its creditors. With financing, Core Scientific would maintain its hosting and mining activities as it restructures. 
Core Scientific's bankruptcy proceedings
The renowned cryptocurrency mining firm filed for Chapter 11 bankruptcy on December 21 due to growing energy costs, decreased income, and the expected decline in the price of bitcoin in 2022. Core Scientific also revealed its plans to move expeditiously through the reorganization process while maintaining its mining and hosting activities in a public announcement.
Per court documents, it was agreed to offer debtor-in-possession (DIP) facility obligation loans up to $75 million by a group of creditors controlling more than 50% of Core Scientific's convertible notes. On December 22, the firm's application was authorized, and it also stated that the DIP loan would have an interest rate of 10% annually.
Core scientific to submit $12.5 million application come January
According to a corporate attorney, Core Scientific will be allowed to access $37.5 million to keep keep operations going. However, the miner plans to access the remaining $37.5 million in January. Even so, it was predicted in the first DIP budget that Core Scientific would submit a $12.5 million application by January 21.
Notably, the company reported a loss of $434.8 million for the third quarter, bringing the year's total losses to $1.71 billion. As a result, the company warned in late November that, absent a fresh infusion of capital, it was probably on the verge of bankruptcy.
In contrast to the 5,769 BTC mined in 2021, the company has produced approximately 12,000 BTC this year.