Bitcoin miner Greenidge reaches debt restructuring agreement with NYDIG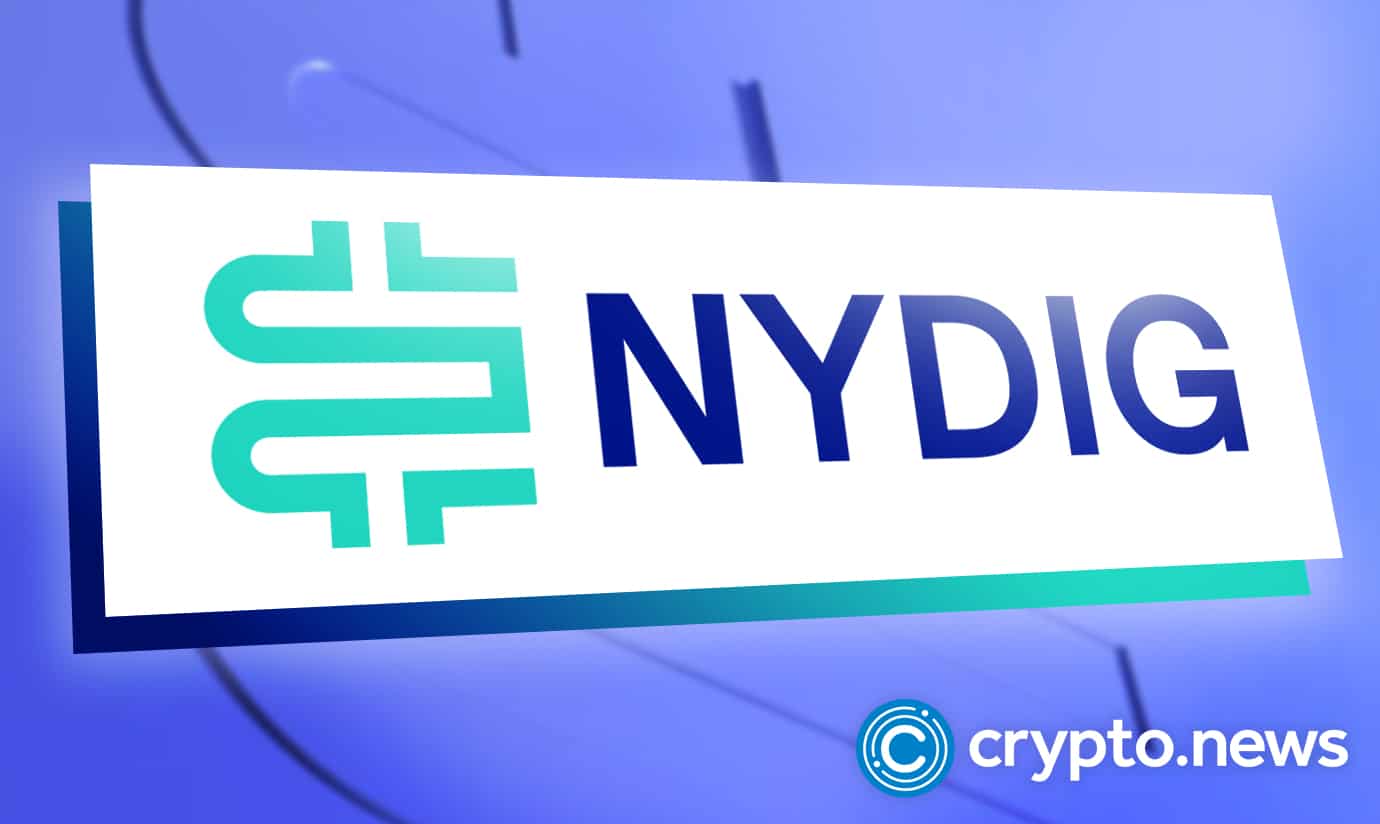 Greenidge Generation (GREE) has agreed with NYDIG to restructure a $74.7 million debt owed to the crypto trading firm.
NYDIG to acquire Greenidge mining machines
In a press statement released on Dec. 20, the Connecticut-based crypto miner announced it had entered into an agreement, which is presently in the form of a non-binding term sheet. It will allow NYDIG to purchase 2.8 exahashes per second (EH/s) of Greenidge's bitcoin mining machines and pay off $57-$68 million in debt.
The deal will leave Greenidge with 1.2 EH/s of machines. The crypto miner will also pledge the rest of its unfettered assets to guarantee the remaining loan, which will range between $6 million and $17 million.
As of Sept. 30, the loan in question stood at $74.7 million. Greenidge had estimated it would need to spend at least $66.5 million in principal payments through most of 2023 before it made the agreement with NYDIG.
Agreement turns Greenidge into a mining host
According to the press statement, part of the agreement will involve Greenidge hosting NYDIG's mining machines, effectively shifting its business model from self-mining to hosting. Hosting has proven difficult to sustain in 2022, mainly for miners exposed to fossil fuel prices and crypto mining sanctions in states like New York.
According to Greenidge's quarterly earnings report, revenue costs from bitcoin mining and selling electricity generated in its natural gas plant in upstate New York increased by 104% year on year in the third quarter of 2022.
The company will also shift its Bitmain machine manufacturer coupons and any machines awaiting deployment to NYDIG within three months of the debt restructuring and hosting agreements being reached.
Greenidge is still facing bankruptcy
Greenidge warned that any alteration in the terms conveyed in the non-binding term sheet could negatively impact it and its stockholders, reducing its liquidity and capacity to continue operating as a going concern. Additionally, the company is one of several crypto miners, including Core Scientific and Argo Blockchain, that have expressed concern about cash burn rates.
Greenidge spent about $8 million in October and November, with $5.5 million going to service its NYDIG loan. The bitcoin miner has said it anticipates the same cash burn rate in December, which would deplete the $22 million it has remaining in cash and cash equivalents.
Essentially, this means that the company still faces the possibility of bankruptcy in case its deal with NYDIG doesn't work out.