Bitcoin miner reserve balances flatten out as Ordinals appear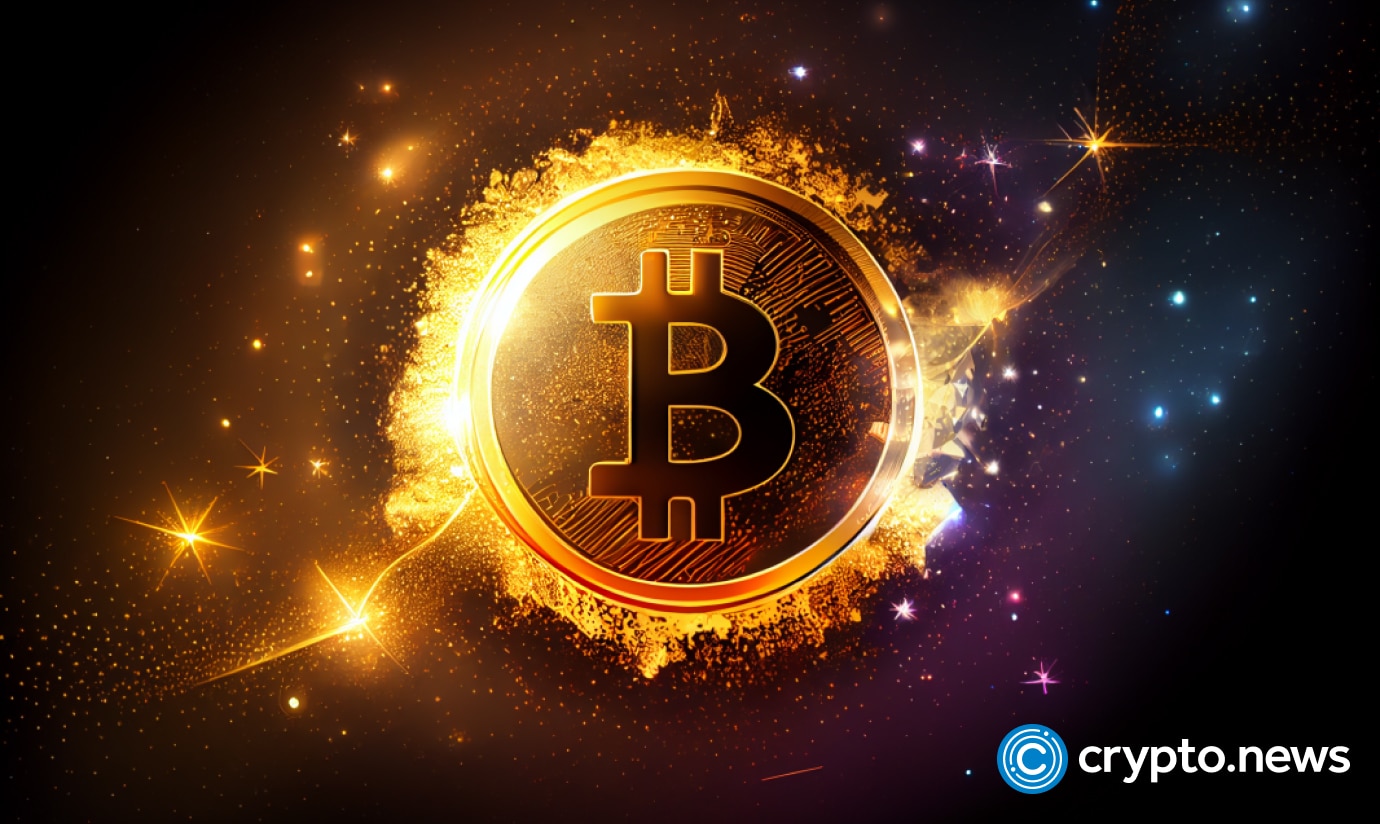 The bitcoin miner reserve has remained stable in February, and miners are still making a profit due to the appearance of Ordinals, NFTs on bitcoin blockchain. Meanwhile, BTC has had a good past few days whereby it surpassed the $24,000 mark.
Ordinals making BTC mining profitable
January 2023 found most miners in difficult financial situations after the elongated crypto winter of 2022. As a result, some BTC miners sold some of their coins when the crypto market began to rally. Hence, the miner reserve had gone down in January 2023, as CryptoQuant data shows.
The recent rise (32%) in BTC difficulty, compared to July 2022, also worsened the mining conditions. Hence, the expectation was that the mining profitability would be low and the miners would keep selling. However, the miner reserve has kept its balances fairly the same.
The appearance of BTC Ordinals, NFTs on bitcoin network, can explain the limited change. Ordinals work such that the block size increases with additional videos and images. This month, there has been a significant rise in the BTC block size due to the Ordinals. For the miners, this translates to more transaction fees, more effort to process on the network, and more fees per block. Over the same period, block rewards had no major change.
Hence, as Crypto Quant says, the fee rise is contributed by the Ordinals appearance, which is cutting miners' financial stress.
Bitcoin is attempting to cross the $25k level
At the time of trading, BTC is attempting to cross the $25,000 resistance zone. Currently, it is trading at $24,862, a 14.8% rise over the past week. It has clearly moved below the $24,500 support zone and the 100 hourly simple moving average.
Bitcoin is slowly correcting and trading above the 23.6% Fib retracement level. The retracement level of $25,190 swing high to the $23,867 swing low. On the upside, there is an immediate resistance close to the $24,550 level and a major resistance at the $25,000 level.
If the BTC price moves past the $25,000 resistance zone, the coin could start another increase phase with the next major resistance at $26,200. However, the price could go low if the price does not clear the $24,550 resistance level.