Bitcoin Mining Difficulty Increased by 11% As Average Transaction Value Reaches 2017 Highs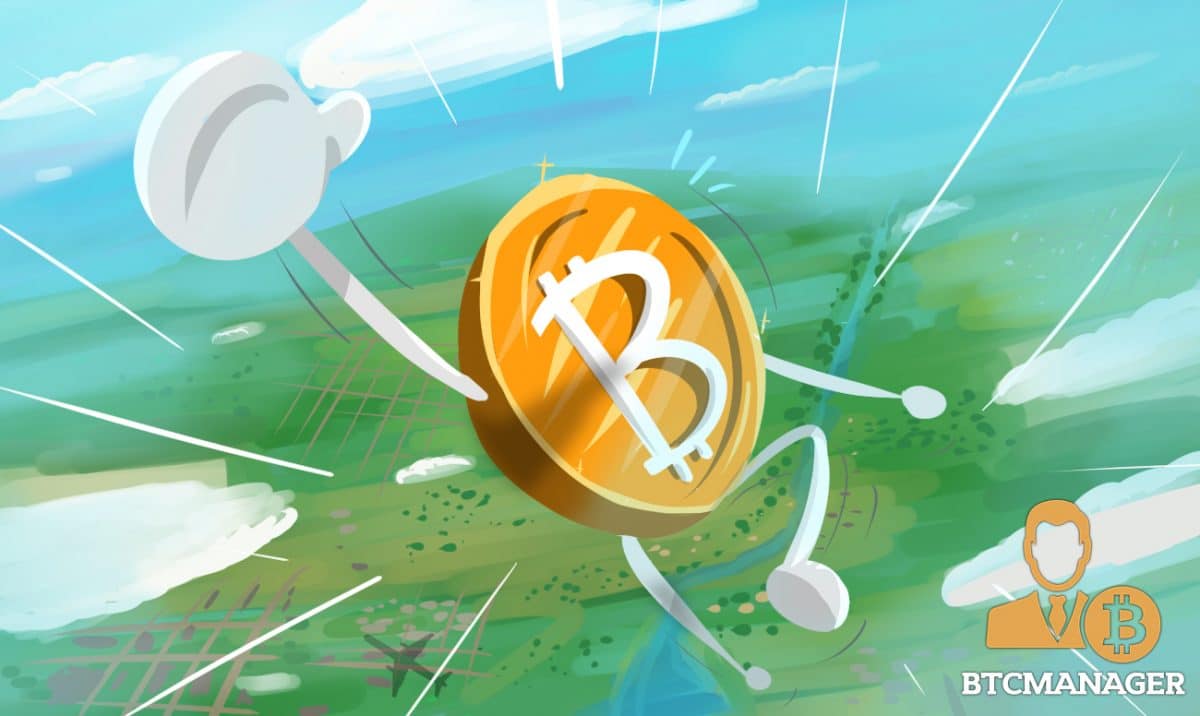 As more and more people lean towards making payments with cryptocurrencies, Bitcoin's bearish sentiment since 2018 seems to be giving way to a more bullish trend. A positive indicator of this is the rise in Bitcoin's Average Transaction Value (ATV). Bitcoin ATV, according to reports, is back to its 2017 highs, the highest we've seen so far in over one year. 
#Bitcoin mining difficulty increased today by 11.3%, hitting a new all–time high!

It is the 3rd largest positive adjustment in the past two years.

Live chart: https://t.co/rAbIw8seYy pic.twitter.com/buzjPJJ0mP

— glassnode (@glassnode) September 20, 2020
Although this is great news, the crypto space has, however, also recorded an increase in hashrate and mining difficulty, going as high as 11.3%. An increase in hashrate simply means that it is more arduous to make profits from mining Bitcoin. It also indicates that there are more miners that are currently active on the chain. 
Bullish Trends and Active Addresses
As we continue to view bullish trends and, as well as Bitcoin's ATV growth, we've also noticed that Bitcoin active addresses have maintained positions close to all-time highs in crypto.
According to reports by BitInfoCharts, Bitcoin's average value in one transaction stands at over $129,000 on September 17. This is second only to its 2017 average transaction value, back when the cryptocurrency rose to nearly $20,000 per coin. After the 2017 ATH, the only time the Bitcoin ATV rose to these heights was in August 2019, when it was about $121,000. 
Unlike other pseudo rises in Bitcoin ATV, this current upswing is birthed from an increase in activity on the Bitcoin blockchain. A further pointer to the authenticity of the ATV increase is the corresponding increase in activity on other crypto blockchain networks like Ethereum and Tron.
Notably, active addresses on the blockchain were recorded with an average of 850,000 transactions every day since August 2020. During the 2017 bull run, Bitcoin had a record of nearly 1 million daily active addresses on its blockchain.
Bitcoin not Slowing Down
The year 2020 has been referred to as the year of Decentralized Finance (DeFi). DeFi protocols are on the rise as users have turned to them to carry out lending, borrowing, liquidity mining, amongst other finance-based transactions. Despite the present exuberance towards DeFi protocols, Bitcoin hasn't been left behind either.
The crypto has recorded a substantial increase in its trading volume, general awareness, and adoption. Another interesting factor is that the number of Bitcoin ATMs installed worldwide currently stands at over 10,000, a substantial increase compared to BTCManager's report last April.