Bitcoin mining difficulty reached new ATH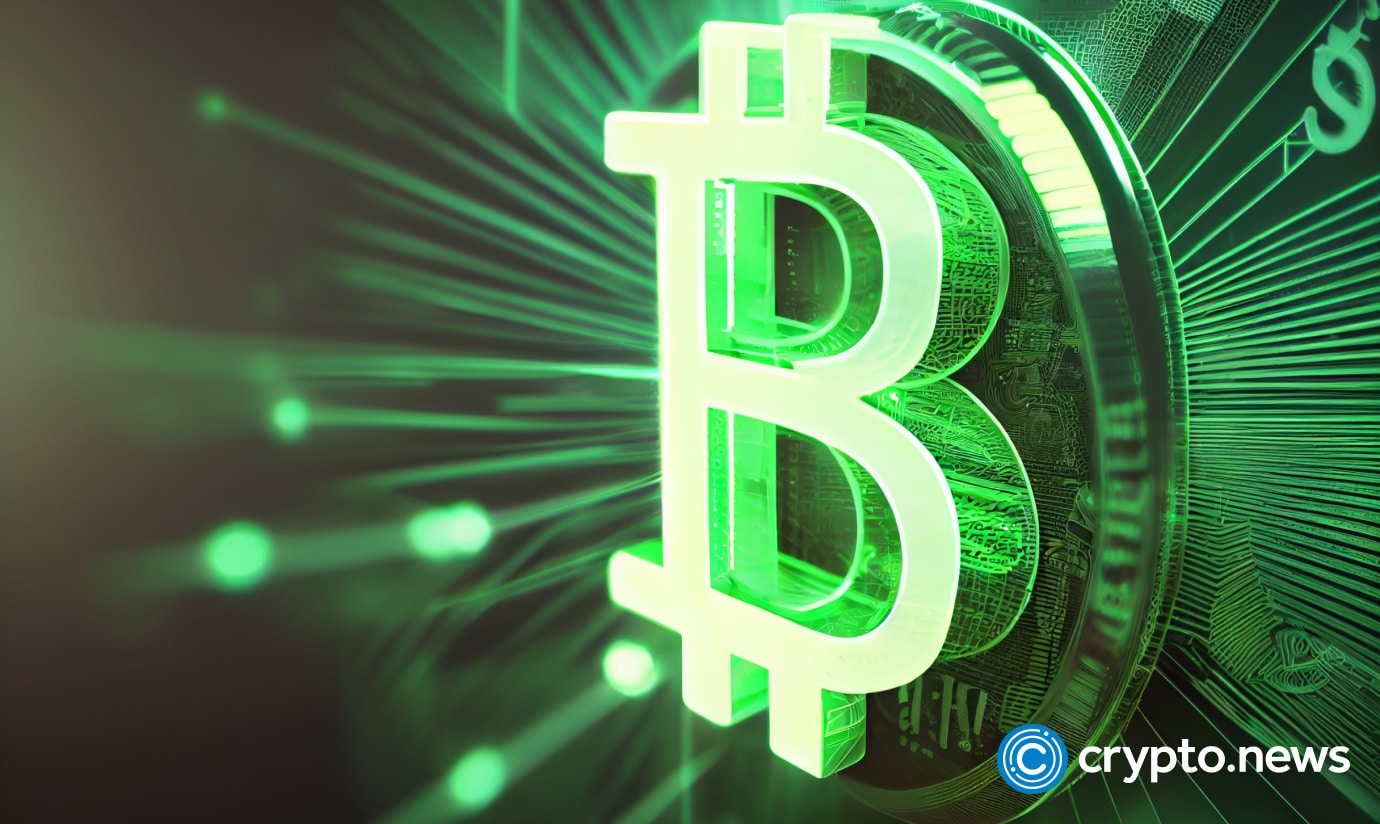 On Oct. 30, Bitcoin (BTC) mining difficulty increased by 2.35%, setting a new all-time high.
This is the fourth increase in a row, according to BTC.com. At the time of writing, Bitcoin mining difficulty is 62.46 T.
The average Bitcoin hashrate (the total computing power of equipment mining cryptocurrency) at the current difficulty is expected to be 449.68 EH/s, the maximum value. The previous maximum average hashrate was recorded at 436.89 EH/s on October 16.

The last change in the indicator occurred on Oct. 16. At that time, x difficulty reached 61.03 T.
The next change in mining difficulty will tentatively occur on Nov. 13, 2023. The forecast is an increase of 0.39%, according to BTC.com.
The increase in the difficulty of mining and the hashrate of the Bitcoin network suggests that more and more miners are joining the mining of the first cryptocurrency.
At the same time, the price of Bitcoin has increased by 108% since the beginning of the year, from $16.5k to $34.4k. Increasing mining difficulty reduces the time until the next halving. This event will likely take place in April 2024.