Bitcoin Mining Hardware Manufacturer Bitmain Releases New 7nm Antminer Hardware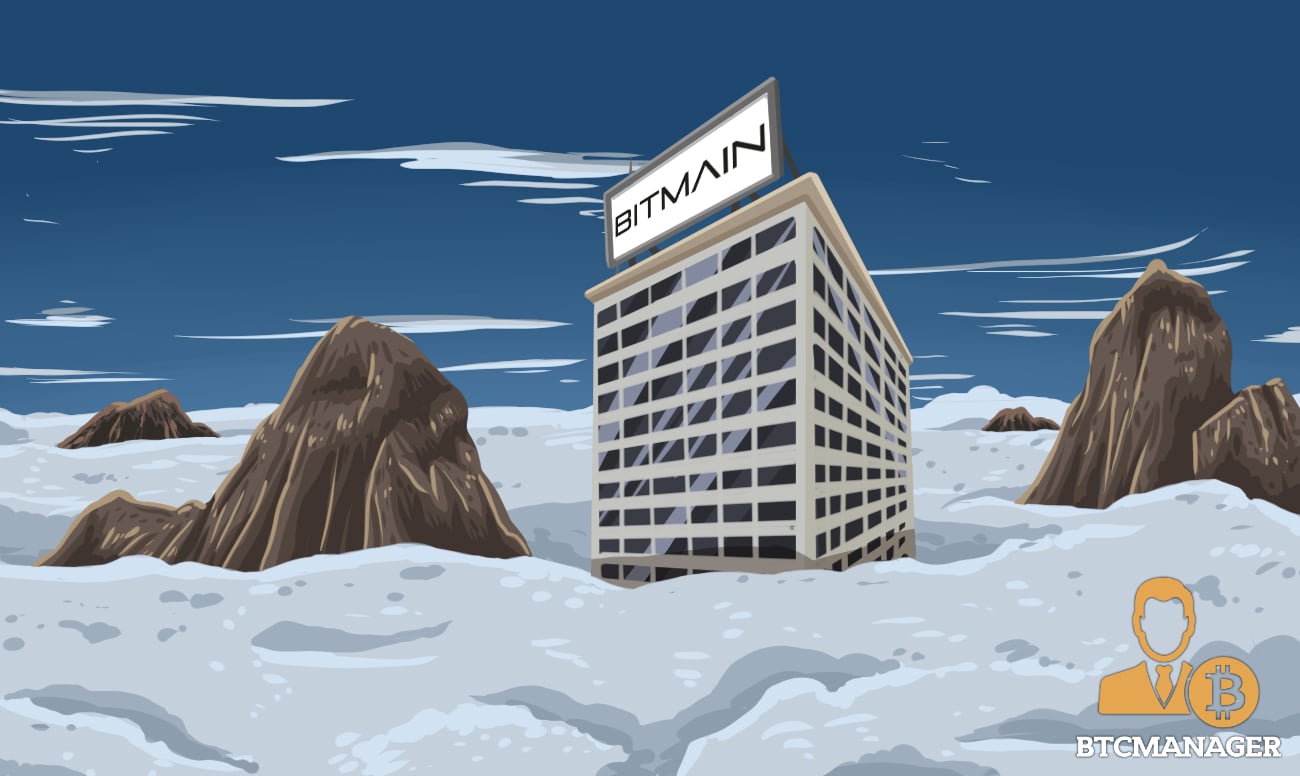 On November 5, 2018, the mining rig manufacturer Bitmain Technologies has officially released two new 7nm (nanometer) "Antminer" crypto mining machines, which will go on sale on November 8.
Bitcoin Mining Behemoth Releases Antminer Hardware
Bitmain, the largest bitcoin mining firm in the world and one of the most valuable companies in the cryptocurrency industry, has announced that it will release its next generation of application-specific integrated circuit (ASIC) chip miners.
In September 2018, the company indicated that it would be equipping its new Antminer models with next-generation ASIC chips in a blog post. During a speech at the World Digital Mining Summit in Georgia, Jihan Wu, CEO, and co-founder of Bitmain said that the market would soon see mining machines that offer the brand new BM1291 chip.
ASIC chips are geared to compute optimally for a specific hashing algorithm, and the company's tweet confirmed that these latest chips would use a SHA256 algorithm, which is based on 7nm Finfet semiconductor manufacturing technology.
We are officially announcing the release of our new 7nm miners which possess industry-leading hash rates designed to mine with the SHA256 algorithm. Two models will be offered, the Antminer S15 and T15. Available for purchase on 11/8. pic.twitter.com/m6HbWGZS1O

— BITMAIN (@BITMAINtech) November 6, 2018
Energy Efficiency Ratio Could Be Trumped by Import Tariffs
While Bitmain still hasn't provided pricing, specifications, or images of the announced miners, the company's description on Wechat explained that the S and T series are SHA256 miners that can mine bitcoin cash (BCH) and bitcoin (BTC), and boasts a mining capacity as low as 42 joules per terahash (J/TH).
"The next-generation of chip integrates up to [one] billion transistors and is optimized algorithmically — with a unique circuit structure and low power technology, the chip energy efficiency ratio will be as low as 42 J/TH," Bitmain explained.
Despite the low energy efficiency ratio, the profitability of the new devices will be determined by how well both the BTC and BCH chains couple with the S and T series pricing.
The latest import tariffs might also affect the sales of Bitmain's new miners, as the escalating U.S. and China trade war has led to stiff import taxes of mining hardware. And with approximately 51 percent of Bitmain's 2016 to 2017 sales coming from outside of China, it will be the first in line to be hit with the increased financial barriers.
However, many economists believe that the tariffs won't have that big of an effect on Bitmain, with Mark Li, senior analyst at Sanford C. Bernstein, said that the company is probably more concerned about rising competition in the mining hardware market. One of Bitmain's main competitors, Canaan, has announced the launch of a new Avalon 911 miner, which will also be powered by a 7nm semiconductor. The company claims that the miner will be able to perform at 18 terahashes per second (TH/s) and have a power consumption of 1440w.