Bitcoin on-chain metrics send mixed signals amid market volatility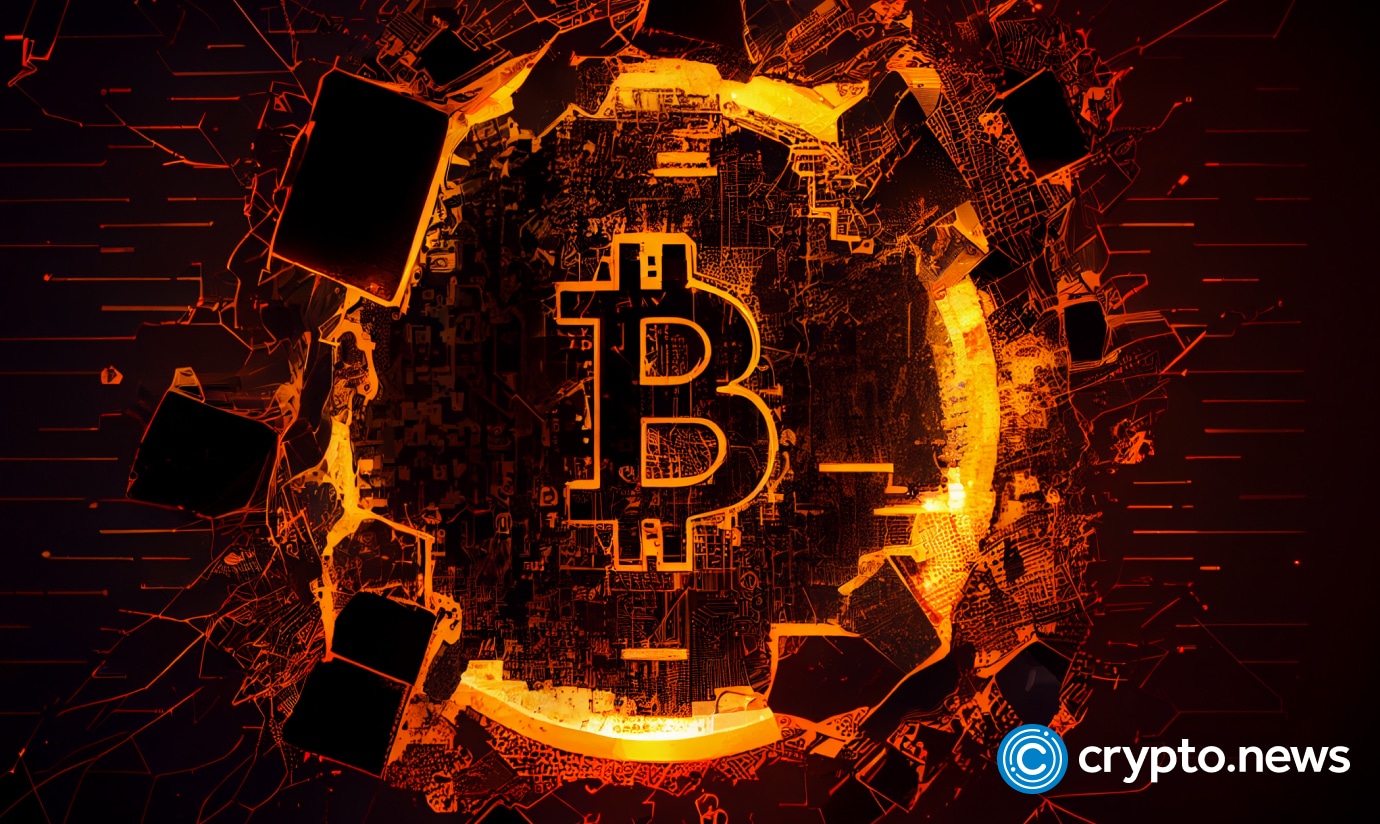 Bitcoin (BTC) faces mixed sentiments amid the consolidation below $28,000. Glassnode shared intriguing insights into bitcoin's on-chain activity, shedding light on two key metrics offering valuable market sentiment and price movement indicators.
In a tweet earlier today, Glassnode called attention to the BTC number of addresses in the Loss indicator. The platform noted that the indicator has surged to a four-month high of 17,168,229. This metric is derived by calculating the average number of bitcoin addresses that currently hold a loss over seven days. 
It indicates the number of addresses that bought BTC at a higher price than its current value. The rising trend suggests that many BTC holders are currently witnessing unrealized losses, potentially leading to psychological pressure within the market.
While the increasing number of addresses in loss might seem concerning, it is essential to consider it within the broader context of bitcoin's price volatility. Such metrics can reflect a temporary phase of market correction or consolidation.
However, the BTC Reserve Risk, the second metric highlighted by Glassnode, has hit a one-month low of 0.000025. This metric measures the confidence level of long-term BTC holders by assessing the risk of a major sell-off based on the Bitcoin Reserve Risk indicator.
A decrease in Reserve Risk implies higher confidence among long-term holders, as they are less likely to sell their holdings during price declines.
It also suggests that bitcoin's long-term investors are becoming more resilient to short-term price movements and are confident in the asset's prospects. This can be seen as a positive sign, as it suggests that BTC is attracting a more substantial base of committed investors with a long-term vision for the digital currency.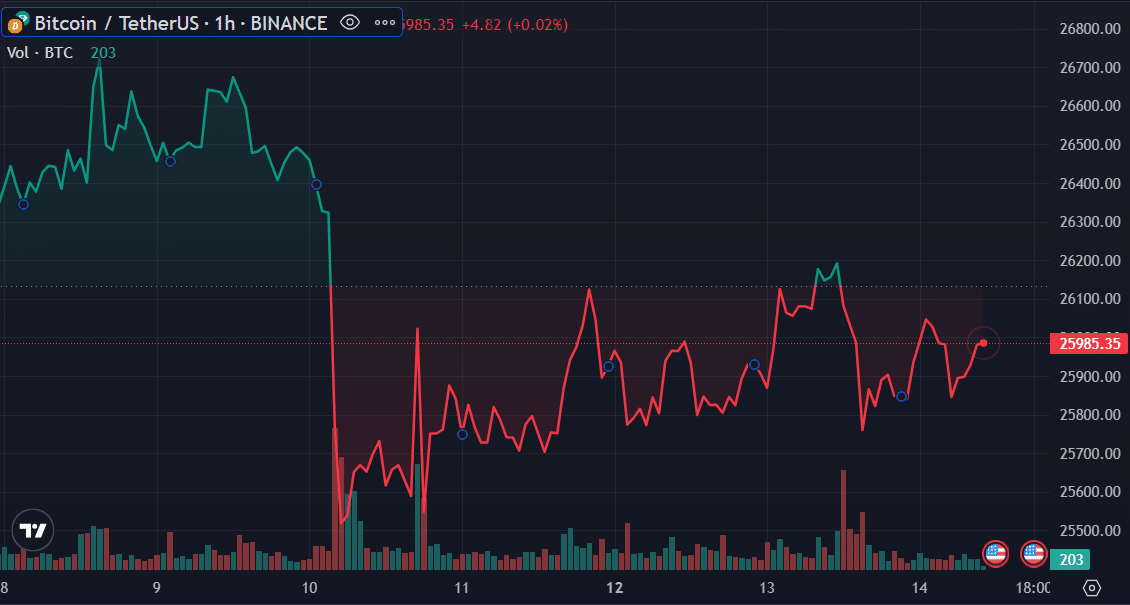 Meanwhile, BTC has continued to range between $26,400 and $25,600 for the past three days since the 2.40% drop observed on June 10. Despite the 2.40% decline, BTC performed better than most assets that day, as the rest of the market slumped by bigger margins.
Bitcoin is trading for $25,961 at the time of reporting, down 0.61% in the past 24 hours.