Bitcoin-Oriented Elizabeth Truss Is the Next UK Prime Minister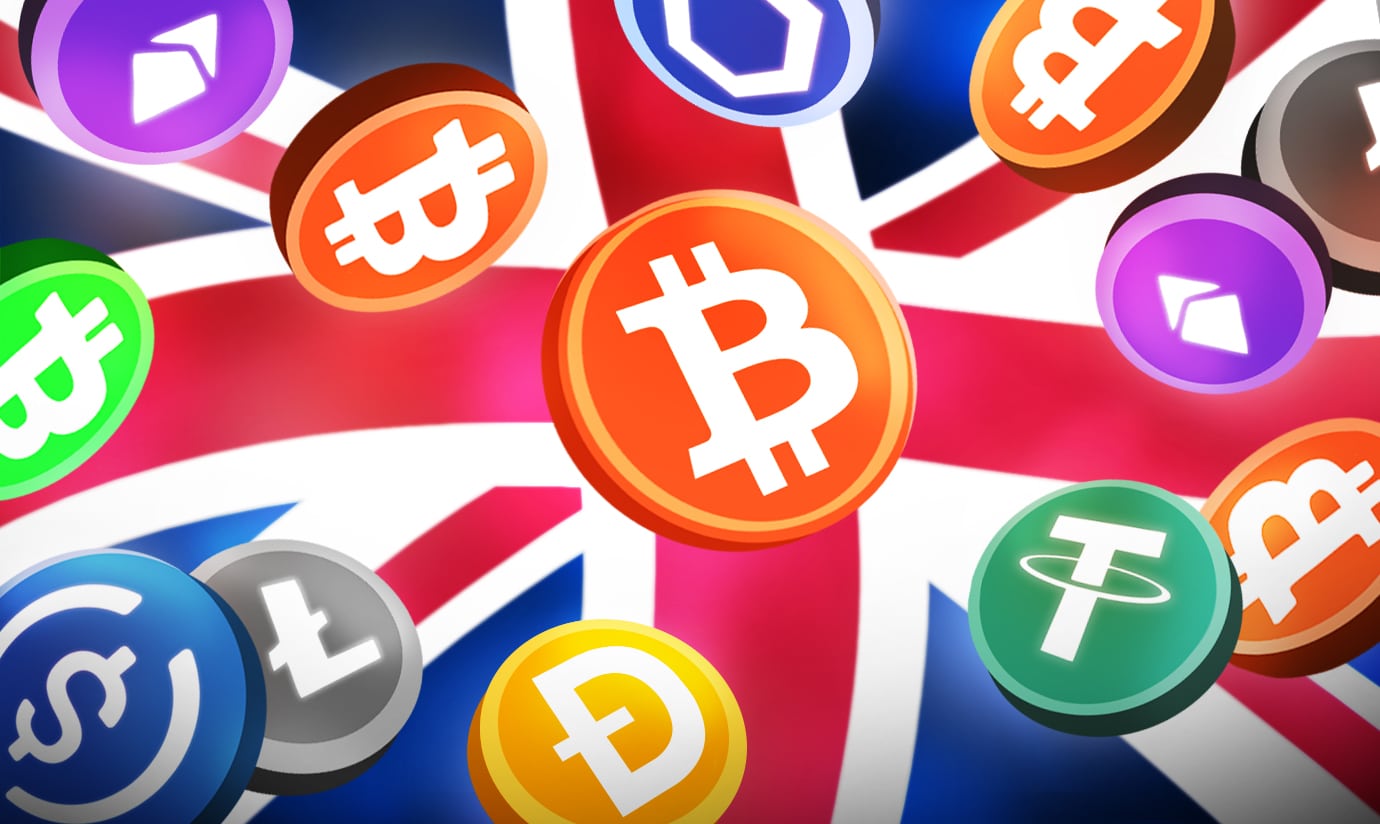 Rishi Sunak, a pro-crypto nominee, lost to Liz Truss in the quest to become the next prime minister of the United Kingdom (PM). After former PM Boris Johnson resigned to the Queen, Truss will now be sworn in as Prime Minister on Tuesday.
Truss' Stance On Crypto
Following Britain's exit from the European Union, a strategy to spur industrial prosperity and 'set Britain on the right path' was pledged by Truss throughout her campaign. As trade minister in 2020, when the year they officially implemented Brexit, Truss expressed her belief that the nation could create huge potential in sectors such as blockchains.
In a 2018 tweet, Truss wrote.
"We should embrace cryptocurrencies, in a way that doesn't limit their capabilities."
She served as the Treasury's principal assistant at the time.
Truss hasn't mentioned much about cryptocurrencies or blockchain and hasn't offered any specific policy recommendations regardless of these two claims. It's also unknown if Truss will pursue Sunak's efforts to establish the United Kingdom as a cryptocurrency hub.
Before stepping down as finance minister, John Glen and Sunak helped create the groundwork for a new Financial Services and Market bills that may include stablecoins and other payment-focused cryptocurrencies under the purview of the legislation. The legislation aims to 'reduce red tape' and open the banking system up for expansion after Brexit.
Sunak served as the exchequer's director from February 2020 to July 2022. He was interested in cryptocurrency during his term. He declared the UK a crypto-friendly technology hub. The Royal Mint would launch an NFT.
Truss previously declared that if elected the prime minister, she would back a contentious provision in the bill that would give legislators the authority to intervene, when they believe regulatory authorities are impeding post-Brexit policy changes.
The Crypto World In The UK, Hangs in The Balance
The next head of the exchequer that Truss appoints may affect U.K. cryptocurrency regulations. The present secretary of state for business, energy, and industrial strategy, Kwasi Kwarteng. Backed Truss's bid for prime minister, and could be named the next minister of finance.
Blockchain networks were on the list as one of the seven technological families that will alter our country's economic growth, in a report from Kwarteng's department from June 2021. A 61.3-million-dollar (US) initiative for fostering technology advancement, such as the application of blockchain to supply chains, was launched by his ministry in July.
According to numerous analysts, the items on Truss' to-do list will be expensive to achieve, and the list must drastically trim them from other areas of spending. According to people close to her, some of those might be taken up by the public sector, depending on the circumstances.
The secretary general of the PCS public sector trade union, Mark Serwotka, stated:
"The future prime minister must realize, if she comes after our industrious member's jobs and workplace conditions, she'll meet resistance every step of the way."