Bitcoin Price Dip Necessary to Weed Out 'Paper Hands,' Says Meltem Demirors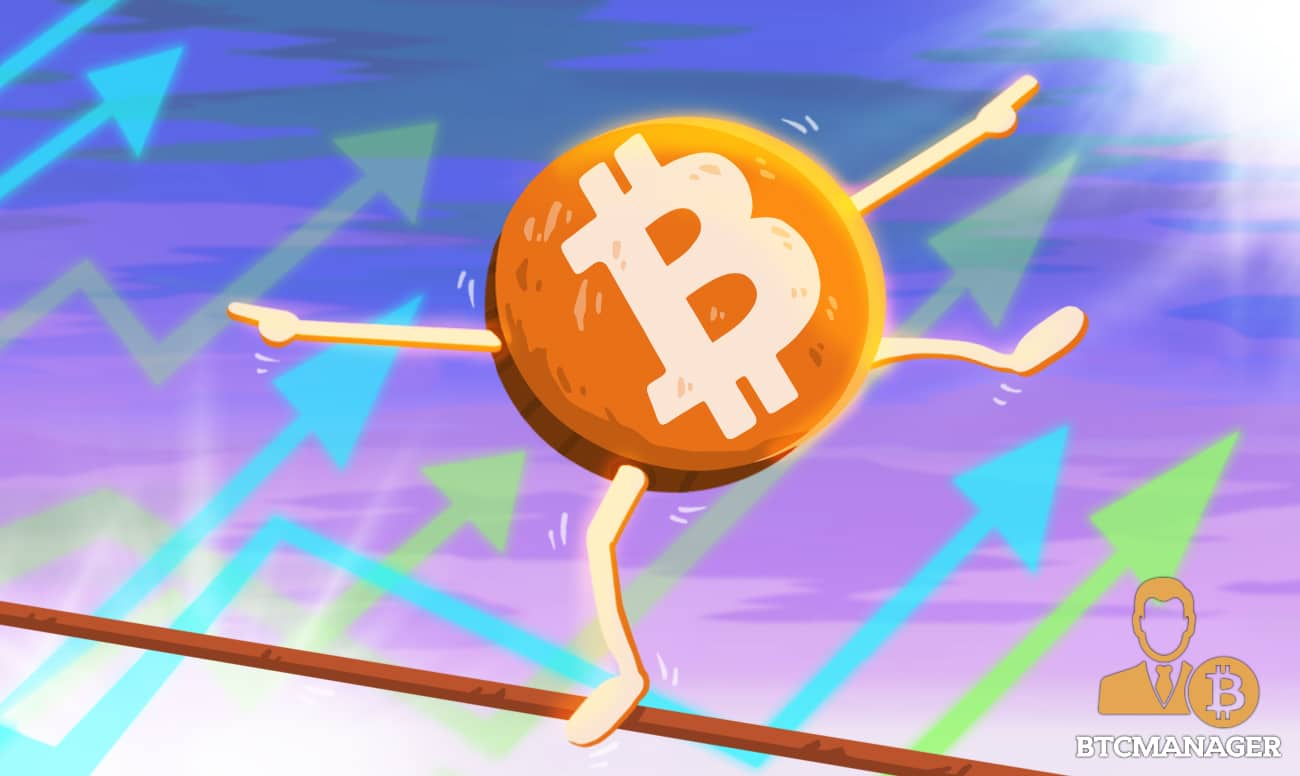 CoinShares chief strategy officer Meltem Demirors has reaffirmed her confidence in the long-term value proposition of Bitcoin and cryptocurrencies. Virtual currency token prices plummeted over the last few days with altcoins shedding as much as 72 percent from their April/May highs.
Bitcoin Price Dip Merely a Healthy Correction
Speaking to CNBC on Tuesday (June 22, 2021), the CoinShares CSO described the current market downturn as a shakeout of "paper hands" — a term used to describe investors quick to panic sell amid price declines.
According to the Demirors, the preceding parabolic advance was not sustainable, adding:
"We had 200 days of market expansion. You can't have a number go up forever. That doesn't happen in any market […] What we're seeing is a correction, a contraction, and a lot of what is getting shaken out is what we call the 'paper hands,' the 'weak hands.'"
Indeed, Bitcoin and crypto prices enjoyed a parabolic advance beginning in November 2020 with BTC moving beyond $20,000 and reaching a new all-time high above $64,000. For Demirors, retail investors trooped into the market on the back of the bullish price action without doing their due diligence.
In its report from earlier in the week, CoinShares stated that Bitcoin had seen its third consecutive week of outflows from institutional funds which indicated bear market sentiments.
Meanwhile, the CoinShares executive highlighted the long-term holders or "diamond hands" have not been fazed by the recent downturn. "If we look at on-chain activity, wallets that have been holding for a long time have actually been using this opportunity to accumulate," said Demirors.
Amid the price downturn, MicroStrategy announced an additional Bitcoin purchase, taking its BTC holdings above 100,000 "coins." The company now holds more than twice as many Bitcoin as any other publicly-listed company with stated Bitcoin treasuries.
Crypto Market Posts Significant Recovery
After dipping to below $29,000, Bitcoin posted a $5,000 price recovery as the crypto market saw an injection of $200 million in investment. As of the time of writing, the total market capitalization is now above the $1.4 trillion mark.
Altcoins that were hardest hit during the recent slide are also beginning to show some signs of upward price progression. Ether (ETH), is still struggling to climb above $2,000 with Binance Coin (BNB) still below $300.
The major alts have posted double-digit percentage recoveries over the last 24-hour trading period with Dogecoin (DOGE) now back above 23 cents. XRP is up more than 20 percent with Cardano (ADA) looking to reach the $1.3 mark.