Bitcoin price drops as its profit-taking day ends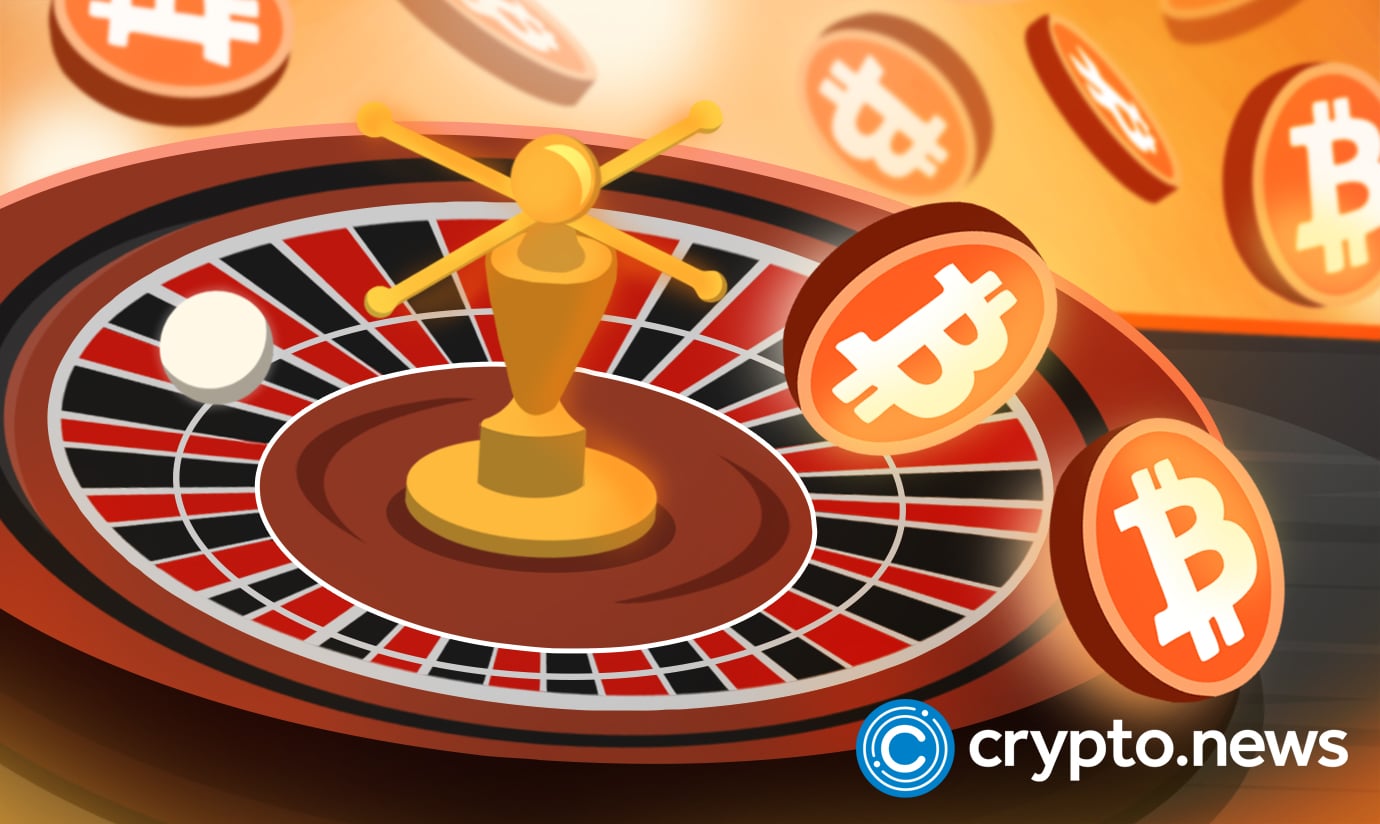 Bitcoin saw one of its largest profit-taking days on Jan. 30. However, even Elon Musk considering adding crypto to Twitter did not help BTC's price grow further.
As bitcoin's (BTC) largest "profit-taking day" ends, its price has dropped 3.5% in the past 24 hours. Jan. 30, 2023, saw one of the most significant profit-over-loss ratios since Feb. 17, 2021, according to the on-chain intelligence platform Santiment.
Per Santiment, the ratio of bitcoin's daily on-chain transaction volume in profit to loss hit 2.4 when the BTC price hit roughly $23,900. In simple terms, the number of bitcoin transactions in profit was 2.4 times bigger than the amount in a loss.
As crypto.news reported, CryptoQuant analyst, Dan Lim, stated that a bull market might be on the way. Lim believes that 2023 could be a "preparation stage" for a future bull run, as he noticed two almost identical situations in 2015 and 2019 in his charts.
Moreover, while bitcoin has been dropping over the past 24 hours, Santiment believes that the flagship cryptocurrency could hike again "if loss transactions pile up now." Per the data, the ratio of the BTC profit to loss transactions has sunk to 0.87.
Yesterday, crypto.news reported that the bitcoin greed and fear index surged to 61, a level not seen since November 2021. 
Furthermore, the number of BTC addresses holding 0.01 coins has constantly been rising over the past month. The number hit an ATH of 11,486,793, according to Glassnode data.
Bitcoin is trading at $22,700, down by 3.5% in the past 24 hours and plunged by 0.8% over the past week. On the other hand, the leading cryptocurrency is still up by roughly 38% in the last 30 days, with over $440 billion in market capitalization.