Bitcoin price drops below $27k despite high social volume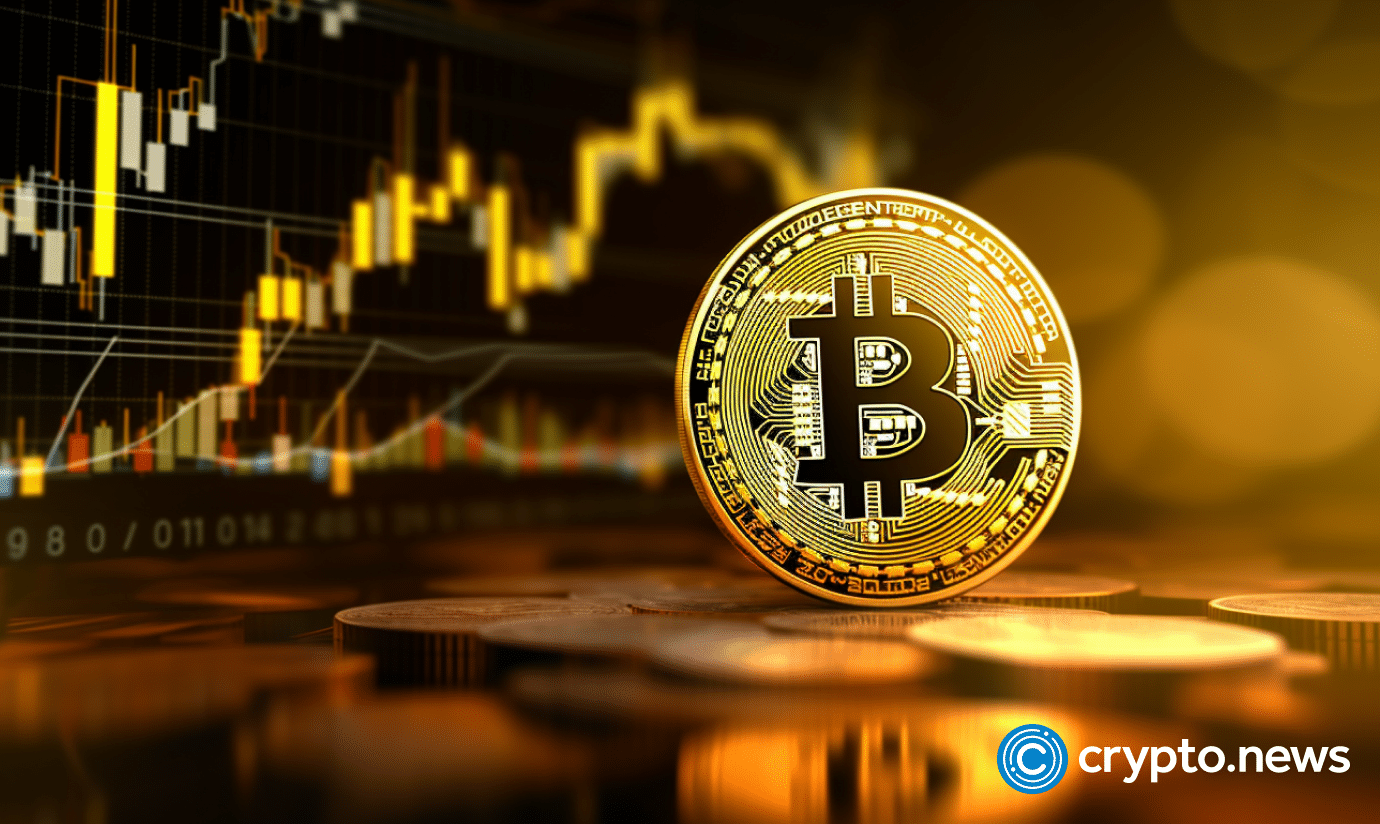 Bitcoin (BTC) has been tumbling over the past three days as the war in the Gaza Strip took off. While the asset's price fell below the $27,000 mark, Santiment data shows high social volume.
Bitcoin's price fell by 0.7% in the past 24 hours and is trading at around $26,900 at the time of writing. The flagship cryptocurrency witnessed a 2.7% decline over the past week.
However, BTC's 24-hour trading volume has surged by 7.6%, reaching $12.4 billion with a total market capitalization of roughly $525 billion.

Despite the recent plunge, Bitcoin's market cap still dominates 49.9% of the global crypto market capitalization.
Moreover, Bitcoin's whale activity and social volume have been constantly rising since Oct. 8. According to data provided by the market intelligence platform Santiment, the number of whale transactions consisting of at least $100,000 worth of BTC has reached 8,260, marking a 22% hike in the past 24 hours.
As the war heat in Israel grows, crypto analyst Ellio Trades believes that the Bitcoin price could surge as the asset could be used as a hedge against inflation.
Similar to the whale activity, Bitcoin's social volume has also witnessed a notable surge since Oct. 8. According to Santiment, the metrics rose by 23% over the past four days.
On the other hand, Bitcoin's price-daily active addresses (DAA) divergence suggests a sell signal. Per Santiment, the indicator shows that BTC's price has surged over the past hour while the number of active addresses has plunged.
This indicates that the price movements could have been majorly tampered with by whales, which shows high volatility.