Bitcoin Price Hits Neutral Base; Analysts Suggest Storm is Inbound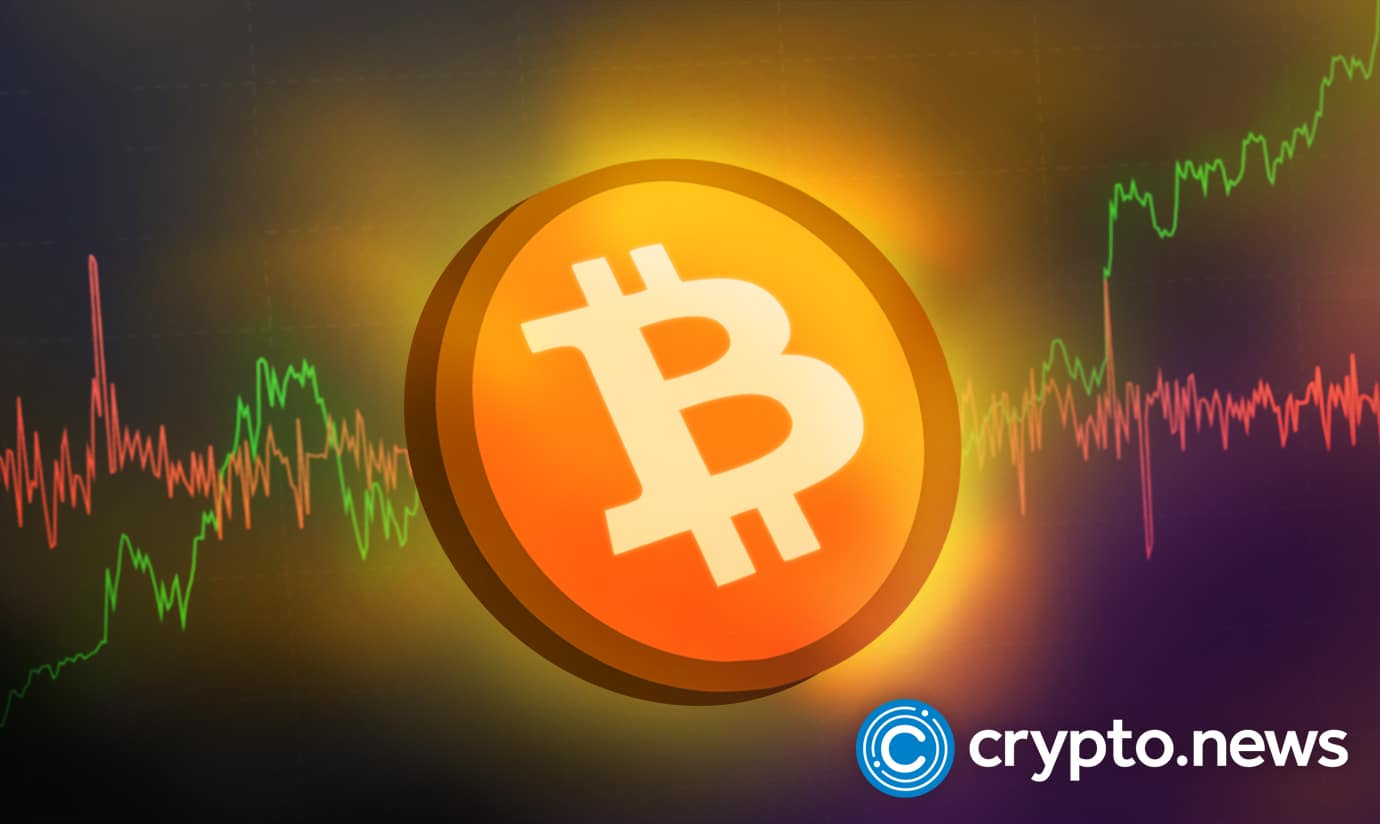 According to the Seoul-based on-chain data analysis website CryptoQuant.com, most of Bitcoin's major indicators in the last seven days have been neutral. The report indicates that technical oscillators like the Relative Strength Index (RSI), Moving Average (MA), Stochastic %K, Average Directional Index (ADI), and the Commodity Channel Index (CCI) have all seemed neutral.
Bitcoin Hints at an Incoming Storm
Oscillators like the Stochastic %K and the Relative Strength Index usually show the rate at which the price of Bitcoin is changing. A neutral value indicates that Bitcoin is neither being overbought nor oversold. Bitcoin is currently trading at $43,633, a 2.7% decrease from its highest point in the last 24 hours. Those 24 hours also saw the token post a trading volume of close to $35 billion. Bitcoin's
market cap
is just shy of $830 billion at its current price.
BTC's Market Sentiment
The CryptoQuiant report indicated that Bitcoin's market sentiment has also been largely neutral in the past week. Market sentiment is measured by the
Fear and Greed Index
and is often driven by the fear of missing out (FOMO) prevalent amongst crypto investors. A neutral signal on Bitcoin's market sentiment probably means that the sense of FOMO has not been strong among investors in the past week. But the Bitcoin market does not usually go through extended periods of inactivity, and therefore it is expected that the neutral signals will soon change to strong buy signals. Indicators also show that the vast majority of Bitcoin futures traders are whales instead of smaller retail investors. Over 3 million units of the nearly 8.5 million Bitcoin tokens in the hands of individual investors are owned by just 1,000 addresses. This means that whales control over $130 billion worth of Bitcoin by today's price. Given Bitcoin's projected future value, it would be expected that whales will continue to accumulate even more Bitcoin going forward.
Supply / Demand 
According to a recent analysis, Bitcoin reserves for all major exchanges are on a downward trend. It means that Bitcoin is flowing out of, instead of into,
crypto exchanges
. This is most probably an indication that long-term investor confidence around the token is growing once again, as evidenced by Bitcoin owners moving their assets out of crypto exchanges and into cold storage in preparation for a price surge. Since the COVID-induced
crash
in March 2020, crypto exchange balances have been steadily losing their Bitcoin holdings. Collectively, the exchanges currently hold about 1.3 million Bitcoin, which is about 6.3% of the token's total supply. This uptake in investors moving Bitcoin out of crypto exchanges could mean that there is possibly an increase in the utility of Bitcoin and perhaps even a greater acceptance of Bitcoin as a store of value. In addition, it could also be an indication that the scarcity of the world's most valuable cryptocurrency is finally beginning to be felt. With a cap of 21 million, there are only 2 million left to mine, and they are expected to be completed by 2040. As such, the consensus is that Bitcoin's value will
continue to grow
in the long term.