Bitcoin Price Rebounds Over the Weekend as BTC's Correlation to Stocks Stays High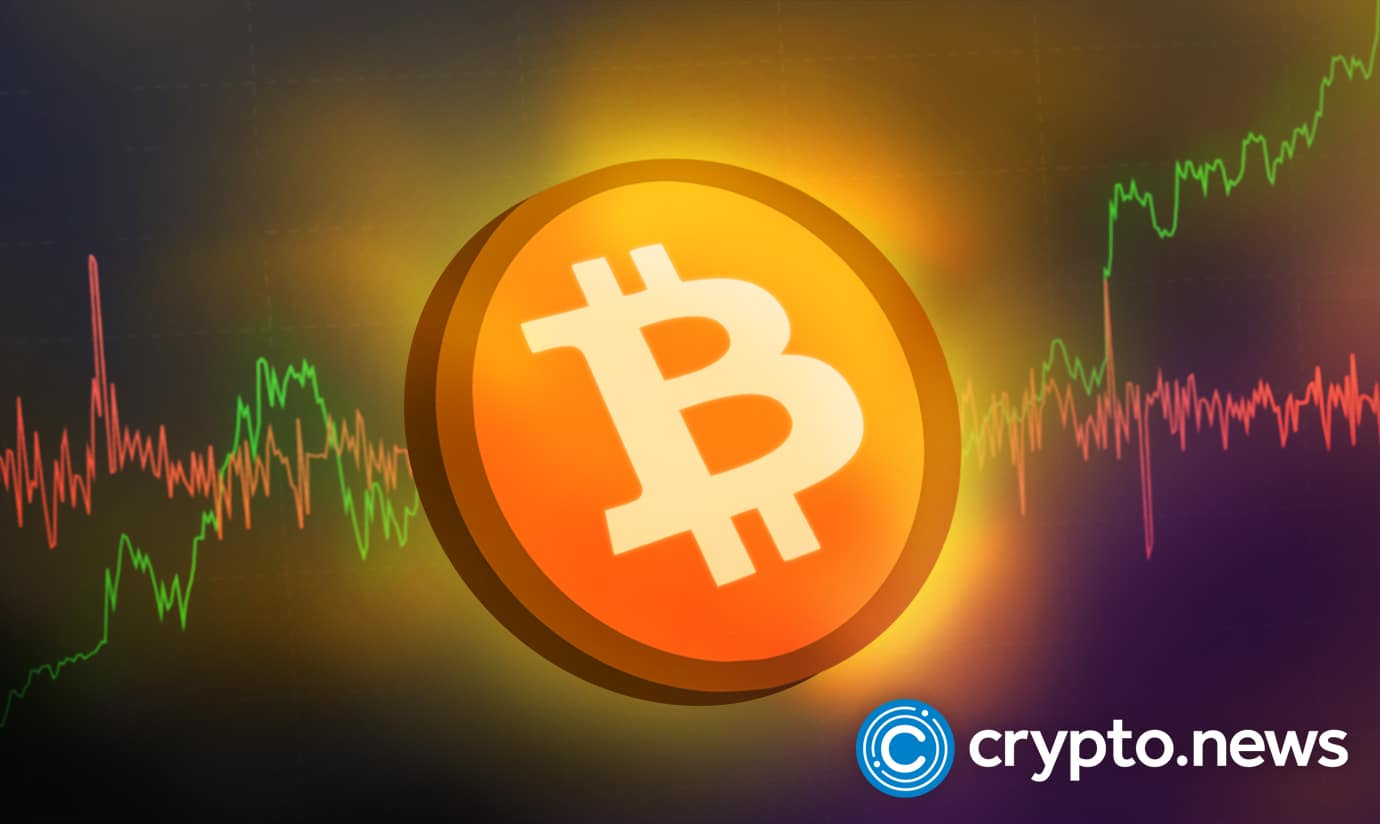 The recent unpredictable market movement has led to certain improvements in the broad cryptocurrency sector. On the other hand, many financial experts are doubtful because of macroeconomic uncertainty. Meanwhile, Bitcoin (BTC) is on a successful warpath this week.
Bitcoin's Price Surge
The monthly close-neutral buoyed bulls wipe out several weeks of selling pressure and cause the weekly close to reverse. From a technical standpoint, the price action
over the weekend
was encouraging. There was cautious optimism as higher levels remained in play following Sunday's surge, which had driven
bitcoin prices
to around $43,000 before the new consolidation. On Monday, the Wall Street open is expected to provide more of the turmoil in big tech stocks seen late last week, creating an intriguing climate for cryptocurrency traders. Bitcoin's sensitivity to rises and falls is well-known, which is why the cryptocurrency is prone to wild fluctuations. On the other hand, Equities are unwilling to move in unison in one direction. Hodlers will remember January's lows, and in seeking assistance for new investment portfolios, last month's results remain a benchmark. Additionally, some analysts have not discounted the possibility of an eventual recovery to $30,000 due to these events. There are forces at work that might influence where
Bitcoin price movement
goes next in the days ahead. Despite its lower volume, the weekend was no match for Bitcoin's new optimism. According to analysts, it provided excellent conditions for both "fakeouts" and "fakedowns." On Sunday, Pentoshi, an analyst and investor, remarked: "Here's how I see things. As long as $BTC holds 39k (as prev stated), then yearly opens up next." The market made a rebound through the weekend, with $40,000 as support and analysts eager to see $41,000 established on a longer-term basis. According to some analysts, the most recent development might provide evidence that Bitcoin is in the early stages of a fifth impulse campaign that has been going on for many years.
The Continued Correlation between Bitcoin and Stocks
Stocks provided Bitcoin's
momentum a push last week as it began to break free from the $30,000-$40,000 range. Equities were not the only assets providing light to Bitcoin. The narrative was one of Amazon's improvements and Meta's losses, providing a curious contrast with Bitcoin that it ultimately exploited. This week may be the start of a new trend. Stocks aren't the only ones to rise; oil continues to climb, and the inflationary Bitcoin narrative is also on the upswing. The upcoming Wall Street open may provide evidence for Bitcoin's gains or jeopardize the party once more. Following the
S&P 500's
best week of 2022, futures are pointing downhill at the time of writing. Not much on-chain data was required last week by those seeking indications that a longer-term Bitcoin price bottom is genuine. According to on-chain and cycle analytics account Root, short-term hodlers' control of the BTC supply begins to rise after falling to levels that correspond with macro price lows. On the subject of profitability, over 25% of the BTC supply is underwater, contrasting with 16.7% of the money spent between $30,000 and $41,500. As Bitcoin prices continue to rise, the longer they remain at a record high, their impact will be more significant.