Bitcoin realized cap declines, opens 'lifetime investment opportunity'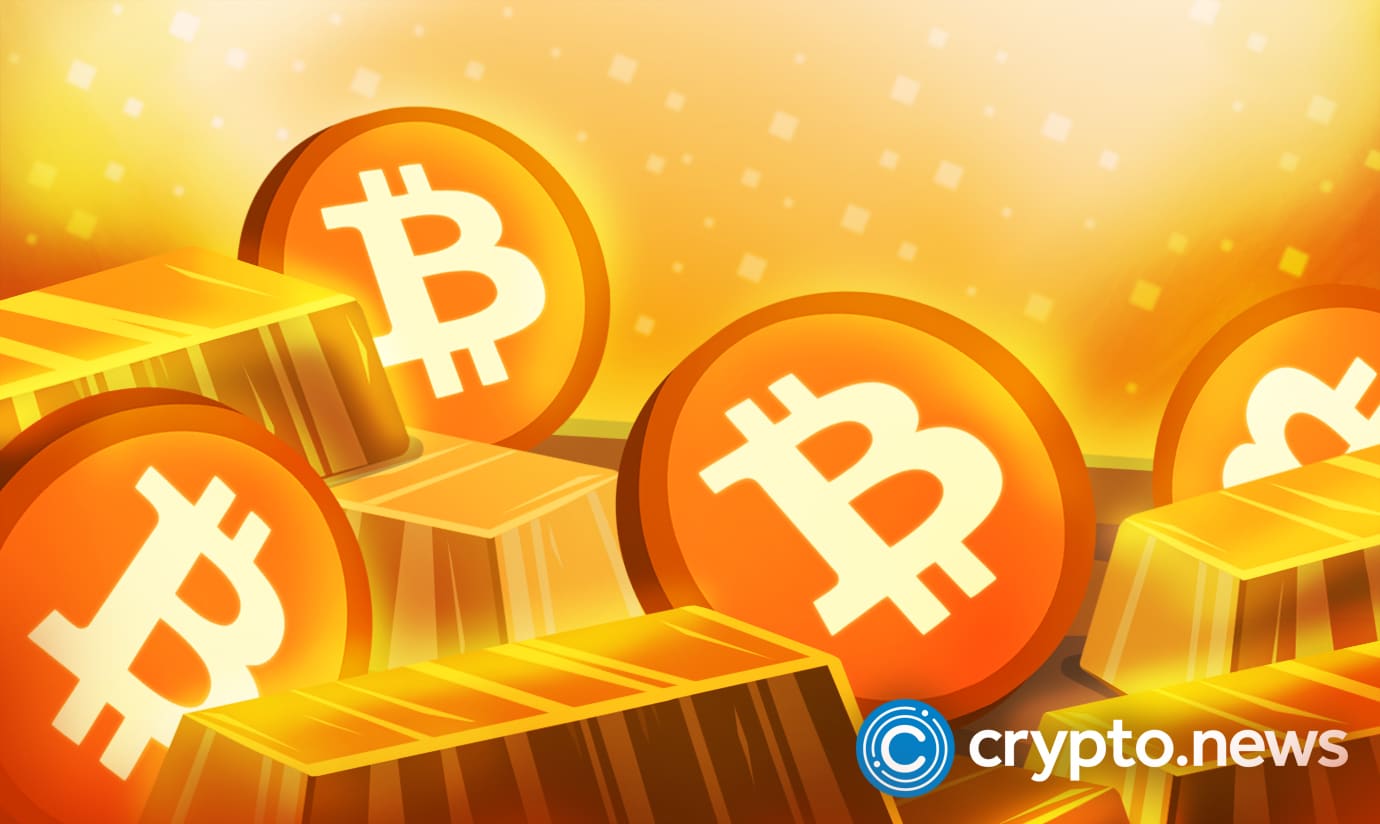 Bitcoin's realized cap recently hit a 14-month low indicating a capital reset in the coin's markets. According to analysts, the market cap dropping lower than the realized cap may present a "golden buying opportunity" and a possible rally in sessions ahead.
BTC realized cap below the market cap
Glassnode shared a tweeted earlier today stating; 
"In the wake of one of the largest deleveraging events in digital asset history, the Bitcoin Realized Cap has declined such that all capital inflows since May 2021 have now been flushed out, signaling a capital reset is underway."
Last year, there was a massive increase in the realized cap. However, since May this year, following the LUNA and UST crash, Bitcoin's realized cap began dropping. Per Glassnode's data, "the realized loss experienced by Bitcoin investors across the past six months has been historic in magnitude."
By close of November, Glassnode projected that Bitcoin's realized market could hit a 14-month low at $388,646,856,528.36. Later, it emerged that Bitcoin's realized cap dropped to a low of $340 billion after its actual market cap crashed to $311 billion. 
Analysts are bullish
According to analysts, the current situation with realized cap gives investors the perfect opportunity of purchasing BTC. Analyst @cryptonoob recently tweeted;
"#Bitcoin market cap crossed under the realized cap; this signifies a lifetime investment opportunity as the entire market on aggregate goes into unrealized loss territory, which happens extremely rarely."
This tweet is in reference to stats indicating that Bitcoin's realized cap was lower than the market cap in early December. Cryptonoob used past chart analysis to prove his point. Bitcoin showed similar patterns in 2012, 2015, and 2019. 
As such, Cryptonoob believes that the market actions will recur this year. As such, analysts believe that the period of uncertainty for BTC is over, and Bitcoin should be taking longer-term bulls soon.
Another analyst Mags claims that Bitcoin's rally is imminent, noting that Bitcoin always makes bottoms 500 to 550 days before the halving, and we are only 539 days to the next halving. 
As such, the recent actions seen in realized and the market cap of bitcoin indicate that the coin is about to make strong upward surges.
Bitcoin price performance
Bitcoin has been on a bullish run in the past seven days, surging in value from $16.2k to about $16.9k when writing this report. However, during that period, Bitcoin surged to $17.36k. While Bitcoin has been retracing in the last few hours, the general sentiment across is that the coin could bottom up.