Bitcoin Adoption: New Research Finds Bitcoin Adoption Increasing Across Emerging Markets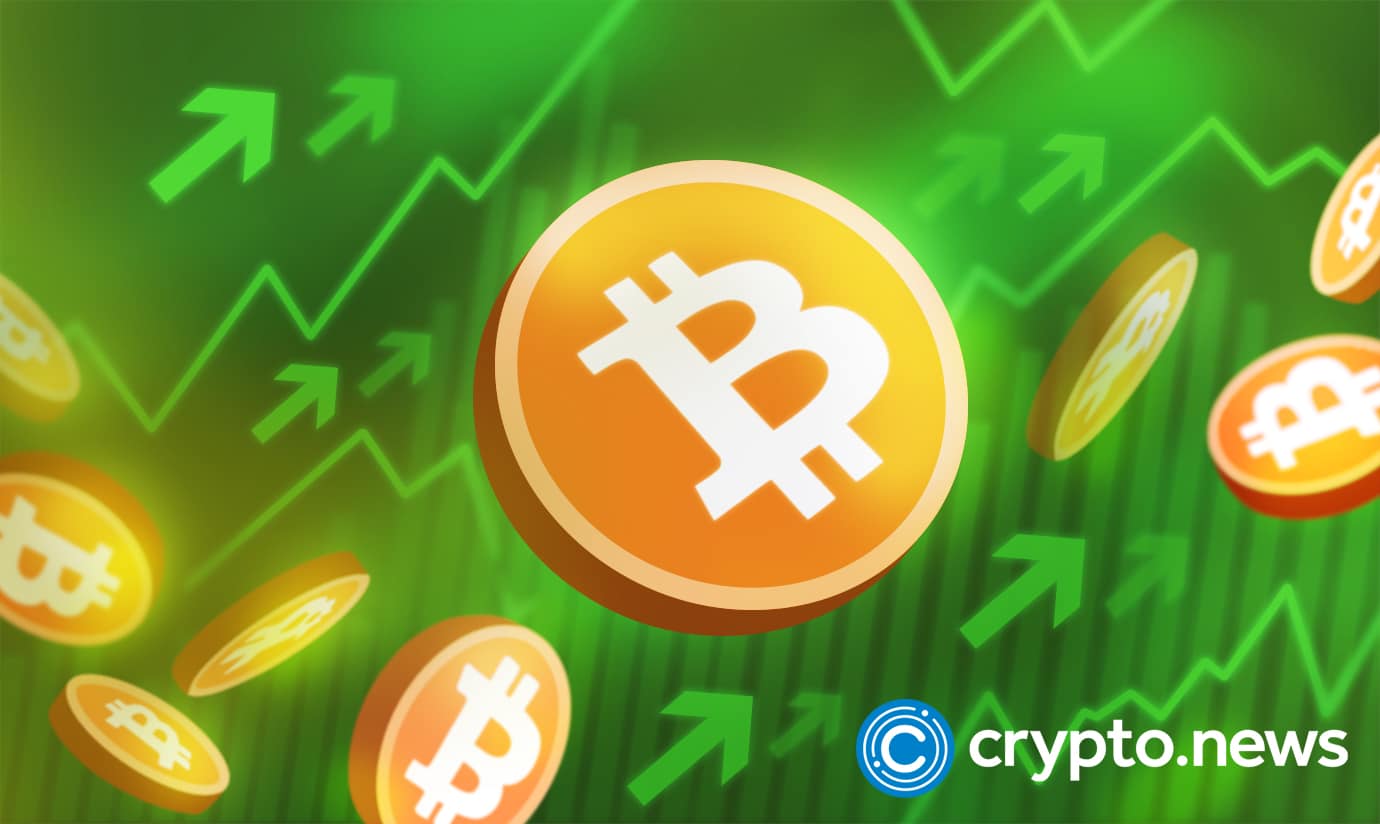 Bitcoin adoption and awareness has seen a significant increase across emerging markets like Africa, Latin America, the Middle East, and Southeast Asia, according to an independent study conducted by Forrester Consulting on behalf of AAX crypto exchange.
Bitcoin Seeing Increased Usage
Despite the recent more than 70 percent price decrease witnessed by bitcoin (BTC), the world's flagship digital currency, the result of a fresh survey conducted by Forrester Consulting between February 2022 to June 2022, on behalf of AAX exchange, shows that bitcoin continues to see significant usage across emerging markets for purposes beyond investment and speculation.
Per sources close to the matter, Forrester Consulting conducted a survey on 806 consumers across Africa, Latin America, the Middle East, and Southeast Asia. The firm also carried out eight qualitative interviews with top executives and decision-makers at financial services and/or insurance firms across the four regions.
The researchers found that 74 percent of consumers in the surveyed markets are aware of bitcoin (BTC), 52 percent of survey respondents said that they have noticed an increase in bitcoin usage in their country over the past 12 months (from May 2021 to May 2022), and 91 percent of respondents said they think the cryptocurrency is an enabler of a digital future – a role it already plays in many developing economies by facilitating cheap, fast and secure cross border payments that local banks may not be able to offer.
Ben Caselin, Head of Research and Strategy at AAX said:
"For many users in emerging markets, bitcoin (BTC) offers an alternative to the banking system that is easier to access, more secure, and protected from government overreach. We believe this study really shows us the potential of Bitcoin to power a different, fairer, and more inclusive financial system for all – not just an investment vehicle for institutions and a wealthy minority."
Additional Factors Driving Bitcoin Adoption
The researchers also noted that bitcoin's transparency, reliability, and demand are also relevant to the fiat currencies of emerging markets. In essence, consumers in these regions are less likely to face a stark choice between their local fiat and BTC, as they are already used to currency volatility and value loss. For instance, as of July 6, 2022, MSCI's Emerging Markets Currency Index has decreased by roughly 4.5 percent, the largest decline on record in recent months.
"Bitcoin's volatility might seem like an obstacle to widespread adoption in emerging markets, where financial resources are often limited," Caselin added. "But adoption needs to be seen as taking place across a spectrum and in phases. Instead of making or taking payments in bitcoin, this can mean using its infrastructure. The Lightning Network, which is a second layer on top of the Bitcoin network is a good example. It facilitates micropayments quickly and cheaply and opens the possibility of using Bitcoin as a payment rail across other units of value – such as stablecoins. This allows emerging market users to benefit from Bitcoin's security and privacy without having to be exposed to its volatility for savings and essential payments."
What's more, the researchers also found that other key factors influencing bitcoin usage in emerging markets include enabling consumers to gain financial independence, and more.
45 percent of respondents in the Middle East and 51 percent in Southeast Asia said that bitcoin enables them to preserve the value of their money, and 42 percent said they invest in bitcoin to make gains.
In Africa, 46 percent of respondents indicated that they actively use bitcoin for payments and transfers to other users domestically.
In Latin America, 40 percent of respondents said they primarily use bitcoin for receiving payments from various sources both locally and internationally.
The study reinforces the fact that while consumers in developed markets remain quite conservative on the use of bitcoin (BTC) as a digital currency due to volatility, regulation, and socio-political concerns, the narrative is entirely different for those in emerging markets, as bitcoin offers them a solution for faster and cheaper payments as compared to local banks.