Research: Global Bitcoin Awareness on the Rise but more Education still Needed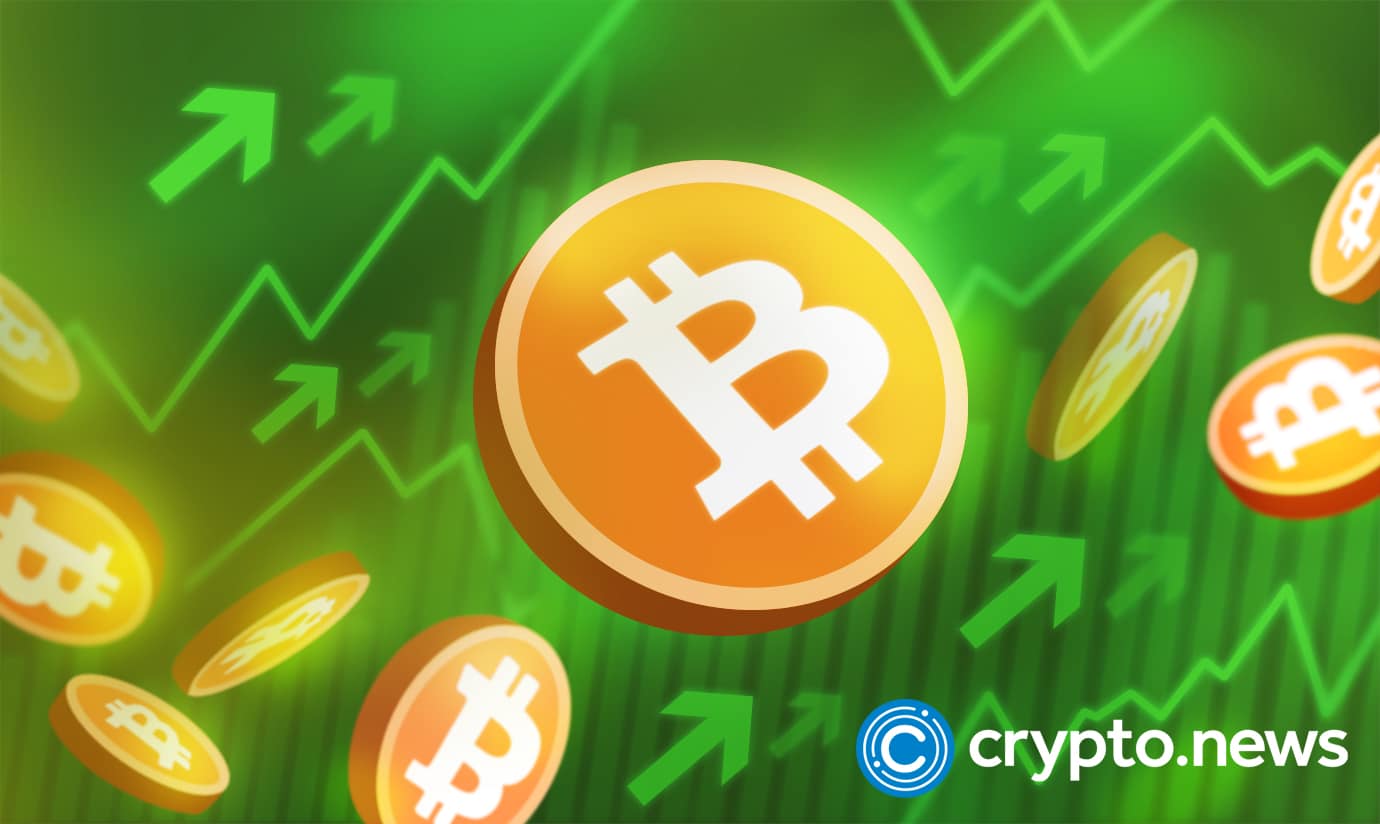 A research report put together by Block Inc. and Wakefield Research shows a vast majority of individuals around the world have heard about bitcoin (BTC) and a few altcoins, but many still do not understand the workings of these innovative digital assets. 
Bitcoin Awareness on the Increase
While bitcoin (BTC) is a relatively new financial instrument and store of value compared to traditional investment vehicles such as forex, stocks, and indices, the findings of a research conducted by Block Inc, and Wakefield Research shows that awareness of the flagship blockchain-based digital currency has surged significantly across the world.
Per sources close to the matter, a survey of 9,500 respondents in various regions including the Americas, Europe, the Middle East, Africa, and the Asia Pacific, finds that high-income earners in these jurisdictions see bitcoin as an investment vehicle.
On the other hand, respondents with less income see bitcoin as a utility tool and payment network for more efficient and resilient money transfers. In the same vein, people living in war-torn zones and regions with hyperinflation and weaponized payment networks said they strongly believe in Bitcoin's future, compared to those living in countries with relatively stable monetary and payment solutions.
"Nigeria, India, Vietnam, and Argentina have the highest rates of optimism about bitcoin's future as well as the highest claimed levels of crypto knowledge more broadly," the report states.
More Crypto Education Essential
What's more, the researchers also found that women living in the Americas have the least awareness and understanding of the workings of bitcoin compared to those in Europe, the Middle East, Africa, and the Asia Pacific.
While bitcoin and altcoins are often criticized for their crazy volatility and lack of predictability, the researchers have made it clear that this factor is not a major issue when it comes to global bitcoin adoption, as the key reason a good number of individuals remain reluctant to buy bitcoin is due to a lack of understanding of the way it works.
Specifically, the researchers have revealed that 51 percent of respondents stated that their primary reason for not buying bitcoin is because they don't know enough about it, 32 percent pointed to cybersecurity and theft risks, while 30 percent said that price volatility is a major concern for them.
Furthermore, 22 percent of respondents said they simply don't' know how to buy bitcoin, 27 percent said they see it as an expensive asset, 18 percent of the survey population see no practical use for it, 14 percent said its environmental impact is too high, and 29 percent chose regulatory uncertainty as to the 'deal breaker.'
With bitcoin now a legal tender in two countries: El Salvador and the Central African Republic, the onus is now on Bitcoiners and crypto advocates around the globe to extend the gospel of crypto from Twitter to other more exciting social media platforms like TikTok and Instagram. That way, the knowledge gap will be closed significantly.
In related bitcoin adoption news, crypto.news reported on June 1, 2022, that 26 U.S. tech experts and scholars have urged authorities in the United States to fight against the growing crypto and blockchain influence in the region.
At press time, the bitcoin (BTC) price is hovering around $29,989, with a market cap of $571.48 billion, according to CoinMarketCap.
.'