Popular Chinese Investor Dismisses Warren Buffet's Stance on Bitcoin, Says his Knowledge Is "Too Old"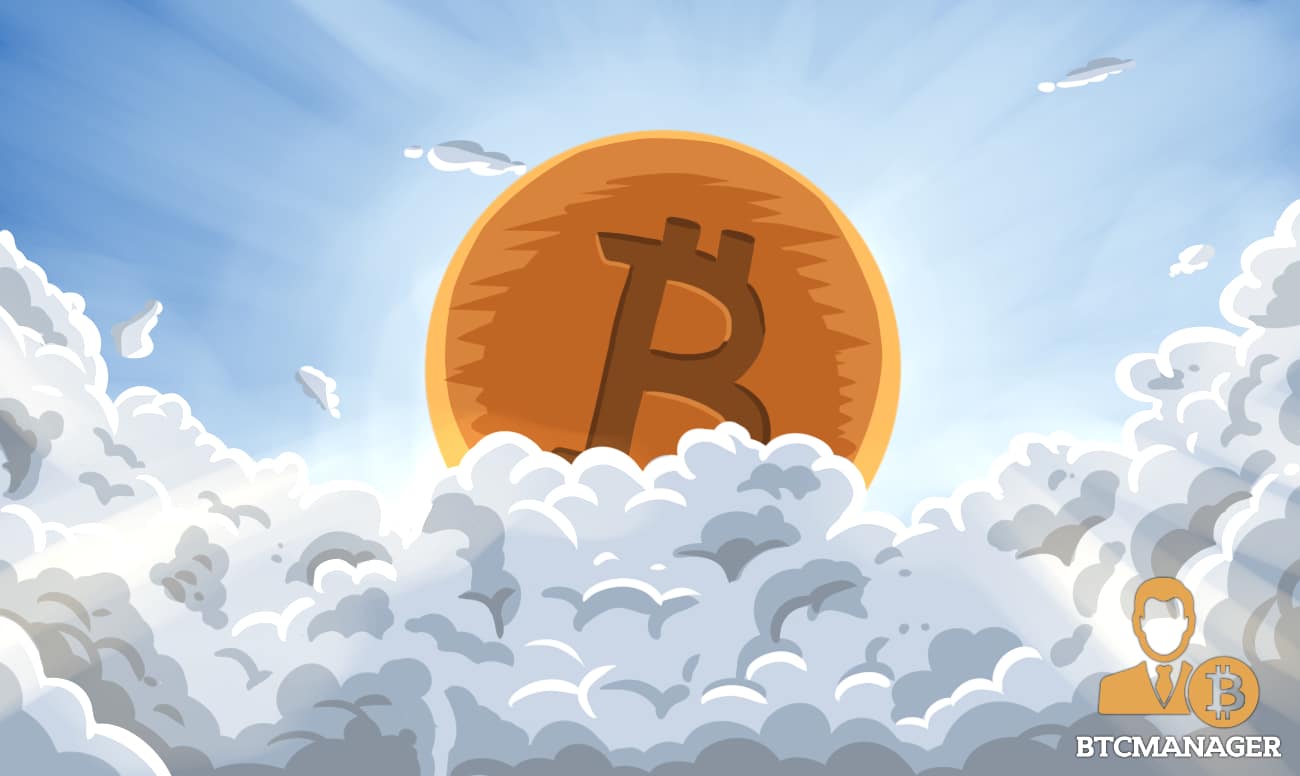 Yan Yan, a Chinese investor with ties to the SoftBank Asia Investment, thinks Bitcoin is better than gold, and Warren Buffett's knowledge of the currency is "too old."
Bitcoin is Better than Gold
As per sources, Yan said he has been accumulating Bitcoin since 2015, banking on a global network suitable for the "rich and knowledgeable."
His comments come when Bitcoin finds itself in a storm, being bombarded on several fronts by critics and governments. Nonetheless, Bitcoin remains resilient, absorbing the selling pressure as the ship steadies, waving around the $40k zone.
Still, it should be noted that Warren's Berkshire Hathaway recently invested $500 million in a Brazilian digital bank, Nubank. This was part of the Series G funding that began in January 2021.
Nubank has over 40 million customers and is the largest digital bank by client count.
It acquired Easynvest and now offers Bitcoin investment via a Bitcoin ETF approved by Brazil's regulator.
Bitcoin and Cryptocurrencies are Internet Native, Face Resistance
Cryptocurrencies like Bitcoin are private currencies presented as alternatives to the traditional finance system.
Existing purely in the digital realm, proponents think the coin is internet native. As such, they argue that it suits their digital needs of trustless operations, ultra-low fees, and instantaneous confirmation.
Besides, the ability to store value and safeguard against censorship appeals to most supports.
However, authorities and environmentalists are concerned about Bitcoin's energy use. Their carbon footprint and energy inefficiency have forced officials to intervene, switching off rigs in China.
At the same time, cryptocurrency trading of any form is banned.
The same wave seems to be expanding to South Korea. Following confirmation of new laws, the country's regulator is enforcing more stringent rules in a shifting crypto regime.
It is a dispensation that regulators—unlike in China—make trading safer.
PBoC Advancing the Digital Yuan
Amid this crackdown, especially in China, the PBoC is accelerating their CBDC development, the digital yuan. The legal currency will be operated in two tiers.
Reports indicate that Xi'an Bank and Hainan Bank—two second-tier commercial banks without direct access to the digital yuan–are the latest to participate in trials.
As BTCManager reported, the PBoC is expanding the scope of the digital yuan that's currently in test. Following a partnership between the Hebei Xiong'an branch of the Bank of China and the China Xiong'an Group Digital City Technology, workers in the Xiong'an New Area received their salaries in digital yuan.