Bitcoin Suisse Readies Initial Public Offering (IPO)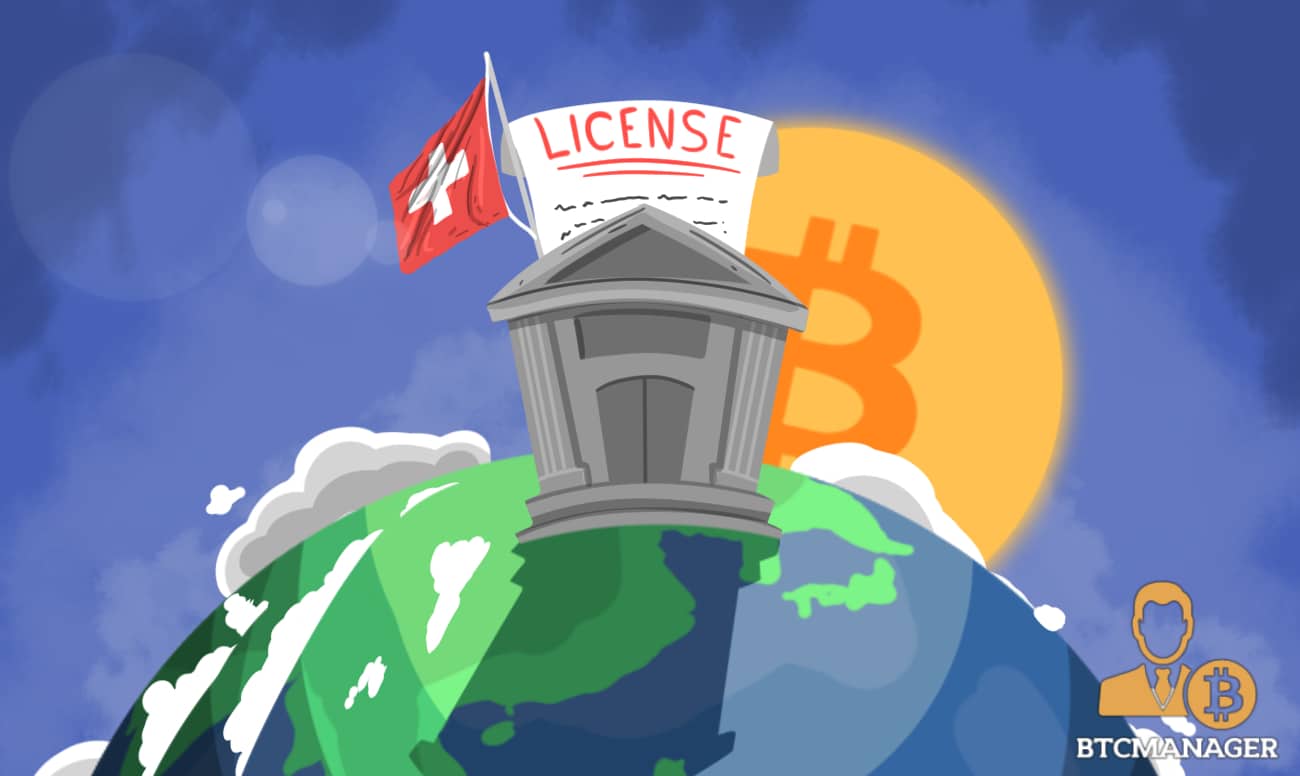 Bitcoin Suisse AG, a Zug-based financial intermediary and pioneer in crypto-financial services, is putting preparations in top gear to become a publicly listed firm via an initial public offering (IPO). Bitcoin Suisse hopes the move will enable it to maintain its lead in the Swiss crypto ecosystem, reports Finews on January 8, 2019.
Bitcoin Suisse Eyeing an IPO
Just like Asia's Bitcoin mining giants and leading ASICs chip maker Bitmain and Canaan Creative, Switzerland's seminal bitcoin trading venue and crypto-financial service provider, Bitcoin Suisse is looking to tread the IPO path this year.
As reported by BTCManager earlier in July 2019, Bitcoin Suisse applied for a banking license with the Swiss Financial Markets Supervision Authority (FINMA), as part of larger plans to expand its product and service offerings. 
Per sources close to the matter, with Bitcoin Suisse's banking license application nearing approval, the Bitcoin-friendly financial institution is now making plans to significantly improve its financial standing via an initial public offering (IPO).
Commenting on the big move, Niklas Nikolajsen, founder of Bitcoin Suisse told Finews that despite the fact that the regulators are yet to grant the firm a banking license, the team is already thinking ahead and conducting an IPO is the way to go.
Nikolajsen said:
"We have to think ahead over a couple of steps, and one of those steps means going public. The balance sheet of the company is in green, but it isn't sufficient to meet the demands for our services."
Switzerland Blazing the Bitcoin Trail
Switzerland has maintained a somewhat liberal stance towards bitcoin (BTC) and altcoins, an approach that has successfully made it a safe haven for crypto-linked businesses including the Libra Association, the consortium in charge of Facebook's embattled global stablecoin project.
In August 2019, reports emerged that FINMA had awarded two Bitcoin-focused financial institutions: SEBA Crypto AG and Sygnum AG,  banking and securities dealers' licenses, enabling the firms to effectively bridge the gap between traditional banking and the digital assets ecosystem.
Already, FINMA has made it clear that firms looking to offer crypto-related services to the public must set an 800 percent market value risk weighting for digital assets, due to their super volatile nature.
Against that backdrop, Bitcoin Suisse has hinted that it's aiming to raise $41 million from investors this year, to add to its $56 million in net assets.
With the bull market already upon us, other Swiss crypto finance firms are also looking to solidify their finances in a bid to optimally meet the needs of their clients.
Seba Crypto is reportedly looking to raise 100 million francs from investors in the first half of 2020, while Sygnum is also making plans to raise more capital.