Bitcoin Trading for 18 Million Americans as NYDIG Partners with Internet Banking Firms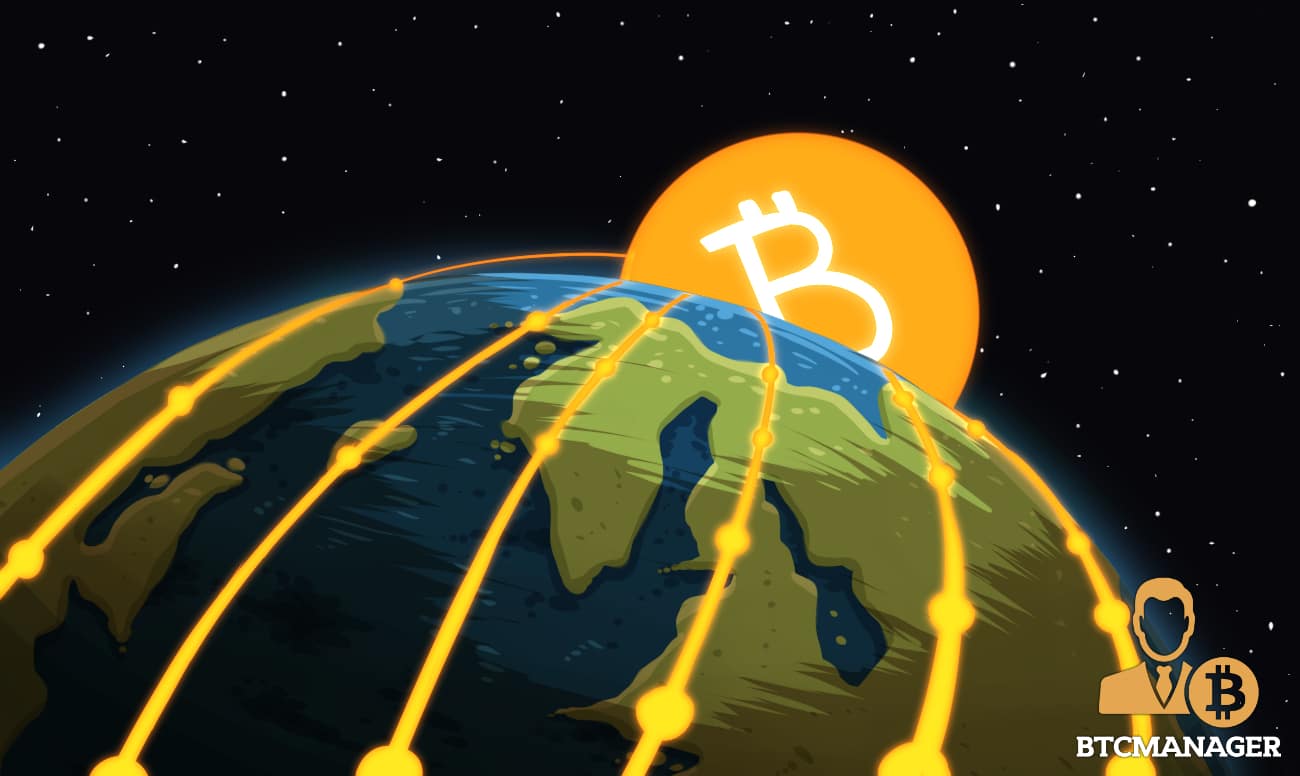 New York Digital Investment Group (NYDIG) has inked partnerships with three internet banking and financial services outfits to provide access to Bitcoin for bank account holders in the United States. Commercial banks in the country continue to embrace crypto despite previously holding negative sentiments about virtual currencies.
NYDIG to Offer Bitcoin Trading from US Bank Accounts
NYDIG has taken several major steps to fulfill its goal of enabling Bitcoin (BTC) trading access for Americans via their bank accounts. In separate press releases issued on Wednesday (June 23, 2021), NYDIG revealed partnerships with three firms in the internet banking and financial services sector with collaborations geared towards enabling access to Bitcoin trading services for U.S. bank account holders.
In one of the announcements, NYDIG partnered with internet banking service provider Q2. As part of the collaboration, Q2 will potentially onboard access to Bitcoin trading for its over 18 million customers in America via their bank accounts.
Q2 services 30 of the Top 100 banks in the U.S. as well as providing cloud-based infrastructure for approximately 10 percent of internet banking customers in America. Commenting on the partnership, NYDIG CEO Robert Gutmann stated:
"NYDIG is proud to collaborate with Q2 to deliver on our shared mission of helping banks, credit unions and fintechs provide innovative and seamless access to Bitcoin. The work we will do together will be key to making Bitcoin as easily accessible as possible through incumbent financial institutions, enabling the continued growth of the Bitcoin network."
As previously reported by BTCManager, an NYDIG survey from back in May showed that 46 million Americans hold Bitcoin. For the Gutmann, the goal appears to be one of expanding access to BTC via the country's legacy financial system.
American Banks Waking up to BTC
In a separate announcement, First Foundation Bank, the banking subsidiary of California-based financial services conglomerate First Foundation Inc., revealed that it was already working with NYDIG and Fiserv to bring Bitcoin trading services to its customers.
This development comes as a result of the partnership between NYDIG and Fiserv, a global fintech payment solution. Meanwhile, NYDIG is also part of the Gold Partner Program (GPP) at the cloud-based digital banking service provider Alkami.
NYDIG's participation in Alkami's GPP is part of a move to offer Bitcoin trading to banks and credit unions.
Banking institutions in America are beginning to show a more positive disposition towards crypto. Back in April, JPMorgan announced plans to offer a managed Bitcoin fund for the first time.