Bitcoin trading volume reaches maximum in six months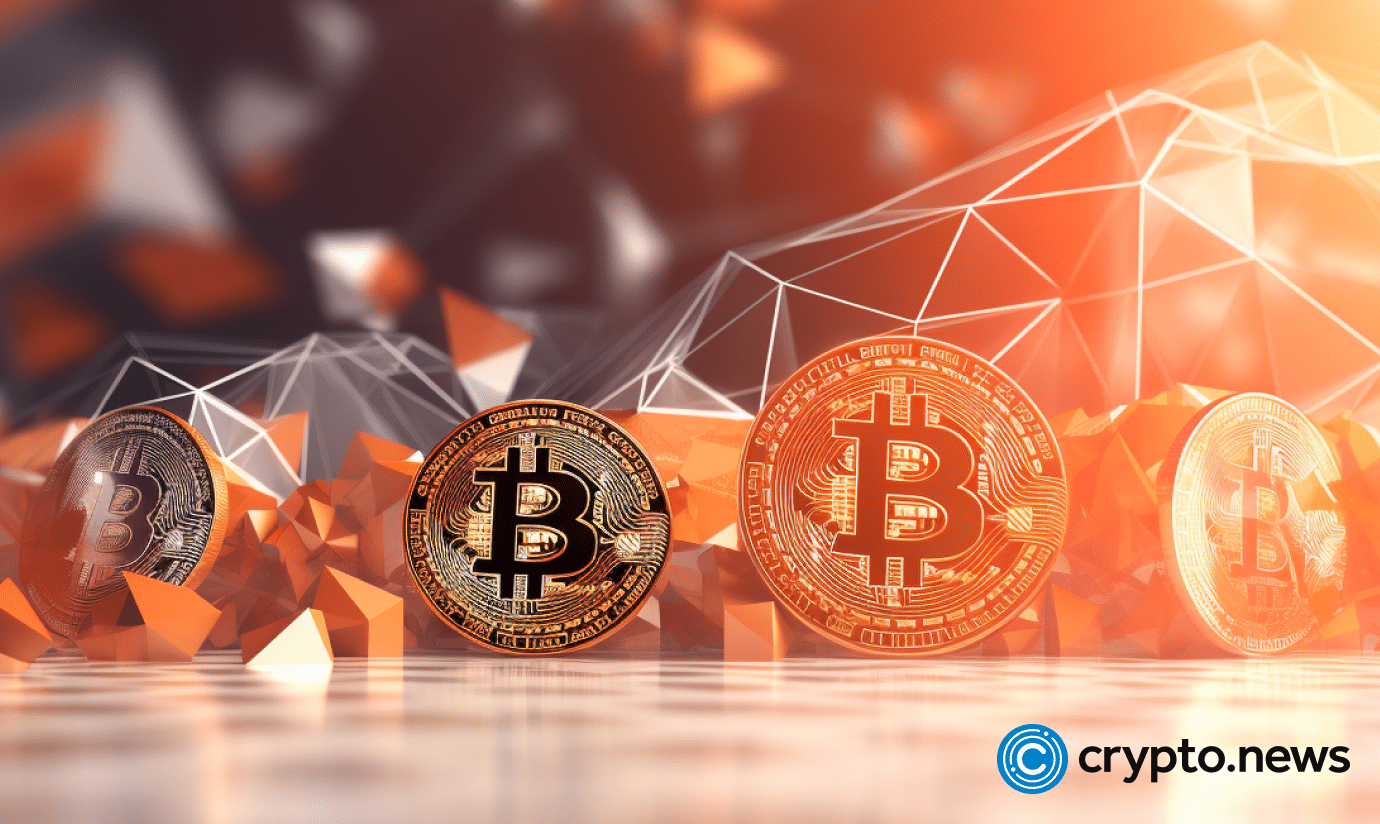 Crypto data analysis platform Kaiko has released a report identifying the reason for the latest Bitcoin (BTC) rally.
According to analysts, Bitcoin's rise to $35,000 is due to four different factors, including volume, implied volatility, market depth, and funding rates.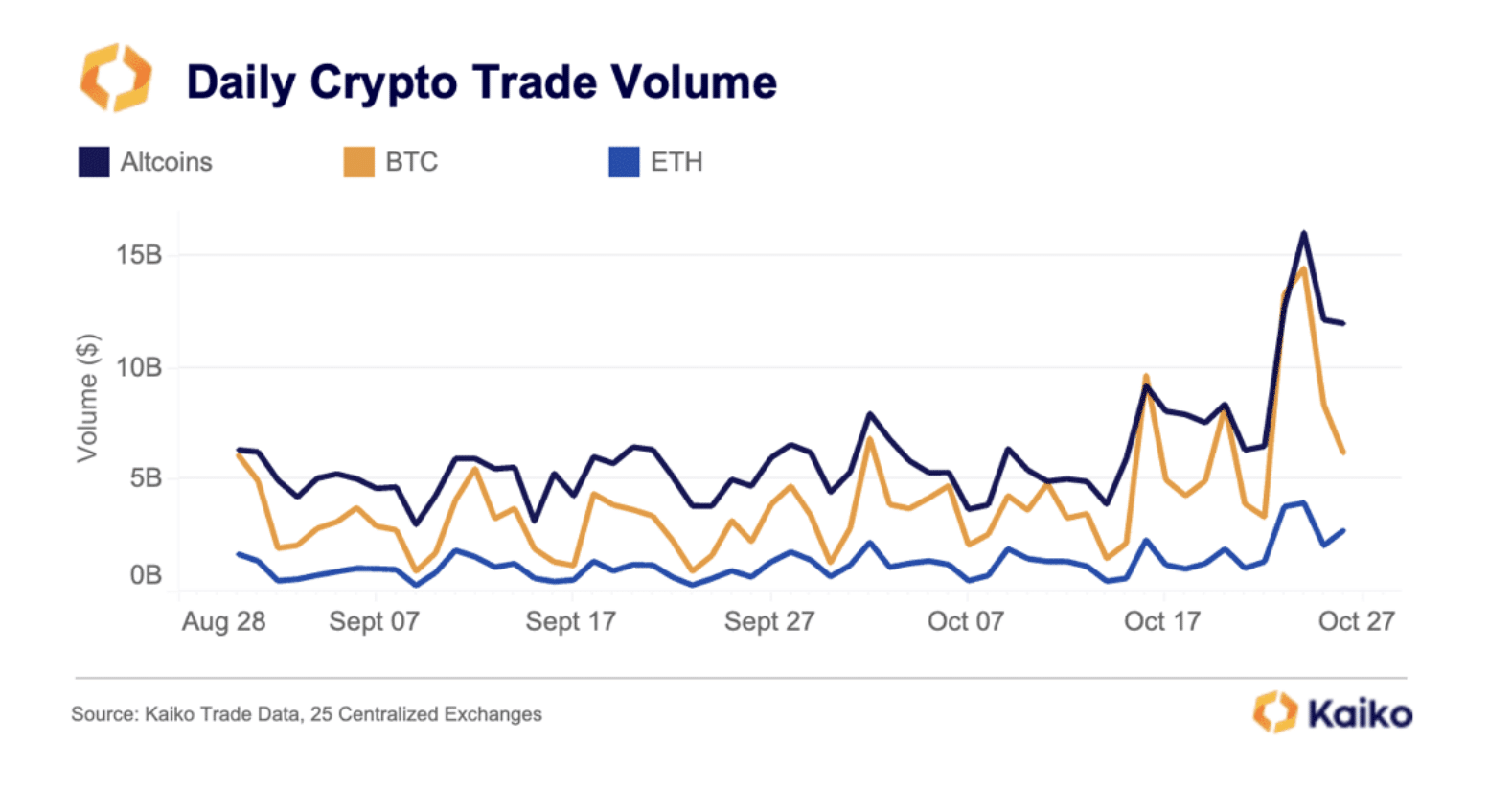 Experts also note that a fundamental shift in the market structure is observed for the first time in the last six months. The analytics platform reported that while trading volume slowed and volatility dropped over the summer, that changed in the previous two weeks when a rumor surfaced about a fake endorsement of a BlackRock-linked Bitcoin spot ETF.
At the same time, the market is not worried about the decline in the price of BTC since it has reached its highest level since May 2022. Additionally, Bitcoin liquidity remained unchanged, although trading activity increased.
Market participants expect short-term volatility without a catalyst to drive volumes by December. However, one catalyst that could fuel intrigue in the market is the anticipation of news on the spot Bitcoin ETF from the SEC, due in January.
A day earlier, on Oct. 30, the difficulty of Bitcoin mining set a new historical record at 62.46 T. The previous record was set on Oct. 16, when the difficulty reached 61.03 T. In total, since the beginning of the year, this figure has increased by 76.6%.
The increase in the difficulty of mining and the hashrate of the Bitcoin network suggests that more and more miners are joining the mining of the first cryptocurrency. At the same time, the price of Bitcoin has increased by 108% since the beginning of the year – from $16,500 to $32,200.