Bitcoin is on an Uptrend but a Break Above $46,000 Remains a Challenge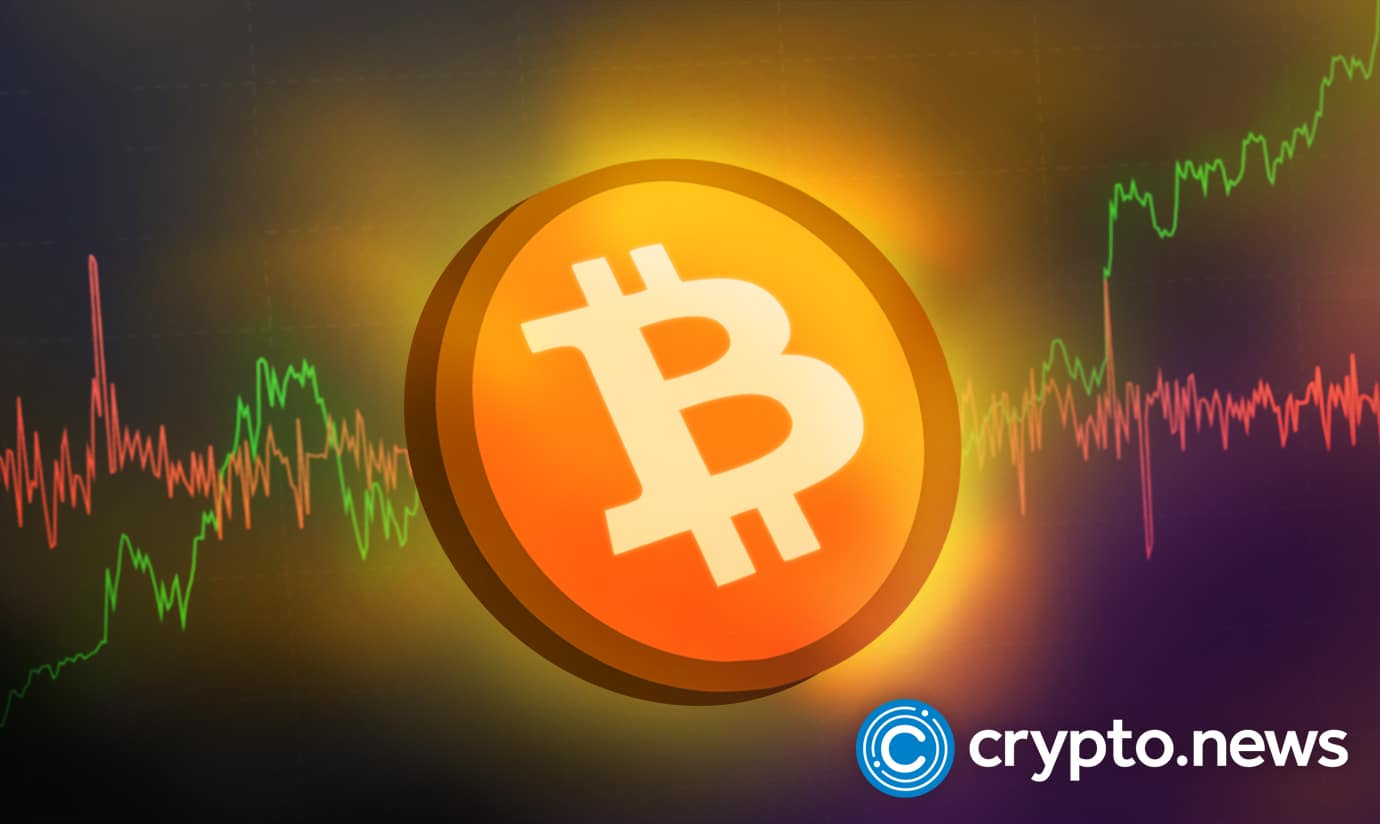 Bitcoin is rising today, hitting $42.3k as the short liquidations contributed to it. Funding rates remain a valuable tool for understanding how traders use their money and whether they put it to work where they find belief. 
Bitcoin has been Highly Volatile
However, according to an analyst, Bitcoin is unlikely to break above $46,000 soon unless there is a macroeconomic "vibe shift." Meanwhile, Bitcoin is trading at $41,680.53, 2.69% up from the last day and a 6.38% increase over the previous week.
The Bitcoin (BTC) market remains active following support maintenance of around $37,000 over the past two weeks. Over the past week, the cryptocurrency has gained 7% and may continue to climb toward the $43,000-$46,000 resistance zone.
A downside exhaustion signal appeared on March 7 and was immediately followed by upward momentum signals. On top of that, the relative strength index (RSI) on the daily chart is rising above oversold levels (above 50), pointing to an end to the four-month-long downtrend in price.
However, there is still a chance of more price swings soon. "Despite the risk-on week for crypto assets, we will likely encounter additional volatility in the near term. We remain optimistic that any dips for ETH and BTC are buying opportunities," Sean Farrell, vice president of digital-asset strategy at FundStrat, wrote yesterday.
In addition to yesterday's gains in stocks, gold, a traditional haven asset, fell on the day. Investors have a greater appetite for risk, as evidenced by the rebound in stocks and the performance of several cryptocurrencies (altcoins).
Raised Interest Rates in the U.S. and Crypto
The volatility in the market has eased off a bit this week as the U.S. Federal Reserve decided to raise interest rates. It was expected to do so following the Ukraine conflict.
"Tactical longs in Bitcoin don't have enough steam to get prices over that level," Daye said, adding that price momentum was weak over the past five trading sessions. "For Bitcoin to break out, a tech rally and macro risk-on sentiment are the key ingredients."
In the past few months, Bitcoin prices have been stuck in the tightest range since October 2020. The phenomenon has been attributed to long-term holders buying up tokens after they decline as short-term investors curb the larger gains. 
"Bitcoin is consolidating under $41,000 as the percentage of long-term holders in the market continues to increase," said Marcus Sotirou, an analyst at U.K.-based digital asset broker GlobalBlock. "But for 2022, I can't expect an aggressive uptick in prices because of the macro conditions."
As interest rates in the U.S. rise, Bitcoin is likely to remain in the range of $30,000 to $50,000, according to Bitcoin investor Michael Novogratz. As the Federal Reserve tightens monetary policy through the year, the token is unlikely to sustain a rally, he said.
Funding Ukraine-Russia War
At the start of the conflict, Ukrainian officials provided addresses for two cryptocurrency wallets on their Twitter account, providing donors with a direct and obvious address to which to make donations.
Only four days after the invasion began, the wallets gathered more than $10.2 million (9.2 million euros). Since then, more than $100 million in bitcoin has been contributed. The "Crypto Fund for Ukraine" administered by Michael Chobanian — the Ukrainian crypto exchange Kuna creator – accounts for 60% of all donations.
Initially, the government established two funds to support the Ukrainian military. After the violence in Ukraine escalated, these funds were merged and focused on supporting the military. According to him, most donations came from Bitcoin, Ethereum, and a stablecoin called Tether.