Bitfi and McAfee Announce 'Unhackable' Crypto Wallet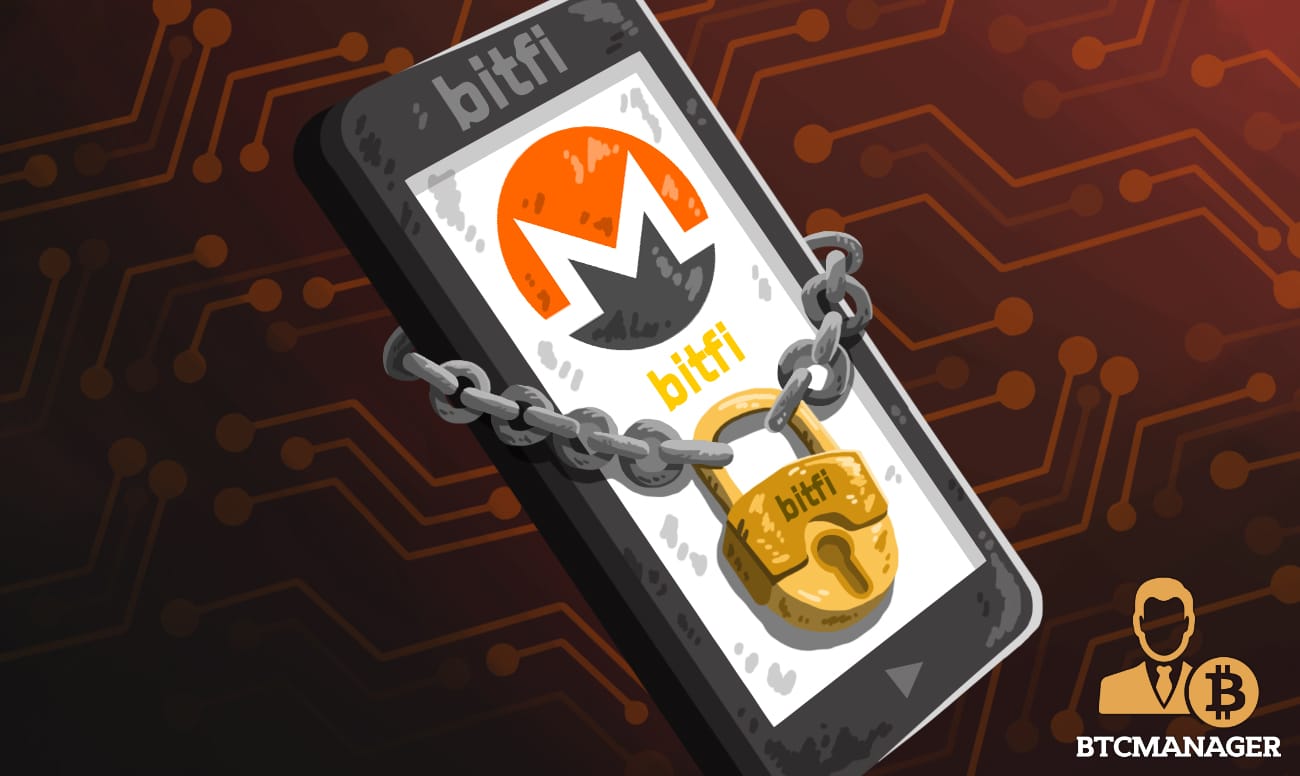 John McAfee, the man behind the infamous uninstallable anti-virus software, has formed a partnership with hardware wallet company Bitfi to launch what he calls the "First Truly Unhackable and Open Source Crypto Wallet."
McAfee Collaborates with Bitfi to Produce a 100 Percent Secure, User-friendly Wallet
This is a bold claim in the tech industry, but as an expert on cyber security, McAfee is more than qualified to judge:
"Of all today's elaborate and sophisticated methods for making wallets secure and easy to use, surely none is as epic as that of the new Bitfi wallet. Several of my competitors have pioneered innovative methods to protect private keys, but Bitfi pulled out all the stops to ensure that the private key can never be obtained by illicit means. No other hardware wallet has ever been built to this level of sophistication."
The Bitfi 'Knox' wallet claims that through using the most "advanced circuit topologies" in combination with "components and materials derived from state-of-the-art theory and practice in many fields," the Bitfi wallet can offer more security than other types of hardware wallets, without the need for users to have technical skills.
Requiring only a wireless connection, the device claims to automatically receive the latest software updates, thereby eliminating the possibility of users falling victim to phishing attacks or corrupt software updates.
The wallet, which supports all the popular cryptocurrencies including Monero, is controlled via an accompanying dashboard that allows users to view and control all of their different cryptocurrencies from one location.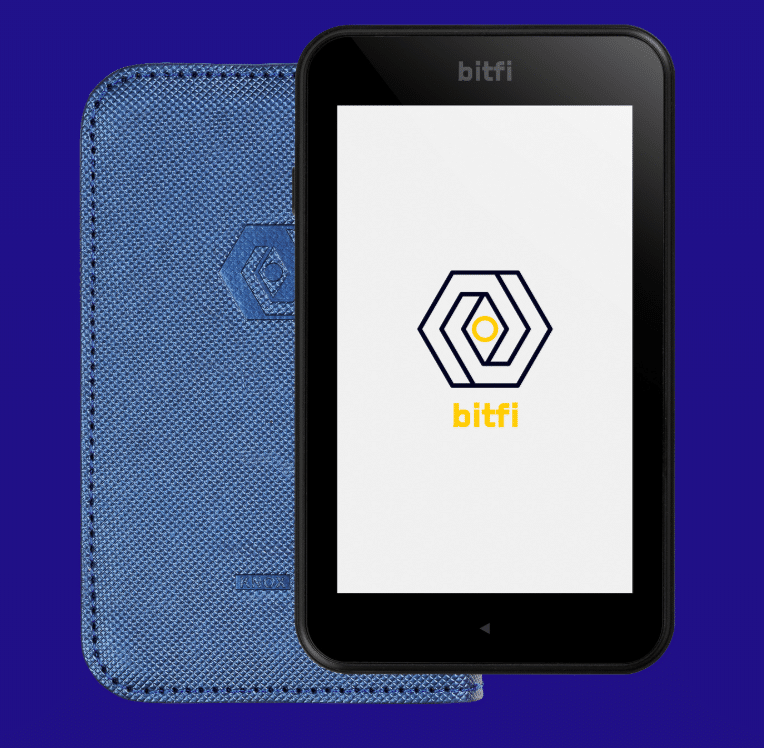 The Bitfi Knox Wallet
(Source: Bitfi)
A Unique Secret Phrase
Instead of using a 24-word mnemonic seed like most wallets, the Bitfi wallet uses a unique secret phrase, generated by the CPU, that exists just long enough to approve the transaction. The manufacturers claim that this user-created phrase is "impossible for others to guess but easy for the wallet holder to memorize."
The algorithm that calculates this private key, however, is open source, meaning that users are able to obtain their own private key without needing to rely on third parties, like the Bitfi company.
This "radically innovative mechanism" reportedly impressed McAfee. McAfee joined the company in order to help achieve the mission, as stated by Bitfi co-founder Daniel Khesin, of accelerating the "adoption of decentralized assets by making interaction with these assets seamless and without risk."The Bitfi wallet will be the first to accommodate Monero and also features native support for Ethereum. It will go on sale June 25, 2018 for a price of $120, which includes a one-year warranty.