Bitget has a proof-of-reserves ratio of 199%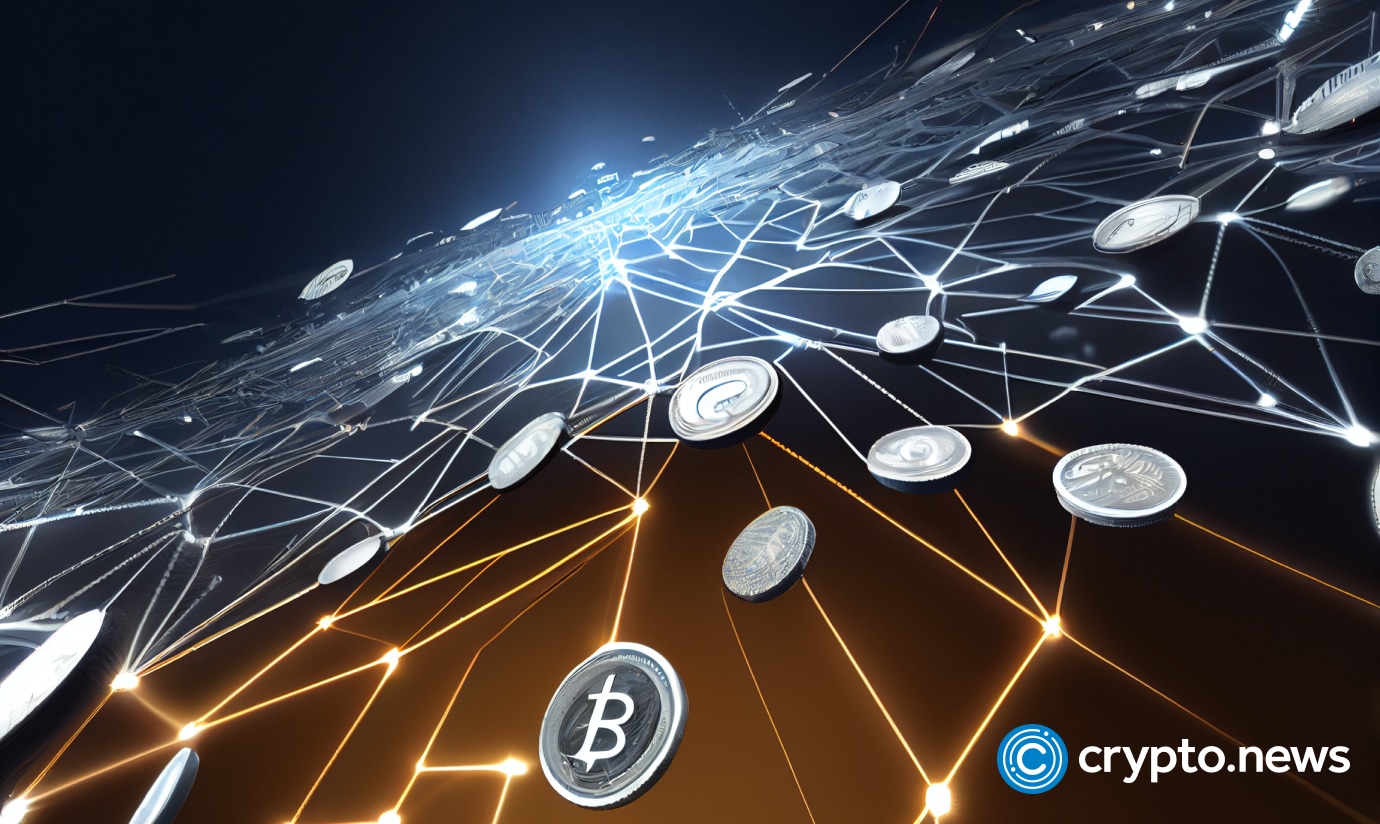 Victoria, Seychelles, Nov. 3, 2023, Chainwire
Bitget, a crypto derivatives and copy trading platform, recently released its monthly proof-of-reserves (PoR) report.
It revealed that the exchange has a total reserve ratio of 199%, nearly 200%, doubling the industry standard of 100%. This report reaffirms Bitget's commitment to transparency and its pledge to users that their funds are fully backed 1:1 and available on demand.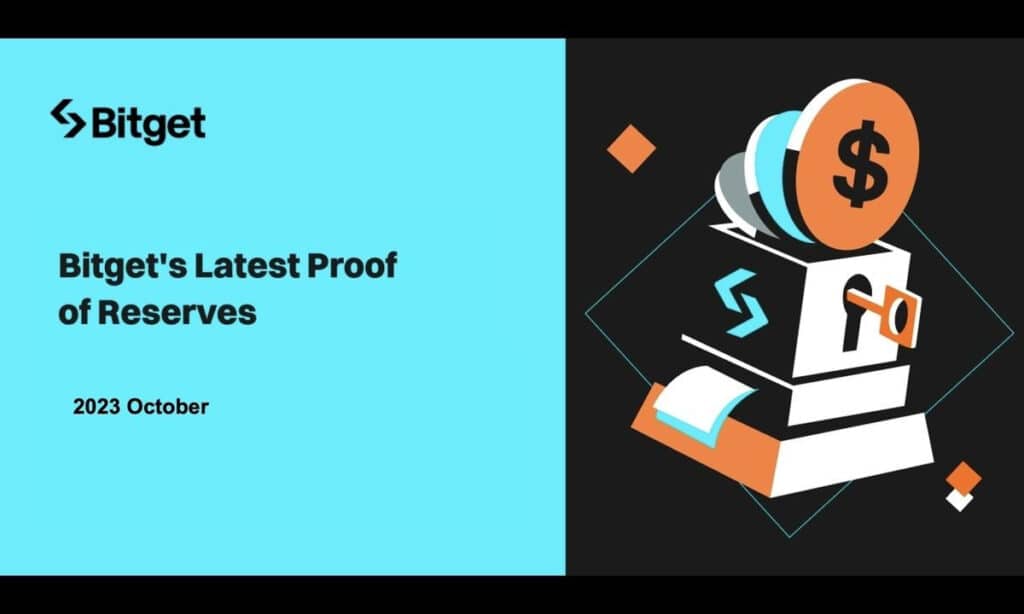 The financial health and technical safety of the exchange were revealed in the PoR figures from October 2023. Bitget's reserve ratios are noteworthy and demonstrate their commitment to safeguarding user assets and ensuring transparency in the industry.
Based on data from CoinMarketCap on Nov. 3, Bitget's cumulative reserves surpassed $1.54 billion, covering significant digital assets such as Bitcoin (BTC), Ethereum (ETH), USDT, and USDC. 
Bitget's latest reserve ratios are as follows: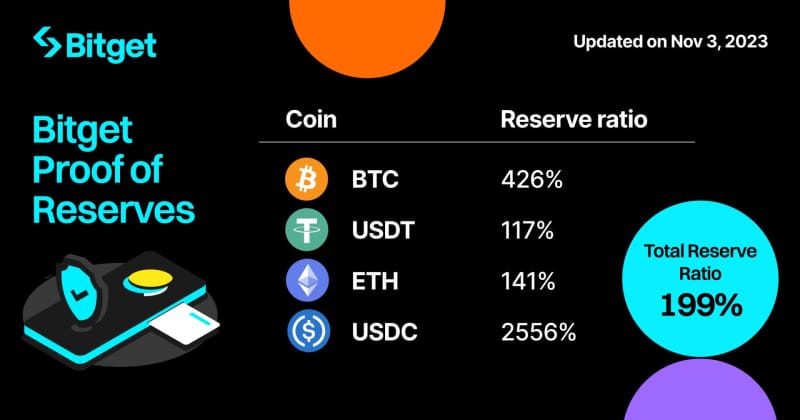 Gracy Chen, managing director at Bitget, highlighted the significance of transparency:
"Bitget remains committed to providing the highest level of security and transparency to its users. We prioritize financial stability and technical robustness to ensure unwavering confidence in their platform. As a cornerstone of trust, Bitget has published proof-of-reserves reports for 12 consecutive months. We take immense pride in maintaining the highest reserve ratio among all major exchanges. With a robust reserve ratio of 200%, it means that for every dollar our user deposits on our platform, we allocate an additional dollar to ensure the absolute solvency and security of their assets. This unwavering dedication to financial stability reinforces our users' confidence in Bitget as a trusted and reliable crypto exchange."
Bitget is committed to providing transparent and secure services to its users. The exchange audits user asset balances through leading audit firms to ensure accuracy. Additionally, Bitget has established a $300 million Protection Fund to safeguard its users.
Bitget has created a fund to provide coverage for users in the event of any losses incurred due to compromised accounts, lost assets, or unforeseen events beyond their control. The Protection Fund is constantly increasing to maintain its value, ensuring Bitget's commitment to securing customer assets.
About Bitget
Bitget is a cryptocurrency exchange and web3 company that was established in 2018. With over 20 million users in 100+ countries and regions, Bitget is committed to offering innovative trading solutions, including the pioneering copy trading feature. The company also offers a world-class multi-chain crypto wallet, Bitget Wallet, which provides web3 solutions and features such as wallet functionality, swap, non-fungible token (NFT) marketplace, and dapp browser. Bitget has collaborated with credible partners, including Argentinian footballer Lionel Messi and official eSports events organizer PGL, to encourage individuals to embrace crypto.
For more information, visit: Website | Twitter | Telegram | LinkedIn | Discord | Bitget Wallet
Contact
Simran A
Bitget
Disclosure: This content is provided by a third party. crypto.news does not endorse any product mentioned on this page. Users must do their own research before taking any actions related to the company.