Bitget lists Ordinals-based RATS in its Innovation Zone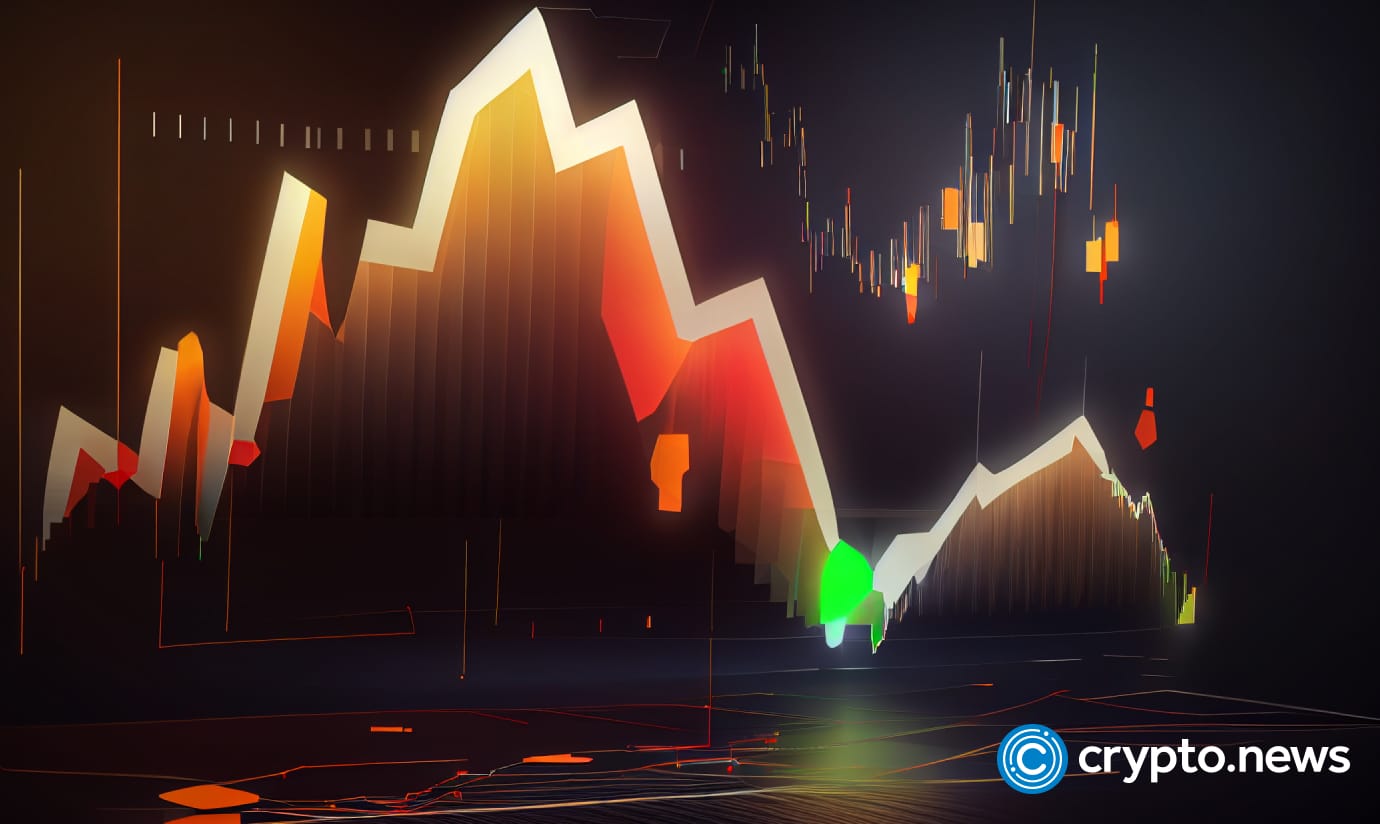 Victoria, Seychelles, Nov. 16, 2023, Chainwire
Bitget, a cryptocurrency exchange and web3 company, has listed RATS (RATS) in its Innovation Zone.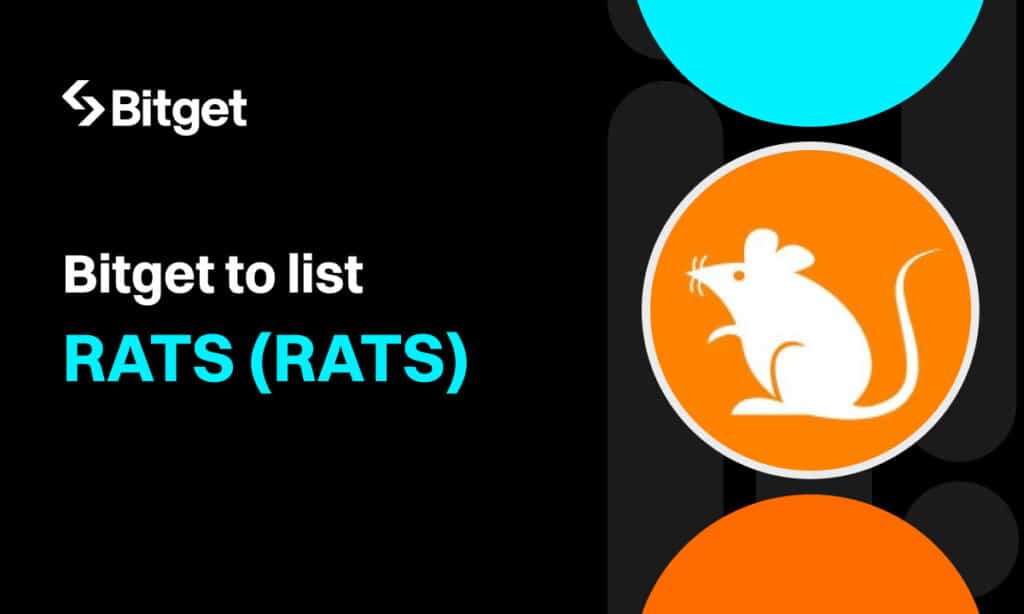 Users can buy and sell RATS in the BRC-20 and BTC Ecosystem Zone and through the Spot trading corridor.
The Bitcoin Ordinals protocol allows individuals to use satoshis as a unit of Bitcoin. It assigns a unique identifier and is transacted with extra data attached. 
The Ordinals mechanism facilitates the trading of smaller units of Bitcoin through the BRC20 chain placed on top of the original Bitcoin blockchain. Its theory drives the mechanics behind how Bitcoin ordinals work.
RATS is a BRC-20 memecoin on the Bitcoin blockchain via Ordinals.
RATS' listing on Bitget's innovation zone provides users with easier access to the initial launch phases of the token, along with other upcoming crypto projects. 
The innovation zone on Bitget is designed explicitly for trading new token offerings and mainly lists trending tokens.
Every newly listed pair in the zone is given a 60-day valuation period to ensure that it adheres to Bitget's platform standards, which include trading volume, liquidity, the team, project development, and other criteria.
Regular reviews are conducted on the newly listed tokens to ensure they meet these standards and keep their listing status active.
Gracy Chen, managing director at Bitget, said:
"We're providing our users access to dynamic Bitcoin blockchain-based projects fueled by the Ordinals protocol. This adds to our strategy of introducing high-potential crypto projects, allowing users to engage in the initial launch phases of innovative tokens."
Bitget users can buy RATS via debit/credit cards, bank transfers, and multi-currency options. 
About Bitget
Bitget is a crypto exchange and web3 company with over 20 million users across more than 100 countries.
They offer multiple trading solutions, such as copy trading, and run a world-class multi-chain crypto wallet, Bitget Wallet.
Bitget has partnered with credible figures and organizations, including Lionel Messi and PGL, to promote crypto adoption.
For more information, visit: Website | Twitter | Telegram | LinkedIn | Discord | Bitget Wallet
Contact
Rachel Cheung
Disclosure: This content is provided by a third party. crypto.news does not endorse any product mentioned on this page. Users must do their own research before taking any actions related to the company.