Dogecoin soars as Astrobotic wants to launch physical DOGE to Moon in 2024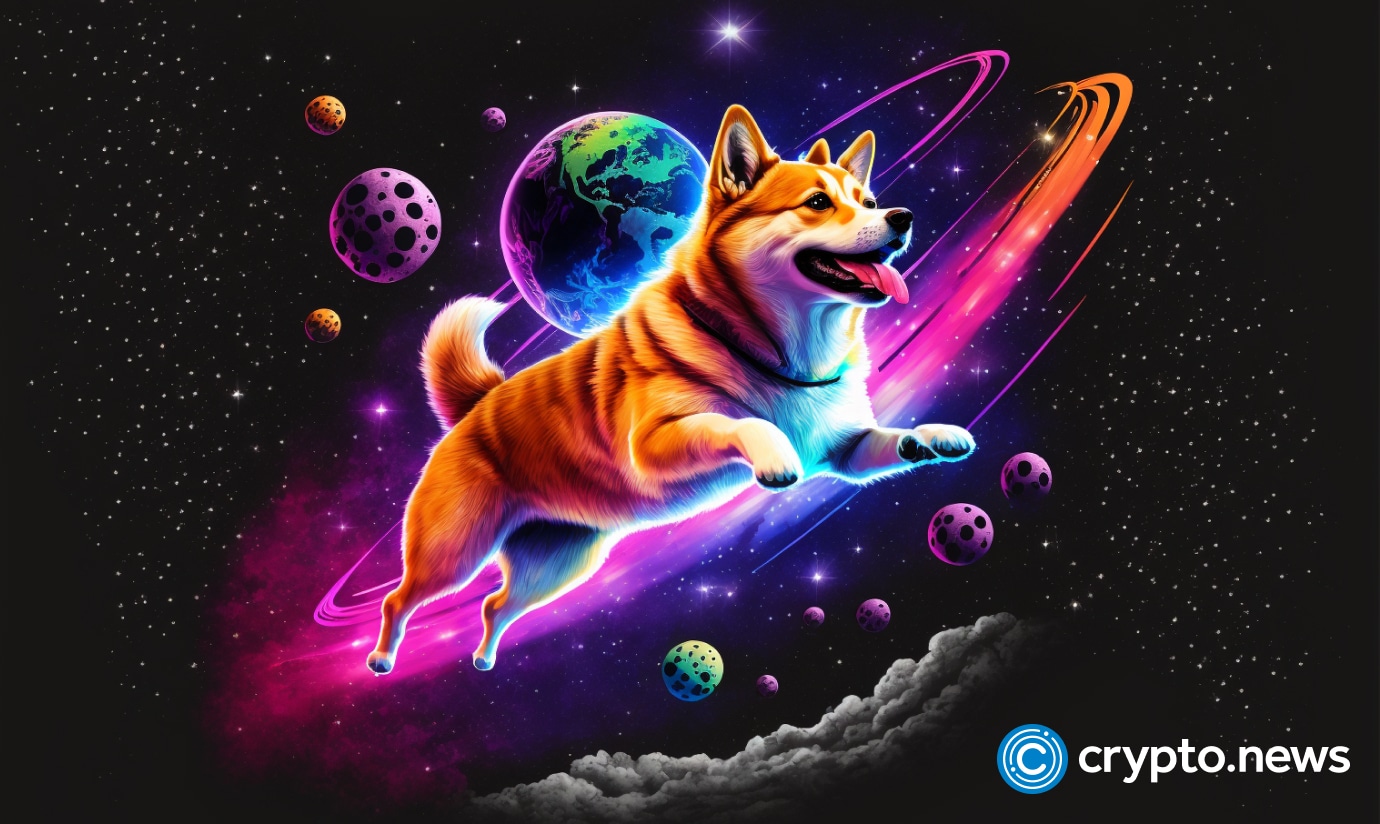 A space company will send a physical Dogecoin to the Moon in the DHL Moonbox.
A Pittsburgh-based space company, Astrobotic Technology Inc., will send a physical version of Dogecoin (DOGE) to the Moon in late December 2024. It is a part of the initiative funded by the Dogecoin community back in 2015.
According to Dogecoin's X account, the meme coin will be sent in the DHL Moonbox with United Launch Alliance's Vulcan Centaur Rocket.
The mission is scheduled for launch from Space Launch Complex-41 at Cape Canaveral Space Force Station, Florida, on Dec. 23, 2023. After the news broke, DOGE price rallied 8.7%, reaching $0.079, according to CoinGecko.
In mid-May 2023, crypto.news reported that BitMEX partnered with Astrobotic and Bitcoin Magazine to launch the first physical Bitcoin (BTC) to the Moon. At the time, it was expected that the launch would take place at the Kennedy Space Center in the summer of 2023.
A significant tribute to Satoshi's protocol accompanied the physical Bitcoin as part of the lunar mission. A metal plate showcasing the raw hex data of Genesis Block in the Bitcoin blockchain was also expected to be sent to the Moon. However, it is unclear if the physical version of Bitcoin and the metal plate have landed on the Moon, as no updates on this matter have been published since the announcement.