Bitget P2P expands fiat options for Middle East with 7 new currencies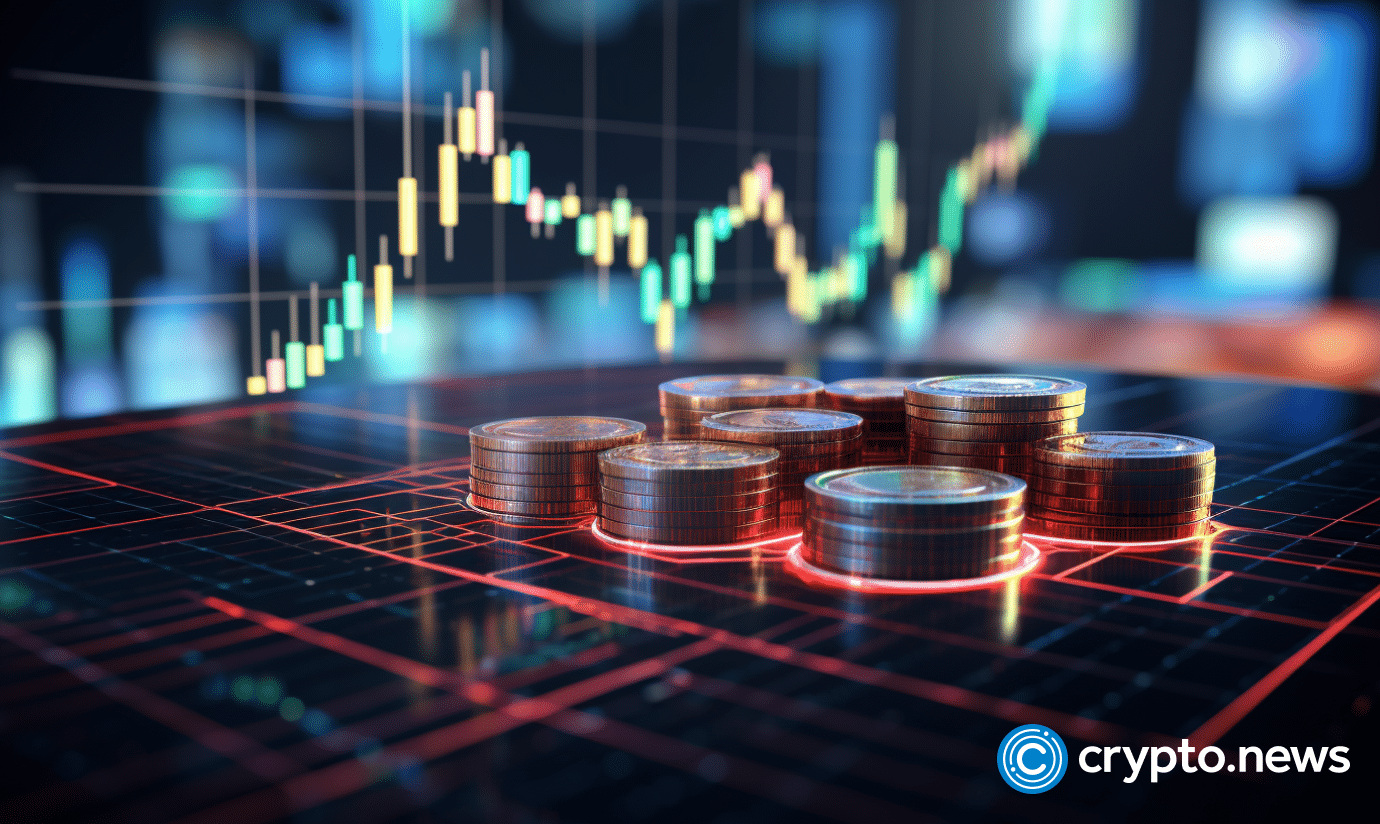 Victoria, Seychelles, Nov. 7, 2023, Chainwire
Bitget, a cryptocurrency derivatives and copy trading platform, is expanding its fiat gateways in the Middle East.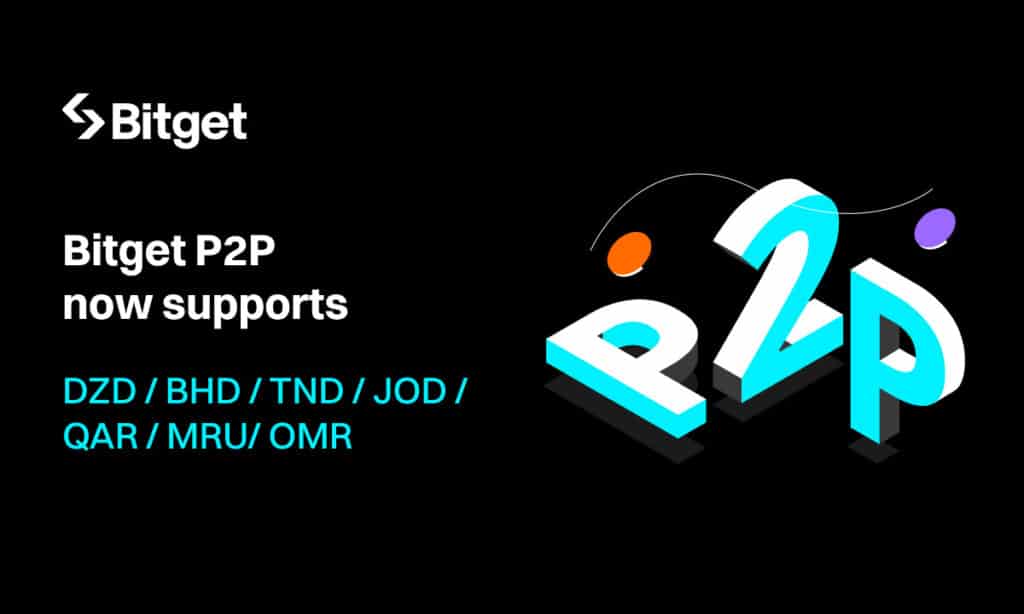 Users can now utilize the platform's peer-to-peer trading for seven currencies: DZD (Algerian Dinars), BHD (Bahraini Dinars), TND (Tunisian Dinars), JOD (Jordanian Dinars), QAR (Qatari Rials), MRU (Mauritanian Ouguiyas), and OMR (Omani Rials).
With the newly added fiat support, Bitget users can buy and sell crypto with zero fees on Bitget P2P. Additionally, they can purchase USDT with integrated local currencies using local payment methods from anywhere globally via Bitget P2P.
Gracy Chen, managing director at Bitget, said:
"Our products are aligned with Bitget's expansion plans in the Middle East. We want to enable our traders to trade in their preferred fiat currencies. With Bitget P2P, we're enabling a seamless and convenient trading experience for our valued users in the region. We're focused on driving financial sovereignty as we make crypto accessible and user-friendly globally."
Bitget has expanded its peer-to-peer (P2P) trading framework to include a variety of fiat currencies. Their expansion strategy targets the Middle East. Bitget P2P offers a trading experience with zero fees to users in the region for buying and selling cryptocurrencies to provide a smooth and user-friendly experience.
Bitget is exploring license applications to expand its operations in the Middle East. The company has registered as a Virtual Asset Service Provider (VASP) in Poland and Lithuania. It is seeking regulatory approval for its expansion plan in the region. The objective of Bitget's expansion is to promote the mass adoption of cryptocurrency in the Middle East.
Bitget recently introduced a Euro (EUR) fiat gateway for its institutional accounts. This customized service allows verified Bitget institutions to conduct secure, cost-effective, and flexible EUR transfers. It also offers multiple features and smooth access to deposit and withdrawal options, enhancing user experience.
About Bitget
Bitget is a crypto exchange and web3 company established in 2018. It serves more than 20 million users in over 100 countries and regions. The exchange offers pioneering copy trading features and other solutions to help users trade smarter.
Bitget Wallet, formerly known as BitKeep, is a multi-chain crypto wallet that provides web3 solutions, including wallet functionality, swap, non-fungible token (NFT) Marketplace, dapp browser, and more.
Bitget has also collaborated with the Argentinian footballer star Lionel Messi and other partners. It is the official eSports events organizer, PGL, to inspire individuals to embrace crypto.
For more information, visit: Website | Twitter | Telegram | LinkedIn | Discord | Bitget Wallet
Contact
Rachel Cheung