Bitget to list Pyth Network: enhance access to price oracles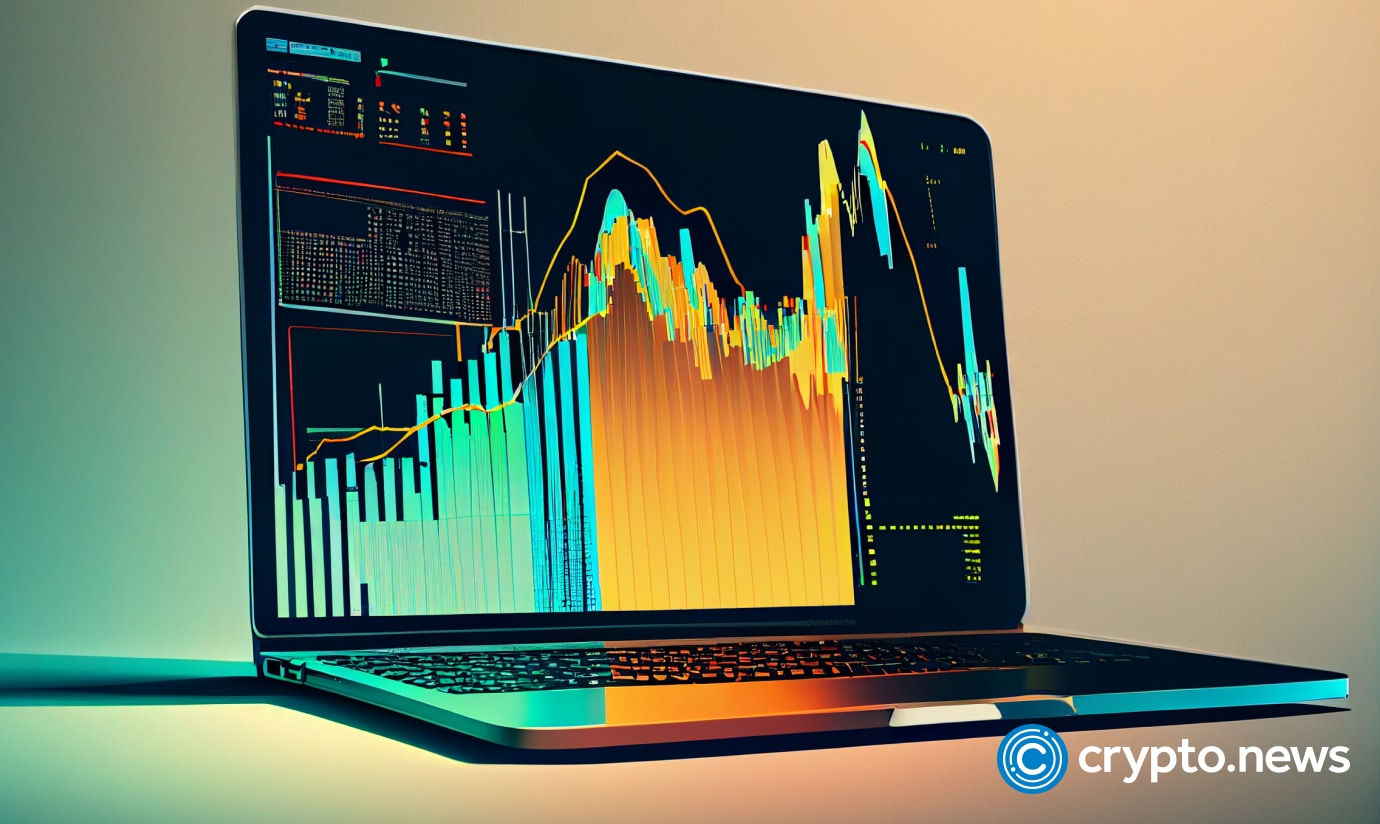 Victoria, Seychelles, Nov. 20, 2023, Chainwire
Bitget, a global crypto exchange and web3 company, will list the Pyth Network (PYTH).
PYTH, a decentralized network providing real-world market data, is crucial in the broader blockchain ecosystem, delivering reliable price oracles essential for decentralized applications (dapps) and decentralized finance (defi) protocols.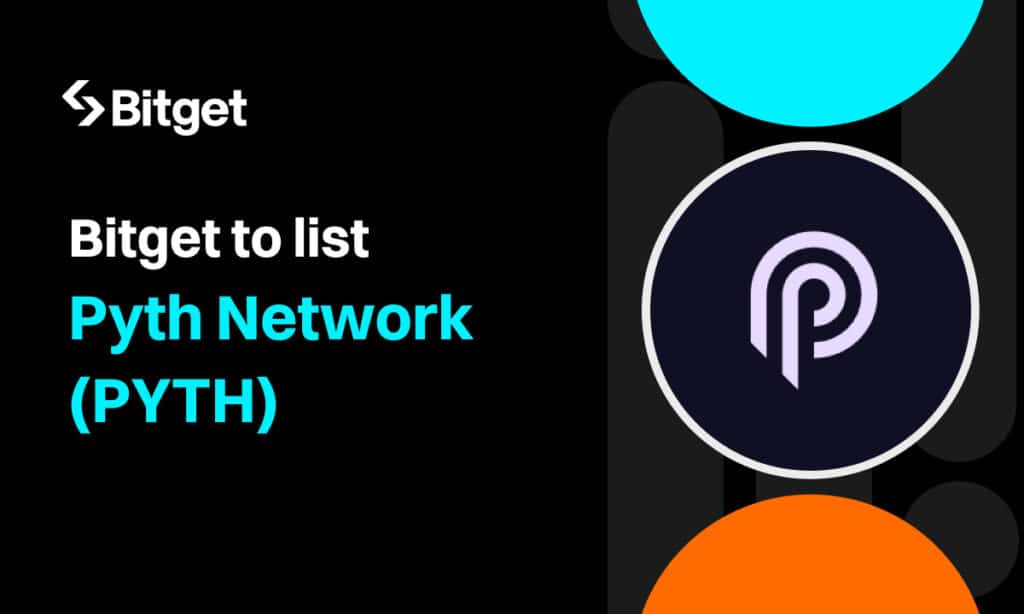 PYTH deposits are open and spot grid trading will go live within 24 hours from the listing. 
PYTH is a decentralized oracle network that provides accurate and timely price feeds for various assets. By offering transparent and reliable market data, PYTH enhances the efficiency and trustworthiness of decentralized applications across multiple blockchain networks.
The decentralized nature of PYTH safeguards its data from manipulation, creating a secure foundation for smart contracts and defi applications that depend on precise and up-to-date pricing information.
PYTH aims to reshape the oracle landscape with its decentralized network. By leveraging a multitude of nodes, it delivers real-time market data, aggregating and verifying information from various sources.
Their cross-chain compatibility extends its reach to multiple blockchain networks, supporting asset pricing oracles. This not only enhances interoperability in defi but also reaffirms the platform's dedication to reliability and trustworthiness, underpinned by a decentralized consensus mechanism and robust infrastructure. 
Gracy Chen, managing director of Bitget, said:
"PYTH's real-time market data and cross-chain compatibility aligns with our commitment in offering innovative and reliable tools for traders. This listing exemplifies Bitget's dedication to providing access to cutting-edge projects, empowering our community with the latest advancements in the crypto space."
The listing of PYTH on Bitget highlights the platform's commitment to providing its users access to projects at the forefront of emerging technologies.
As a crypto and blockchain exchange, Bitget constantly expands its offerings, delivering various assets and features to meet the evolving needs of its global user base.
About Bitget
Established in 2018, Bitget is a cryptocurrency exchange and web3 company. Serving over 20 million users in 100+ countries and regions, the Bitget exchange is committed to helping users trade smarter with its copy trading feature and other trading solutions.
Formerly known as BitKeep, Bitget Wallet is a multi-chain crypto wallet that offers various web3 solutions and features including wallet functionality, swap, a non-fungible token (NFT) marketplace, dapp browser, and more.
Bitget fosters crypto adoption by collaborating with renowned partners like Lionel Messi, the Argentinian footballer, and PGL, the official organizer of eSports events.
For more information, visit: Website | Twitter | Telegram | LinkedIn | Discord | Bitget Wallet
Contact
Public relations
Simran
Bitget
[email protected]
Disclosure: This content is provided by a third party. crypto.news does not endorse any product mentioned on this page. Users must do their own research before taking any actions related to the company.