Bitget Wallet expanding to Turkey, aims to boost local web3 ecosystem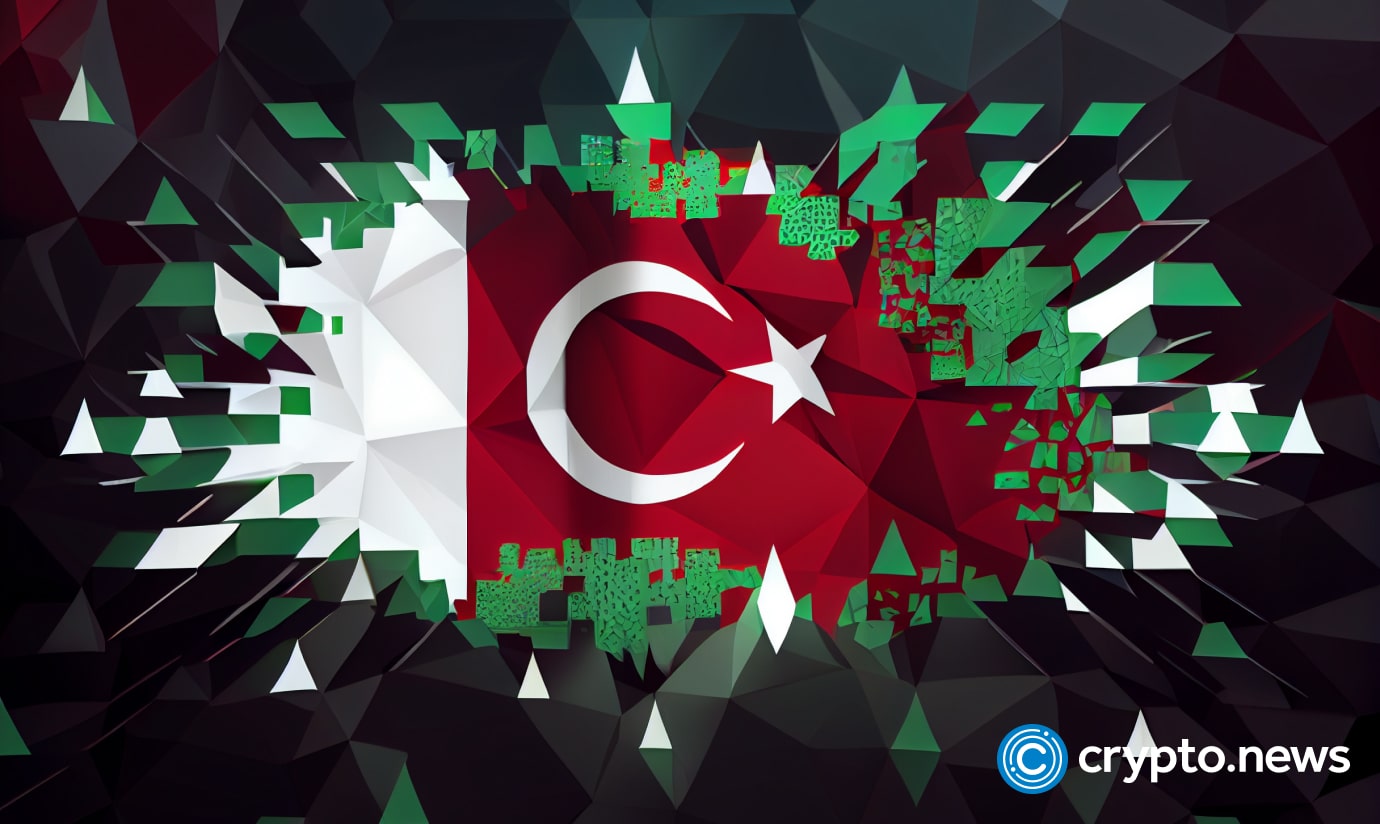 Victoria, Seychelles, Nov. 17, 2023, Chainwire
Bitget Wallet, previously BitKeep Wallet, participated in the Devconnect conference in Istanbul, Turkey, as a sponsor of the unStable Summit, a global stablecoin conference.
The web3 trading wallet also co-sponsored several offline events with 1inch, a decentralized trading protocol.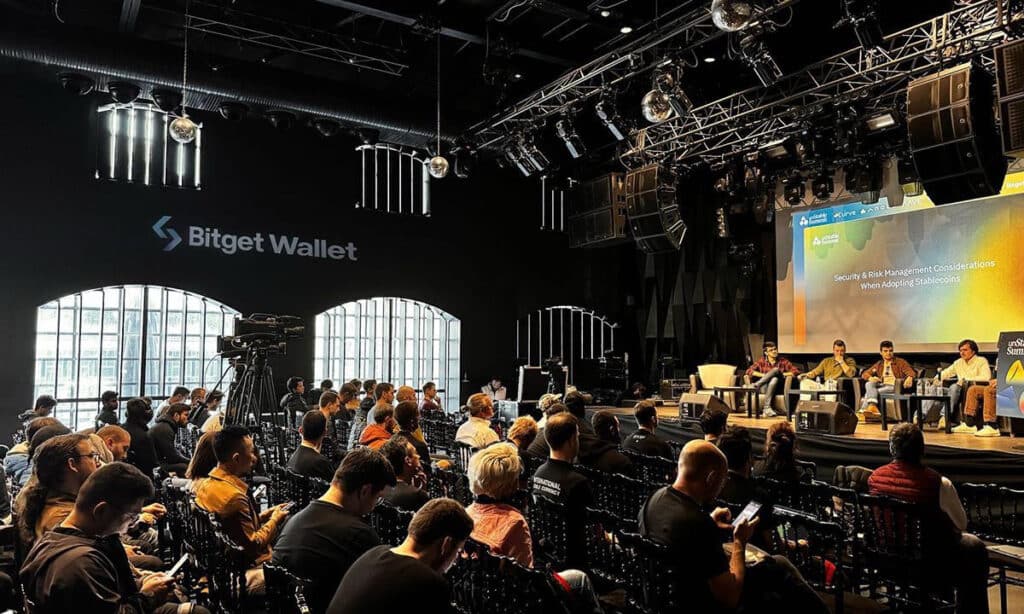 Bitget Wallet representatives analyzed Turkey's crypto industry, acknowledging its development and potential.
They also highlighted the event's impact on the local web3 ecosystem while stressing the increasingly central role of decentralized exchanges in the sphere.
Bitget Wallet plans to expand into the Turkish market by providing localized web3 services. It will collaborate with projects and key opinion leaders (KOLs), launching activities specifically designed for the local market.
The goal is to offer its customers outstanding products and services.
"Turkey is a dynamic country with a rapidly growing interest in web3," remarked a Bitget Wallet spokesperson at the conference. "Facing high inflation and global economic uncertainties, Turkey is emerging as a significant investment hub for cryptocurrencies."
Bitget Wallet provides over-the-counter (OTC) trading services in Turkey.
It is integrated with payment providers like MoonPay and Alchemy Pay while concurrently offering access to the Bitget P2P.
Users can buy and sell popular cryptocurrencies like USDT, Bitcoin (BTC), and Ethereum (ETH) using lira directly within the wallet. 
Unlike centralized exchanges, Bitget Wallet services allow users to custody their private keys, which enhances asset security and reduces risks.
Recently, the platform launched a non-custodial MPC wallet for users to access decentralized services without knowing their private keys.
Bitget Wallet offers a trading experience similar to centralized exchanges. It supports various trading modes and is a multi-chain DEX aggregator integrating almost 30 blockchains. 
Bitget Swap has gas-free transactions, automatic slippage adjustment, and intelligent on-chain candlestick analyses. Additionally, it provides on-chain services and decentralized finance (defi) solutions on over 90 mainstream blockchains, including non-fungible token (NFT) trading, dapp interaction, and staking.
The Turkish public is interested in web3, particularly NFTs and the metaverse. 
"In the future, our services will be available in various scenarios, including GameFi and SocialFi, for transaction execution and value preservation," Bitget Wallet emphasized.
Bitget Swap is one of the top ten defi projects in terms of transaction volume and active user count. Users globally prefer swap transactions due to their smooth transaction experience. 
Bitget Wallet representatives have expressed their commitment to the global crypto market and the Turkish market, saying:
"Serving over 12 million users globally, Bitget Wallet is one of the top ten most popular crypto hot wallets worldwide – the download numbers were the fourth highest globally last October. Our visit to Turkey allowed us to make many local connections and gain a deep understanding of this market, underscoring Turkey's significant role in the cryptocurrency world. We are dedicated to supporting the local crypto economy and builders, collaborating with ecosystem partners, deeply exploring the Turkish market, and collectively enhancing the global cryptocurrency ecosystem."
About Bitget Wallet
Bitget Wallet, formerly known as BitKeep, is a web3 multi-chain wallet. It offers a range of on-chain products and defi services, including wallet functionality, swap feature, NFT trading, dapp browsing, and more.
Bitget Wallet serves over 12 million users, establishing partnerships with leaders like Ethereum, BNB Chain, Arbitrum, and Polygon.
In March 2023, Bitget, a crypto derivatives trading platform, invested $30 million in BitKeep, acquiring a controlling stake.
Following this investment, BitKeep was rebranded to Bitget Wallet in August.
For more information, visit: Website | Twitter | Telegram | Discord
Contact
Rachel Cheung
Disclosure: This content is provided by a third party. crypto.news does not endorse any product mentioned on this page. Users must do their own research before taking any actions related to the company.