Mauritius collecting feedback for inclusion of the metaverse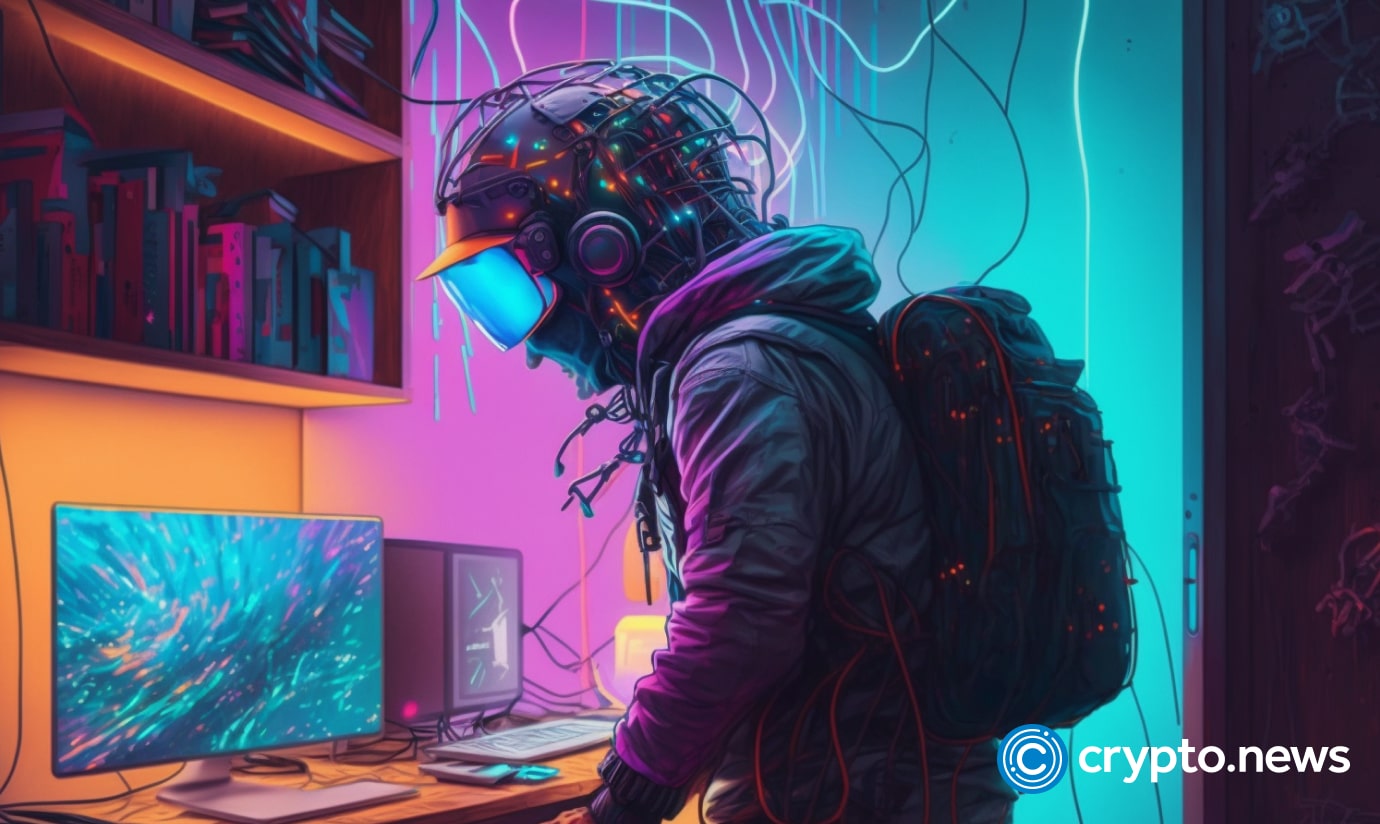 A consultation paper dated October 2023 shares the Financial Services Commission (FSC) of East African country Mauritius started collecting feedback about the inclusion of metaverse within the financial services industry.
Over the month of November, the FSC will gather public comments on the strategic developments and repercussions of what the country describes as the virtual realm of infinite possibilities.
Addressing future orientations
Some of the questions posed in the public consultation include inquiries about the anticipated impact of the metaverse on the financial services industry in the short and medium term, potential business opportunities for financial institutions, specific services not available in the physical world that users would like in the metaverse, strategies for enhancing collaboration between financial institutions and other sectors and perceived obstacles to widespread metaverse financial services adoption.
After the public consultation, the FSC Mauritius shared their intentions to consider establishing a multidisciplinary Working Group to address future policy and regulatory orientations.
Expanding its emerging economy
Mauritius has proven to be no stranger to the digital economy. Back in June 2020, the FSC released guidelines for regulated security token offerings in the country, which many in the community considered a milestone decision.
At the same time, the Bank of Mauritius is expected to begin its pilot project for a central bank digital currency in the next couple months with work said to be at the advanced stage in September.