Mauritius: Financial Regulator Issues Security Token Offering Guideline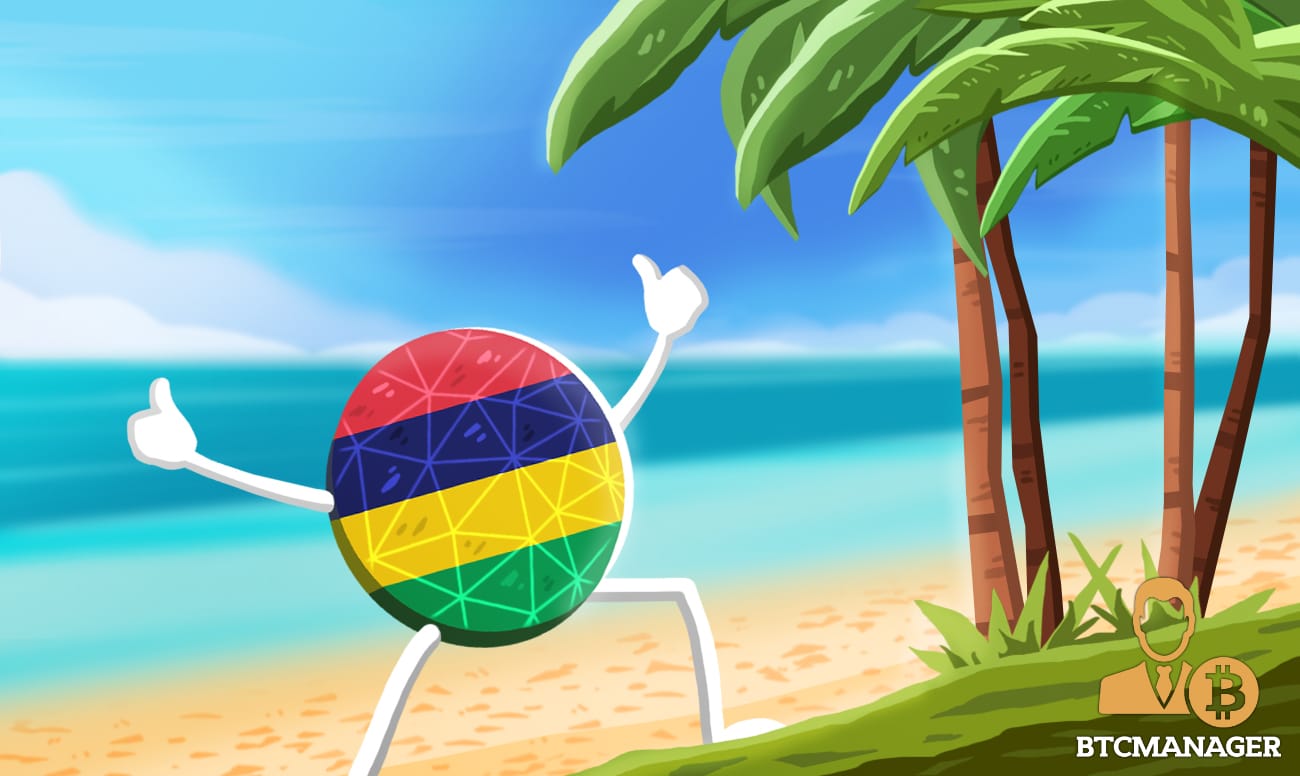 The Mauritius Financial Services Commission (FSC) has released guidelines for regulated security token offerings (STO) in the country. The news forms another milestone for the island-state in its drive towards expanding its emerging digital economy.
Mauritius Supports Regulated Token Fundraising
According to a communique issued by the FSC, Mauritius' financial regulator says its is supportive of fintech-based innovations in the country, including tokenized fundraising. As part of its positive stance on emerging technology, the FSC announced the creation of guidelines for STO under the provisions of the country's Financial Services Act of 2007.
The new guideline introduced by the FSC provides a framework for both STO and the trading of tokenized securities with detailed compliance requirements for all participants. As part of the new laws, the FSC will be responsible for licensing platforms offering security token trading.
According to the guidelines, trading platforms offering STO pairs must hold a minimum capital of 35M Mauritian rupees (~$878,000). This minimum capital requirement must also be held in fiat currency.
At the heart of the FSC's move towards strict policing of tokenized fundraising in the country is the need for robust compliance with know your customer (KYC) and anti-money laundering (AML) provisions. Mauritius' financial regulators also want to provide adequate protection for STO investors in the country. As part of these protective measures, the FSC says STO trading platforms must have adequate insurance coverage.
Commenting on the development, FSC chief Dhanesswurnath Thakoor, remarked:
"As part of our core strategy, the FSC is aiming at positioning Mauritius as a regional hub of sound repute in the field of Fintech. The publication of a Guidance Note on Security Tokens Offering (STO) and Security Tokens Trading Systems is another stepping stone in building an open and transparent regulatory regime for Fintech in Mauritius. We already have a growing interest for these specific licences and are expecting to receive several applications in the upcoming months."
Regulators Policing ICO Space
By creating guidelines for STO, Mauritius appears to be strengthening its crypto and blockchain adoption drive. Back in May, the country announced plans to launch a central bank digital currency (CBDC).
With regulators in various jurisdictions enacting tougher laws prohibiting initial coin offerings (ICO), regulated token fundraising like STOs and equity funding are becoming the preferred means for crypto and blockchain entrepreneurs.