BitKeep CEO: some users' private keys are still vulnerable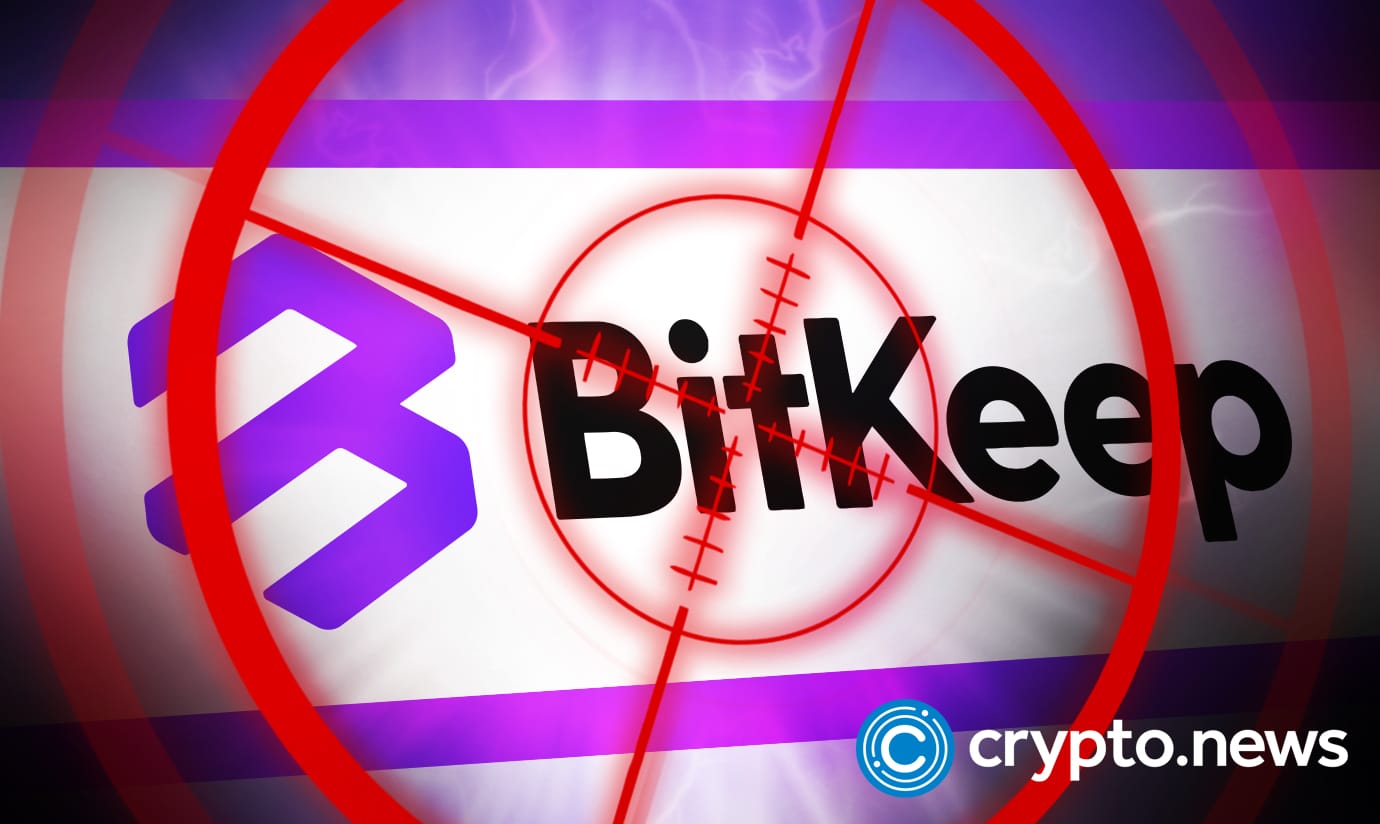 According to the CEO of BitKeep, some users' private keys are still vulnerable amid recent developments surrounding the firm.
BitKeep's CEO, Kevin Como, sent a comment to the Chinese blockchain media Odaily.com. He claimed that users' private keys are still at risk due to a security flaw that cost the company from $8 to over $31 million, by various estimates.
Como stated that the hacking incident was 'terrible.' According to him, the hacker theft and swapped the BitKeep APK 7.2.9 (Android Package Kit) installation package. Some users, therefore, loaded the malware-infected APKs, exposing their private keys. This was confirmed in the wallet's official Twitter.
Como stated that the BitKeep team has already contacted SlowMist and other blockchain security firms to find the stolen money. He asserted that they had gathered data on consumers' assets, prepared an exhaustive account of hacking techniques and timeframe, and gathered data on the Android 7.2.9 APK virus.
The blockchain executive recommended that those downloading BitKeep 7.2.9 APK malware relocate their valuables immediately.
BitKeep, a non-custodial decentralized multichain wallet, reportedly has more than 6 million users. On Dec. 26, it was hacked. In its official Telegram account, BitKeep revealed that some of the stolen assets that hackers had moved to other charges had been locked. Wallet 0x40c00 and 0X10B2a, two addresses under the exploiter's control, contained 3.5M and 250k DAI, respectively.