Bitmark Receives $3 Million Investment Led by HTC Alibaba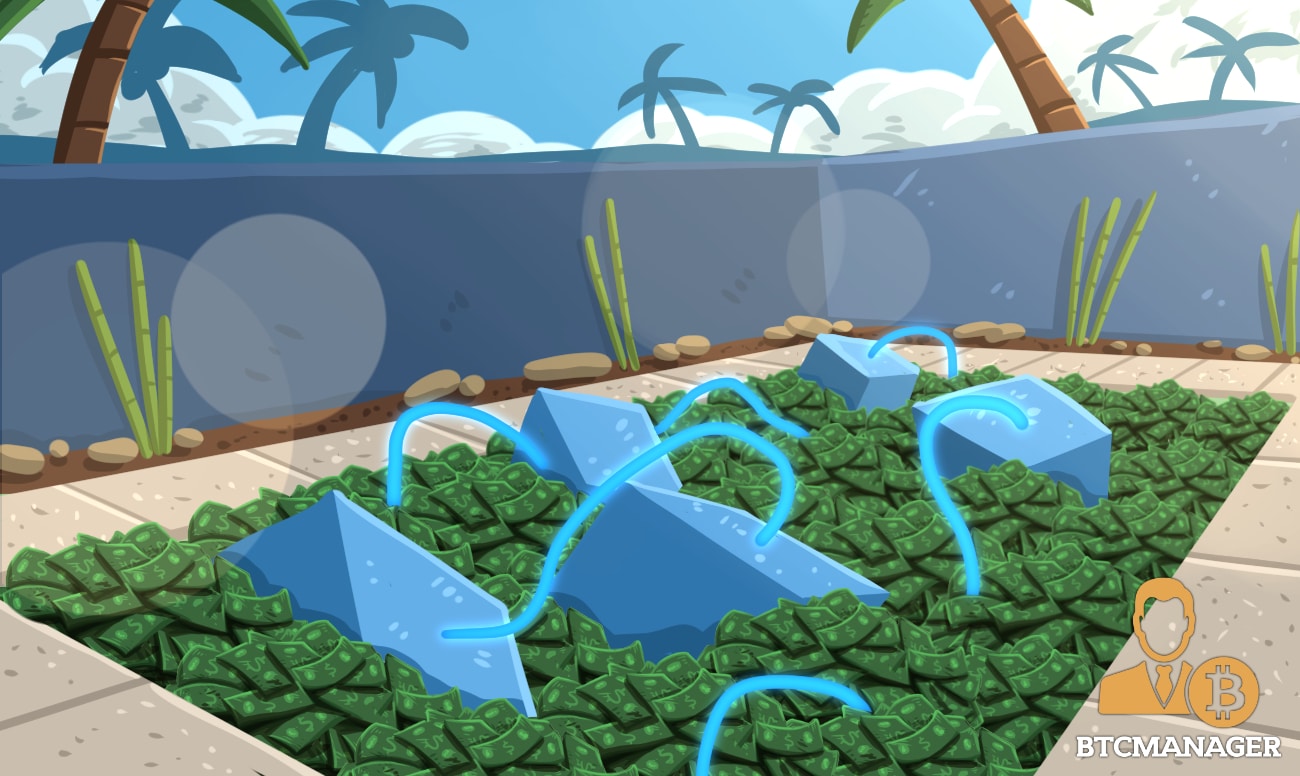 Property rights firm Bitmark has closed a $3 million Series A round of investment led by HTC and Alibaba amongst others. As per a press release, September 3, 2019, the freshly raised money will be used to fund sales and marketing efforts for the company. Other investors include WI Harper and Digital Currency Group's venture capital arm.
The Role of Digital Property Rights
Bitmark built a strong foundation by launching KKBOX, a music royalties platform that quickly becoming one of Asia's largest streaming services. Now, the company will embark on an expansion into health data with UC Berkeley, Pfizer, and H2 as partners. The new segment aims to showcase how property rights can allow for improved medical research and clinical trials.
HTC has been capitalizing on the rush of interest in a decentralized economy through a number of investments and product innovations. They believe that Bitmark's system for property rights will allow expansion of blockchain into assigning ownership for any and all assets.
The company has released a low-cost SDK to allow developers to build platforms that allow for the transfer of digital rights. One of the biggest positives of the technology is that it doesn't require a token to access it. Without a friction token in the mix, there is no blockage of efficiency from the network.
According to Bitmark CEO, Sean Moss-Pultz, digital property rights is a missing piece of the internet that can allow for a more inclusive economy.
Enabling a Better World With Data
In the case of Bitmark, digital property rights allow users to establish ownership over something that is intangible and exists on the internet. Piracy and theft are huge obstacles to this, as they stop the real owners of digital property from benefiting off their own creations.
Many have proclaimed that data is the new oil, and this may be true to a large extent. Data can help companies and individuals better ascertain things and make for more well suited decisions that fall in line with their end goals.
Data itself is not a scarce resource and is abundant. By itself, data is worthless; but combing it in the entire technology stack makes it a near priceless commodity. For example, your own data is worth nothing more a few cents to you in terms of monetary benefits you can reap from it.
But, if you were to give it a company like Amazon or Facebook, they could leverage a few of these data points to improve their product offering all across their stack.