Bitmedia is Breaking Down Barriers for Crypto to Find Reputable Advertising Platforms Quickly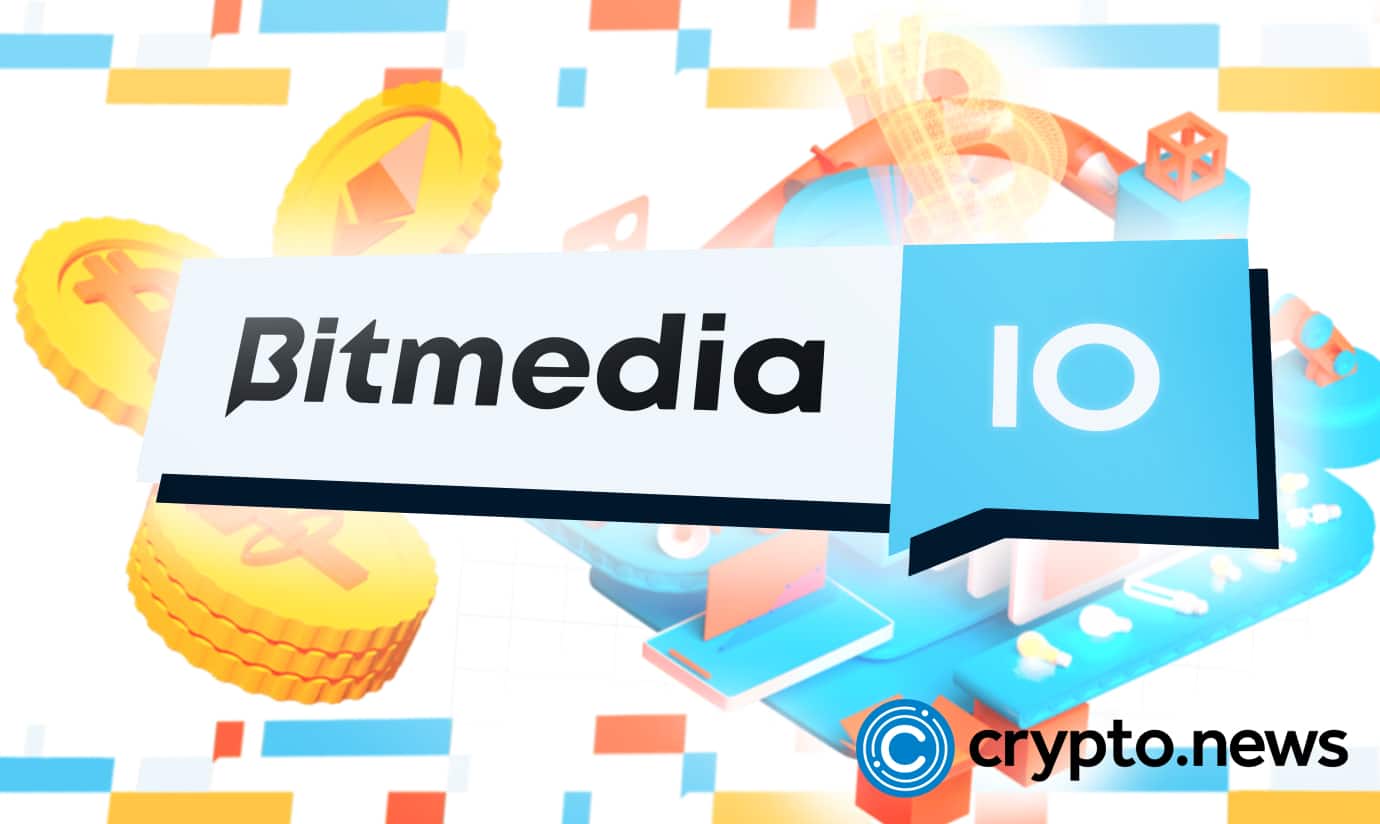 The blockchain and crypto space has grown by leaps and bounds in the last few years. One of the factors behind this phenomenal growth is better marketing and advertising of crypto products. Evidently, the perks of digital currencies have rendered cryptos appealing to investors. However, a few promos here and there have been instrumental in boosting their mainstream adoption.
Nevertheless, like any new industry, crypto has faced its fair share of teething problems, including theft of funds by bad actors and the collapse of seemingly robust projects such as Luna, 3AC and Voyager Digital.
Now more than ever, new and existing crypto projects need to build trust and visibility, and one of the best ways to do that remains through solid marketing campaigns.
Unfortunately, crypto's volatility and largely unregulated landscape forced some of the world's largest ad platforms, such as Google and Facebook, to implement strict anti-crypto advertising policies.
As a result, the marketing options for the sector have dwindled significantly, and existing alternatives haven't been as effective in reaching audiences.
But it's not all doom and gloom. Several entities have moved in to fill this advertising gap and give crypto projects reputable and reliable springboards to dive into the market. One such platform is Bitmedia.
What is Bitmedia?
Bitmedia is an ad marketplace for crypto and blockchain-based projects. The platform acts as an intermediary, connecting crypto companies with millions of potential users and investors through a bespoke network of publishers that includes specialized websites such as Bitcoinist, Crypto Compare, and 99 Bitcoins.
Bitmedia was founded in 2014. Since then, it has strived to carve a niche for itself in the crypto marketing space.
The platform currently works with over 7,000 websites to provide crypto firms with far-reaching and cost-effective advertising solutions.
In a typical month, the marketplace records about 1 billion impressions and receives more than 20 million unique visits. That is the kind of reach that new and established crypto projects need to grow their businesses.
How the Bitmedia Platform Serves Advertisers
Bitmedia provides affordable and effective advertising solutions for crypto projects looking to connect with relevant audiences. Such projects can choose from several competitively priced targeting options on the platform.
The marketplace offers various ad formats for crypto projects to choose from. They include display ads, rich media ads, text, ads, and HTML5 banner ads. Additionally, the platform leverages sophisticated logarithmic-powered ad engines to ensure advertisers get the highest possible impact from their ads. These ad engines use several parameters, including website content, ad topics, advertisers' bid amounts, and visitors' preferences, to choose the most relevant ads for specific visitors to a website.
Bitmedia's robust anti-fraud mechanism also significantly boosts fledgling crypto projects. The mechanism is a four-step process that ensures advertisers only spend their money on authentic impressions.
The process consists of a thorough check of runtime, traffic control from third parties, traffic post-verification, and a manual moderation of clicks and impressions. This way, the platform can filter out paid traffic fraud, hidden ad impressions, and bots. This ensures that projects on tight ad budgets do not lose money on subpar traffic.
The cost of advertising on the network is also quite pocket-friendly. The standard rate per click or impression is $0.25 (CPC) and $0.30 (CPM).
But what makes Bitmedia so good for crypto is its policy of giving advertisers complete control over where and how to place their ads. They do this using tools that filter traffic by geographic location and device type, among others. Alternatively, advertisers can let Bitmedia algorithms work their magic and choose a placement based on visitors' interests and browsing habits.
At the same time, the team is experienced. According to Tanya Petrusenko, the CEO, they have been running crypto advertisements since 2014:
"Bitmedia has been running crypto ads since 2014 and our team has extensive experience in both digital advertising technologies and blockchain. This makes us really good at selecting the most suitable audience for any crypto advertiser."
What About Publishers?
Bitmedia is just as beneficial to publishers. It enables them to monetise their content by connecting them with legitimate crypto or blockchain-based advertisers to increase their ad revenue streams.
The platform lets publishers select a monetisation model of their choice. These include CPC, which pays for clicks, or CPM, which pays for every thousand impressions. Publishers can also impose a minimum CPM limit to keep low-paying advertisers out.
Publishers receive profits in USD (withdrawal in Bitcoin) when their content generates revenue, which they can withdraw to a wallet of their choice. Publishers receive profits in USD when their content generates revenue, which they can withdraw to a crypto wallet
Bitmedia's decentralized payment structure avoids the usual problems of geographical or regulatory barriers when using fiat currencies.
The platform aims to provide advertisers with an efficient system for generating high-quality leads, streamlining the advertising pipeline, and significantly reducing customer acquisition costs.
Bitmedia makes advertising profitable for advertisers and publishers while ensuring that readers of crypto websites only see relevant ads.
Conclusion
As explained above, Bitmedia enables many crypto projects to reach their audiences through innovative targeting features (frequency capping, ad rerun, geo targeting), competitive pricing, and authentic traffic. More than ever, the crypto space needs excellent marketing strategies, and any platform that allows projects to tailor their reach according to their needs is a welcome addition to the sector.
Bitmedia is also doing its bit to help combat fraud in crypto through stringent quality checks for advertisers and publishers. This way, potential customers are generally assured of trustworthy products and services.