Bitcoin (BTC) Balances On Exchanges are Rising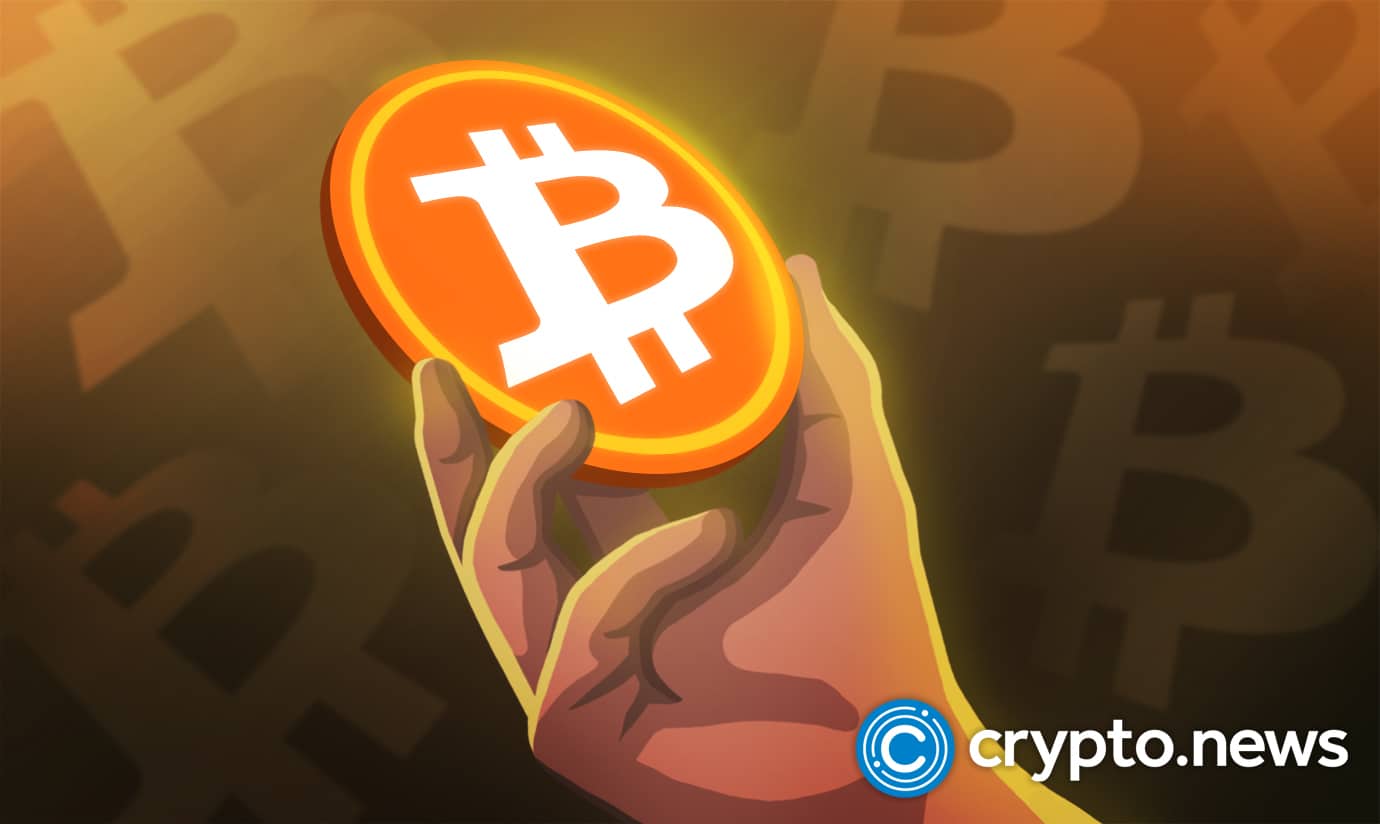 Bitcoin balances are rising again in crypto exchanges despite a minor recovery in prices. This development may not be very good for the prominent crypto as investors may be preparing to sell it in the coming days or weeks.
Will Bitcoin's Balance Rise Affect the Crypto Community?
According to various reports, the demonstration depicts that Bitcoin market capitalization continues to rise over time on exchanges such as Binance, Coinbase, Kraken, Gemini, and BitMex. This development may be a worrying factor as most of the time, accumulating assets in an exchange foreshadows a dump as investors are readying them for a sale.
In the last 24 hours, Coinbase has recorded 4,924 more BTC coins. Other competitors have also recorded higher balances, for instance, Binance had an increase of 5,942 coins, BitMex had 1,182 more BTC coins, and OkEx had1,485 more coins.
A crypto tweeter mogul, Aaron Winkler, said that his analysis depicted that Bitcoin's price was $600 six years ago. Nonetheless,the coin rose to $11,000 during the first quarter of 2020. He urged people to be prepared for dips and cautiousness to be applied. This advice should also be applied at the moment as the charts indicate fearful market sentiment.
Another crypto tweeter geek, Jr. Kisner, argued that people might have forgotten that the virtual asset (Bitcoin) was $65k during the first quarter of 2021 and later dropped to $11k. However, at the end of that year, Bitcoin shocked the world by hitting back towards the $65k back to back.
With the ongoing variations in the coin's market cap and exchange balances, it may endure a longer sideways market as most investors are either selling or holding heavily.
Trends in Bitcoin Market Capitalization
The Covid 19 pandemic caused crypto investors to withdraw their digital funds to their exchanges due to fears of market variations. The situation came the opposite way, regardless of the status. According to a trend in December 2021, Bitcoin's balance inflows in exchanges outpaced the outflows significantly. More individuals collateralized their fiat currencies into the exchanges for Bitcoin; hence those who had earlier invested harvested from the growth. 
Earlier in February, the virtual currency's market capitalization decreased with a decrease in the number of balances in exchanges. This was a sign that investors feared investing in digital currency and sold. The situation catalyzed the downfall of Bitcoin hence affecting other crypto assets such as Cardano, Ethereum, DAI, and Solana.
What to Expect in the Performance of the Premiere Cryptocurrency
Bitcoin is trading at $20K levels with an increase of 5.8% in the past 24 hours. It has been increasing in the past 7 days as well but with a small margin of only 3.6%. It has also increased in price by 1.1% in the past 30 days. Though it is trading on the positive side, it is not having any significant price movement.
The market trends of Bitcoin might be worrying for investors as other prices back in August failed to break the $25k resistance. Experts declare that if it doesn't surpass the particular recession, the currency will possibly rise over the early quarter of 2023. Information in crypto might sometimes be altered in crypto as the industry is significantly volatile for predictability.
Regarding Ethereum, the virtual asset has leashed its merge to the audience. This signifies that the consensus mechanism is moving from Proof of Work (POW) to Proof of stake (PoS), where less energy will be utilized (saves 99.9% of energy). The asset also failed to rally even after the groundbreaking event.
These developments show that the crypto market may still be far from another bull rally. However, it is best to DYOR as these conclusions are opinionated and the market can change at any time. Also, only invest what you can afford to lose.