BitQuery will benefit from $100m Cronos ecosystem fund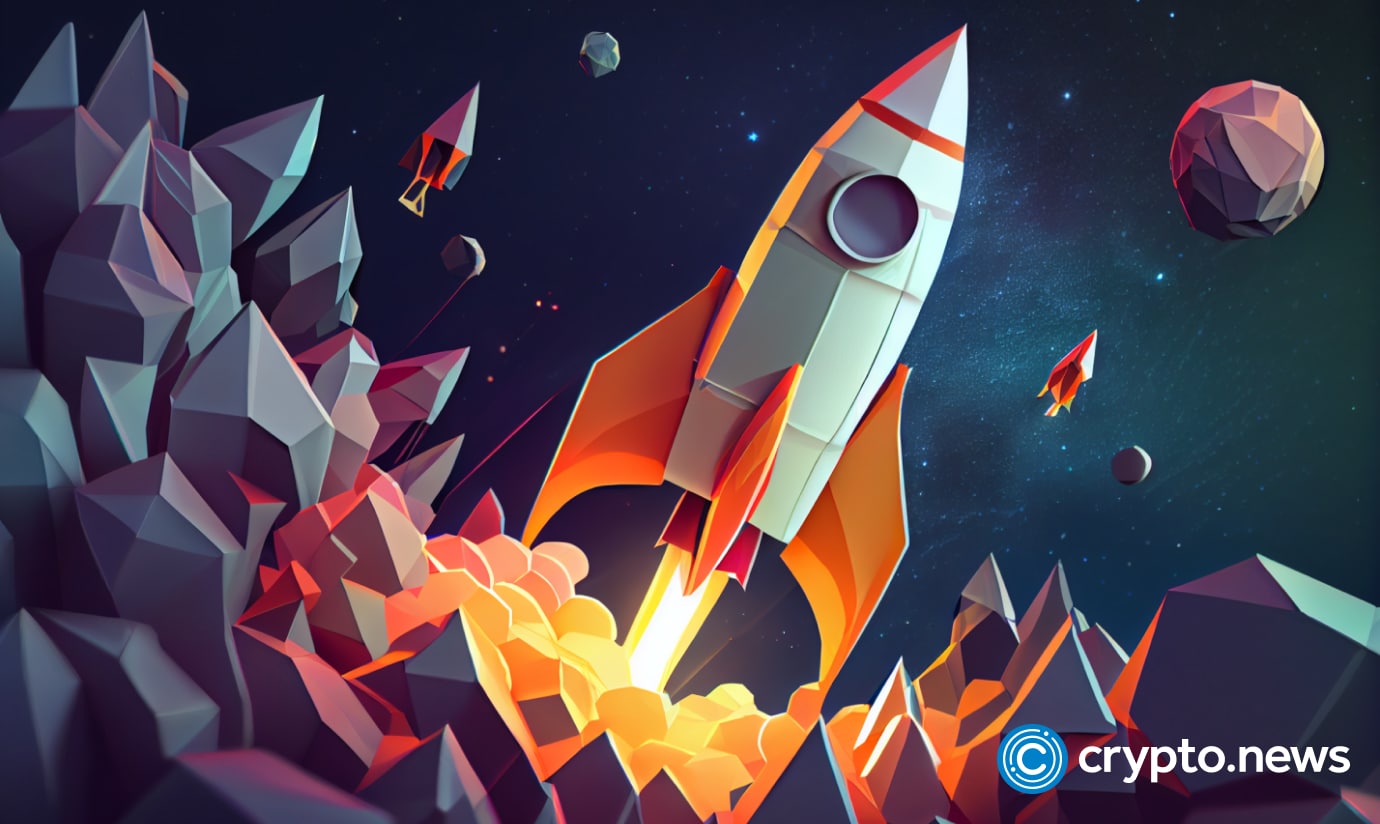 BitQuery, a provider of blockchain data APIs; BlockSec, a smart contract audit firm; and RockX, a platform for users, including developers, can build and build seamlessly, are among the recipient of a $30,000 stipend from the Cronos accelerator program.
Cronos accelerator program, $100m set aside to support web3 projects
In a statement on Feb. 16, Cronos said the accelerator program aims at making promising web3 projects succeed by providing necessary tools and resources. As part of this drive, Cronos Lab, the development team behind Cronos, has set aside $100 million in ecosystem funding to support projects looking to deploy on its blockchain.
The program specifically targets providers offering solutions in DeFi, GameFi, SocialFi, and other verticals. They should also be innovative and look to fill gaps in the Cronos ecosystem. In 2021, Crypto.com, the exchange, integrated Cronos, adding support for, among other coins, ETH, USDT, and DAI.
BitQuery, BlockSec, and RockX will now gain access to mentors during the "3-month expert-led program".
At the same time, as part of the accelerator program's offering, they stand to receive up to 300,000 in follow-up funding. On deployment, these projects have access to the broader Cronos and Crypto.com ecosystem, comprising over 70,000 active users.
The Cronos Chain is compatible with Ethereum and other EVM platforms, such as BNB Smart Chain. It is also scalable, meaning the blockchain can process more transactions every second compared to other networks, for instance, Ethereum, which though popular, can process 15 transactions every second at optimum performance.
Cronos is interoperable and built on Cosmos' Inter-Blockchain Communication (IBC) protocol. However, the core is powered by Ethermint. This capability means DeFi, metaverse, or NFT projects can port over from Ethereum and other EVM-compatible chains.
Galileo upgrade, proof-of-reserve surprise
In late January 2023, Cronos upgraded its mainnet via Galileo. The update tagged several enhancements, including mempool prioritization, to further scale throughput. There were also changes to make the blockchain even more interoperable with Ethereum and EVM networks.
Besides, the node operators' storage capability was improved. Presently, full nodes will now require 30% less storage. In November, following the collapse of FTX, Crypto.com released its proof-of-reserves statement, revealing that they own a big chunk of SHIB and bitcoin.