Proposal to deploy Uniswap v3 on BNB Smart Chain passes the "temperature check"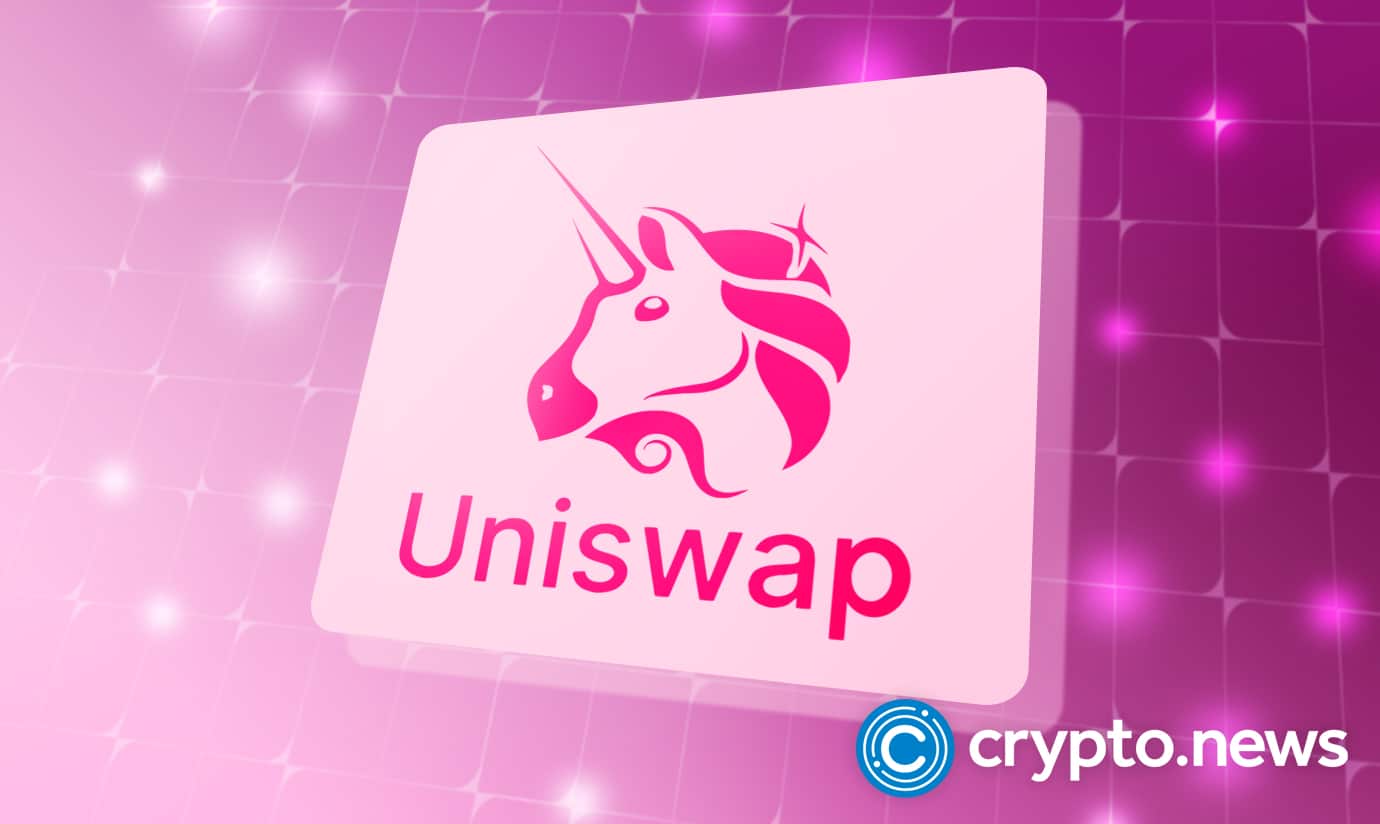 Earlier today, 0xPlasma said the proposal to deploy Uniswap v3 on the BNB Smart Chain (BSC) passed the "Temperature Check", receiving 20m votes. They are now moving to the final "Governance Proposal." 
Uniswap v3 deployment on BSC
According to 0xPlasma, the proposal to deploy Uniswap v3 on the BNB Chain got the highest number of votes in Uniswap's governance history. 
Over 20 million voters, or 80.28% of participants, supported this proposal. The poll also attracted 6,495 UNI voters, the highest in Uniswap's governance history. 
Voting started on Jan. 17, 6:50 AM, and ended on Jan. 22, 7:00 AM, drawing almost 25 million votes. The overwhelming support for this proposal gives 0xPlasma the green light to progress to the final "Governance Proposal." 
If permitted, it will authorize 0xPlasma Lab to deploy the Uniswap v3 on BSC, a proof-of-stake chain. The community feels it might be the right moment to incorporate Uniswap into the BSC.
Current stats of Uniswap v3
Presently, Uniswap has a total value locked (TVL) of $3.65b. Out of this, most assets are locked in ethereum, with $3.41b in management; tokens in Polygon stood at $101.94m.
Arbitrum manages $85.08 million; and Optimism has $47.04 million of Uniswap assets. Meanwhile, $1.26m is locked in Celo.
Reasons for deploying Uniswap v3 on BNB CHAIN
There are several reasons why the 0xPlasma community is ready to deploy Uniswap on BNB Chain. They argue that BNB Chain's user base is experiencing high growth that will provide Uniswap v3 with a new market and that the high speeds and low transaction costs in BNB Chain are beneficial to Uniswap's decentralized exchange.
Moreover, supports say that Binance continues to embrace DeFi in its ecosystem; therefore, BNB Chain will enable Uniswap to tap into popularity. Also, Uniswap v3 stands to gain exposure since Binance promotes and supports excellent projects.
BNB DeFi needs Uniswap v3
The deployment mutually benefits both BNB Chain and Uniswap v3. The BNB Chain requires a robust decentralized exchange 9DEX) ecosystem for better operation; Uniswap v3 offers the services. In addition, BSC requires better sources of liquidity, and its assets need a highly credible DEX infrastructure. Therefore, the BNB community needs the incorporation of Uniswap into its ecosystem.
The outcome
Integrating BNB Chain and Uniswap v3 will likely bring better financial incentives and liquidity. The 0xPlasma community proposes the integration of Liquidity farming and the Quadrat Protocol to attract liquidity. Governance-wise, 0xPlasma Labs recommends using Celer Bridge to enhance cross-chain messaging.