Bitzlato management arrested in global crackdown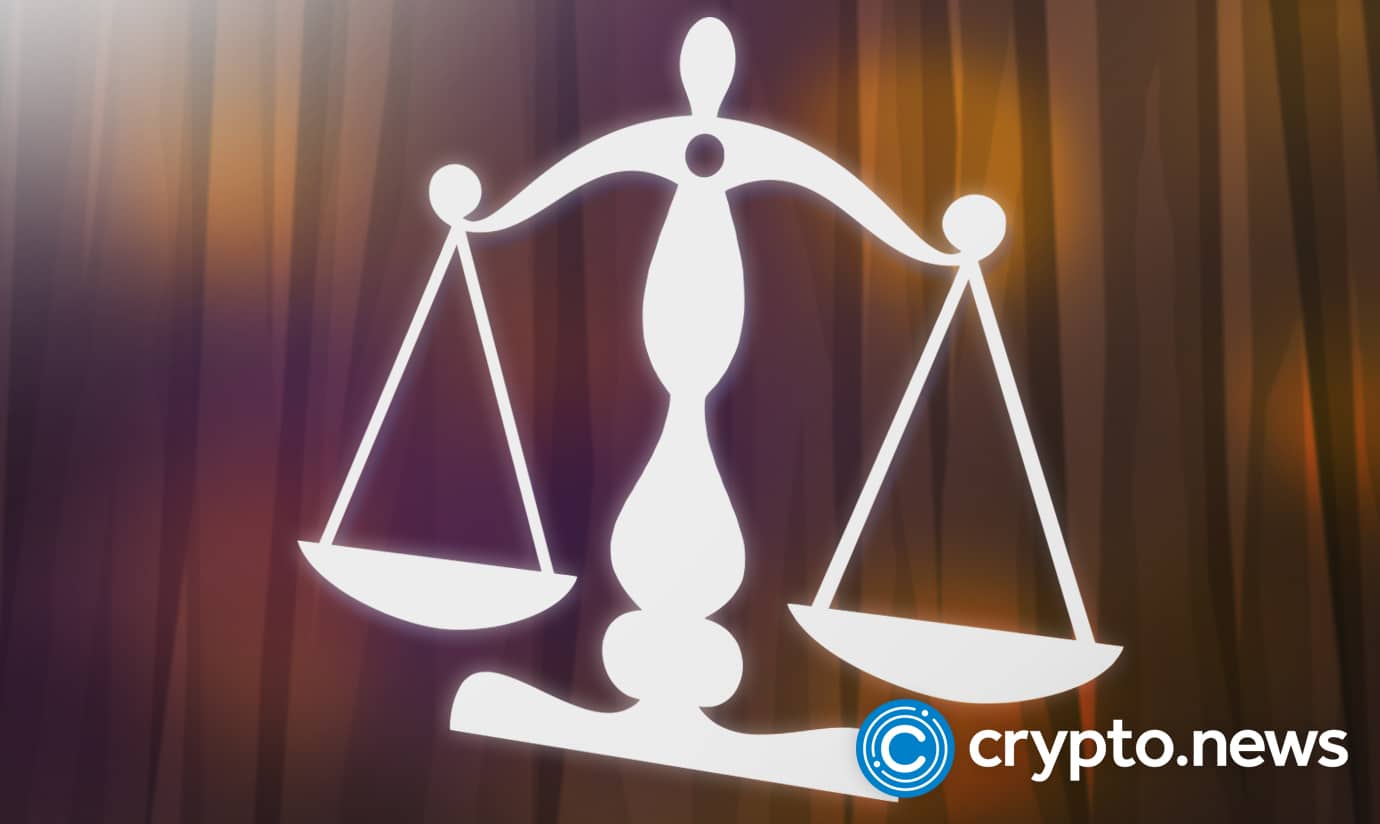 Bitzlato's management team was arrested during an international law enforcement operation.
According to an announcement by Europol, French and American law enforcement have carried out an international operation, ‌alongside Europol, to take down the crypto exchange platform Bitzlato.
Law enforcement shut down the platform's infrastructure to conduct additional analysis and arrested several senior management team members, including the CEO and financial director.
Bitzlato crypto exchange shut down
The platform, registered in Hong Kong and operating globally, is suspected of money laundering and facilitating the conversion of funds related to criminal activities into roubles.
Investigations have revealed that 46% of all assets exchanged through Bitzlato, worth about €1 billion, were linked to criminal activities, including money laundering, scams, cyberattacks, and even child abuse material.
Five individuals have been arrested so far, with one being questioned in Portugal. Additionally, eight house searches were conducted, leading to the seizure of various assets valued in the millions. 
Bitzlato ongoing legal issues
Bitzlato was founded in 2018 and allowed users to trade cryptocurrency on a peer-to-peer model while requiring minimal identification. It became a go-to venue for criminals to cash out proceeds from their activities. 
The news from Europol comes shortly after the U.S. Department of Justice (DoJ) announced its ongoing investigation of Bitzlato, which led to the arrest of the company's founder and majority owner Anatoly Legkodymov being arrested in Miami on Jan. 18.
On Jan. 19th, shortly after the arrest of Anatoly Ledkodymov, the Binance exchange was revealed to be among the top counterparties associated with Bitzlato.
According to a FinCEN statement, Binance was listed as the top sending and receiving counterparty of Bitzlato. LocalBitcoin, another popular virtual asset service provider, was also named among the top 3 sending counterparties.
This recent operation comes amid a wave of growing law enforcement action within the cryptocurrency industry.