BlackRock and Allianz Sue 16 Banks in the U.S. over Currency Market Rigging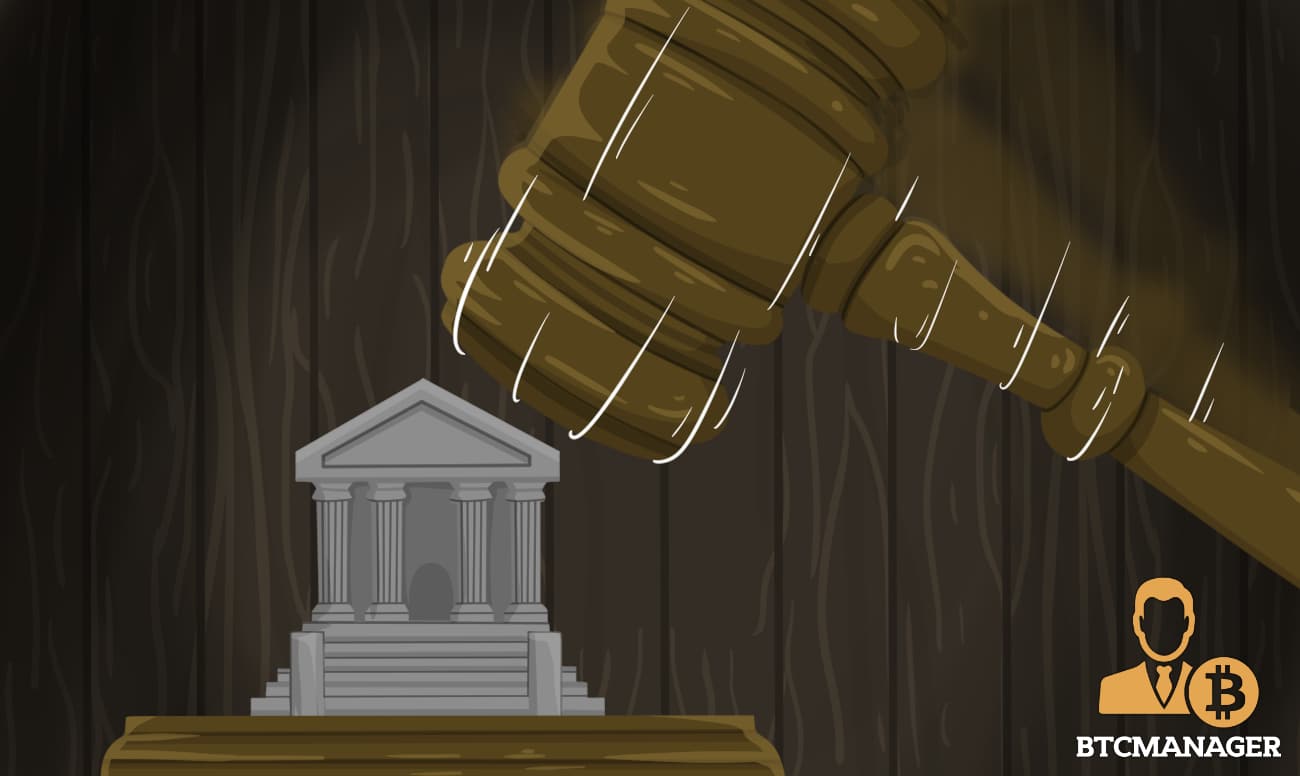 A group of large institutional investors in the U.S., including BlackRock Inc., a global asset management company with $6.3 trillion in assets under management, has sued 16 major banks accusing them of rigging prices in the roughly $5.1 trillion-a-day foreign exchange market, Reuters reported on November 8, 2018.
Major U.S. Banks Sued over Forex Price Rigging
Some of the largest banks in the U.S. now stand accused of violating the country's antitrust laws by conspiring to rig currency benchmarks, including the WM/Reuters closing rates for their own benefit by sharing confidential client orders and trading positions. The conspiring reportedly took place over the period of ten years, from 2003 to 2013.
According to Reuters, the lawsuit was filed on November 8, 2018, in the U.S. District Court in Manhattan by plaintiffs that decided to "opt out" of similar nationwide litigation that resulted in $2.31 billion worth of settlement with 15 of the 16 accused banks.
The $2 billion worth of settlement followed worldwide regulatory probes that have led to fines exceeding $10 billion for several banks, and the conviction or indictment of some traders. The sued banks include the Bank of America, Barclays, Goldman Sachs, JPMorgan Chase, Societe Generale, and UBS, among others.
The 221-page complaint filed by the investor group reads in part:
"By colluding to manipulate FX prices, benchmarks, and bid/ask spreads, defendants restrained trade, decreased competition, and artificially increased prices, thereby injuring plaintiffs."
Blockchain Adopters Dominate the Plaintiff List
The group of plaintiffs filing the lawsuit is lead by BlackRock Inc., a New York-based global investment management firm which currently handles assets worth more than $6 trillion.
BlackRock Inc. has notably become one of the few investment firms that have openly embraced blockchain technology, despite its CEO being one of bitcoin's biggest critics.
Allianz, one of Germany's largest insurance and asset management companies, is another of the plaintiffs that have jumped onto the blockchain bandwagon. In October 2018, Allianz, along with some of the biggest insurers and reinsurers in Europe, launched an initiative to adopt blockchain technology in the insurance industry.
Norway's Norges Bank and the large public pension fund California State Teachers' Retirement System (CalSTRS) are among the other named plaintiffs. A number of plaintiffs plan to pursue similar litigation in London against many of the bank defendants with respect to trades in Europe, a footnote in the complaint said according to Reuters.