BlackRock just moved $1.98m of PEPE from Binance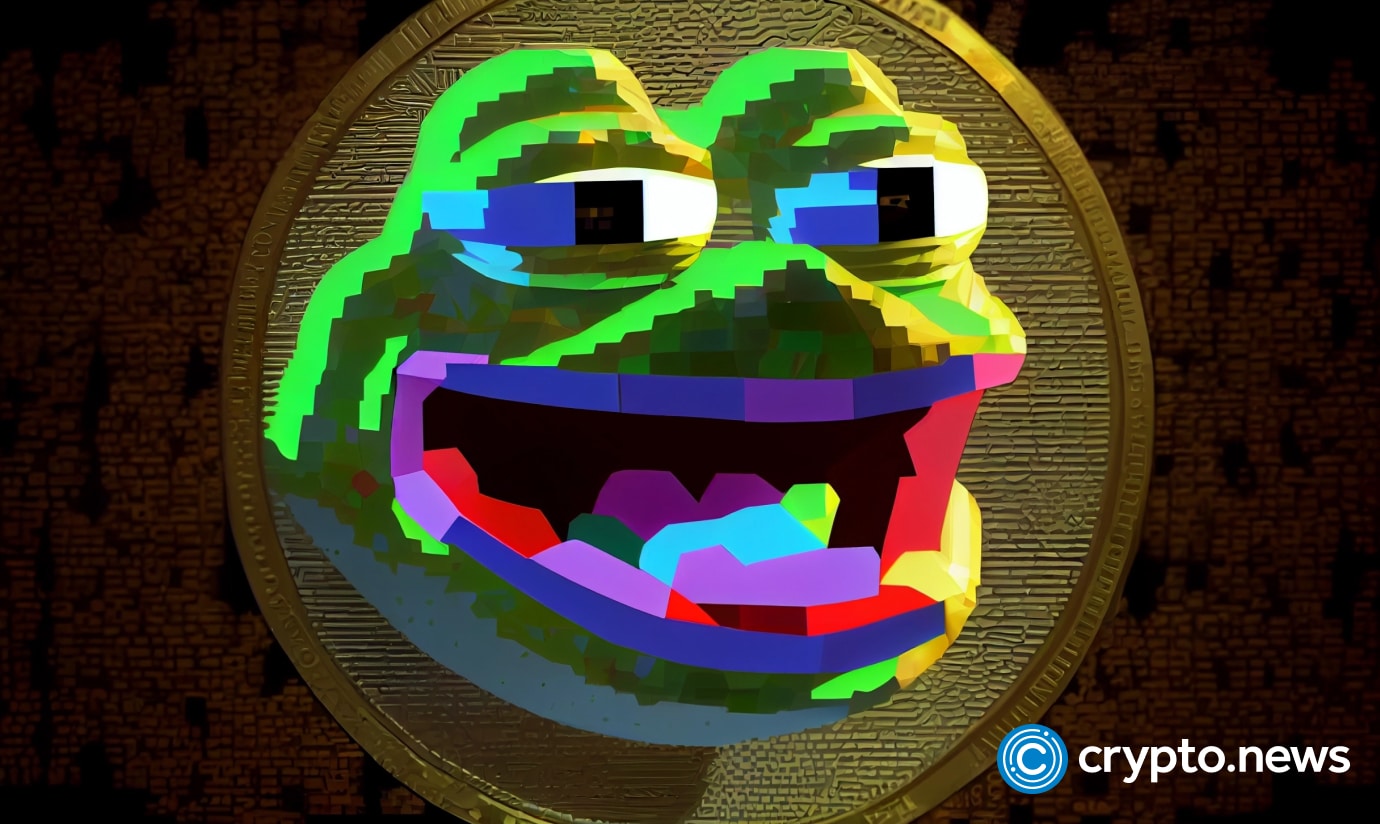 BlackRock Fund, an investment fund managed by BlackRock, the world's largest asset manager, has moved trillions of pepe coin (PEPE) tokens.
BlackRock withdrew 1.27 trillion PEPE, valued at $1.98 million, from the popular cryptocurrency exchange Binance and transferred them to four addresses.
This transaction was executed earlier today, on May 18, catching the attention of market observers.
According to Lookonchain, the BlackRock Fund had previously profited immensely from its investment in PEPE.
They purchased 1 trillion PEPE tokens at an average price of $0.0000002431 on April 21. They sold the entire holding for an average price of $0.000002627 on May 5, netting $2.39 million in profits, a 10X return on investment.
The four addresses that received the withdrawn tokens are believed to be newly created by BlackRock Fund, as they share the same deposit address as blackrockfund3.eth.
Some participants believe that BlackRock has information that has led them to purchase PEPE tokens when others attempt to dump their PEPE holdings. Others think the PEPE was a plan created by big players aimed at profiteering alone.
PEPE is a meme token and has zero utility.
PEPE holders rising
Meanwhile, the number of unique wallets holding PEPE has been rising. According to Etherscan, there are 114,302 holders. This is a significant increase from April 17, when the holder count stood at 9,573.
While PEPE holders are in their hundreds of thousands, the number has been growing at a slower pace following the listing of the meme token on Binance, a cryptocurrency exchange. Previously, PEPE was only accessible via Uniswap. As such, traders had to acquire the token if they wanted to trade.
Despite this surge, there are concerns that PEPE prices might collapse in sessions ahead as meme culture fades and users, including notable figures such as BlackRock, exit, taking profits.
TradingView data shows that PEPE is down over 65% from May peaks.