Blockchain Analysis Company Chainalysis Raises $100M at $2B Valuation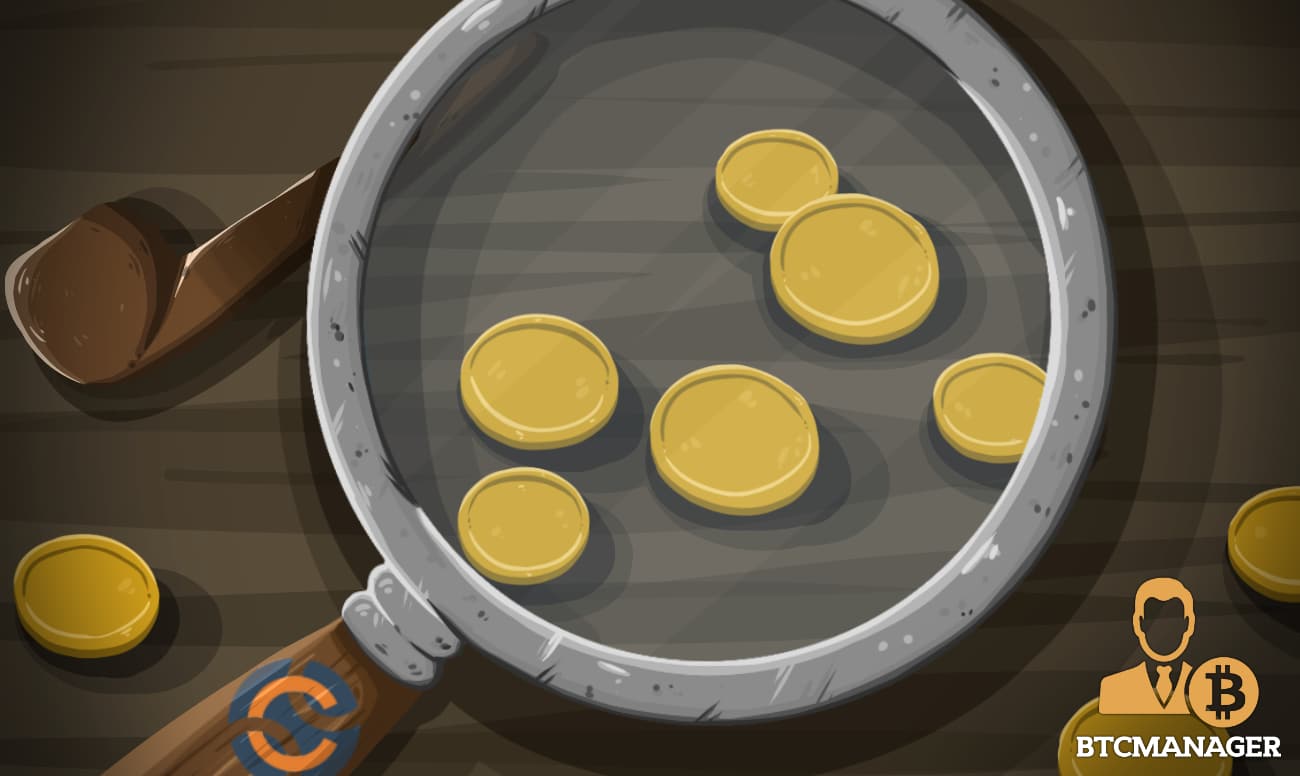 On 2 April 2021, blockchain analysis startup Chainalysis raised approximately $100M in a fundraiser spearheaded by Paradigm, which uplifted its valuation above $2B. 
The Future of Cryptocurrency
Several investment companies participated in the fundraising, including TIME ventures, Ribbit and Addition. The fundraiser, which was dubbed Series D, came after a Series C financing back in November last year, raising approximately the same funds.
Chainalysis aims to improve its investigations software which helps financial regulators track statistics involving the use of cryptocurrency. According to Paradigm, government agencies would like to know more about cryptocurrencies and virtual currency management. Paradigm co-founder, Fred Ehrsam, said,
"Paradigm is passionate about investing in companies that enable the future of money……..Chainalysis provides key data infrastructure and software for the cryptocurrency ecosystem, and as cryptocurrency adoption grows, so will demand for Chainalysis offerings."
Chainalysis's plan to make blockchain systems trustworthy and safe as a financial network. The startup believes there will come a time that everyone will use blockchain technology in their businesses. The analysis company has also doubled its client numbers and employed over 100 new employees over the last year. Additionally, the startup has doubled its annual recurring revenue, covers over 100 virtual currencies within ten blockchain networks, and has expanded its partnership program with over 50 new companies such as Flashpoint and Fireblocks.
An Effort towards Efficiency
Money-laundering is one of the biggest problems in the financial blockchain platforms scene. As money companies continue to adopt blockchain services, tracking technology from companies such as Chainalysis is imperative. 
Nevertheless, even technology as good as Chainalysis' is not enough to cover the global financial world. According to the company's co-founder Michael Gronager, the funding will boost the production of new products for both existing and new clients.
The blockchain analysis startup has developed many ways to ensure cryptocurrency transactions are legitimate. Chainalysis has a group of well conversant investigators with cryptocurrency fraudulent cases and data tracking tools that sink deep into the darknet. The company's former CTO is on course to head the US' Financial Crimes Enforcement Network Agency(FinCEN).
Cryptocurrency Regulations
Crypto analysts suggest that in order to limit cryptocurrency scams, a proper regulatory system is not a factor to ignore. Cryptocurrency fraud transactions have accumulated jaw-dropping numbers, as recent reports showed a victim in Germany who lost $560K in a fake Elon Musk scam. 
The German fell for an allegedly Elon Musk Twitter account that assured him double his assets in a giveaway. Twitter is a center for such 'mega giveaways' scams, and technology tracking systems like Chainalysis help track the rather untrackable fraudsters such as the fake Elon Musk account.