Tesla Discovers and Helps Bitcoin Payment Processor Patch Bug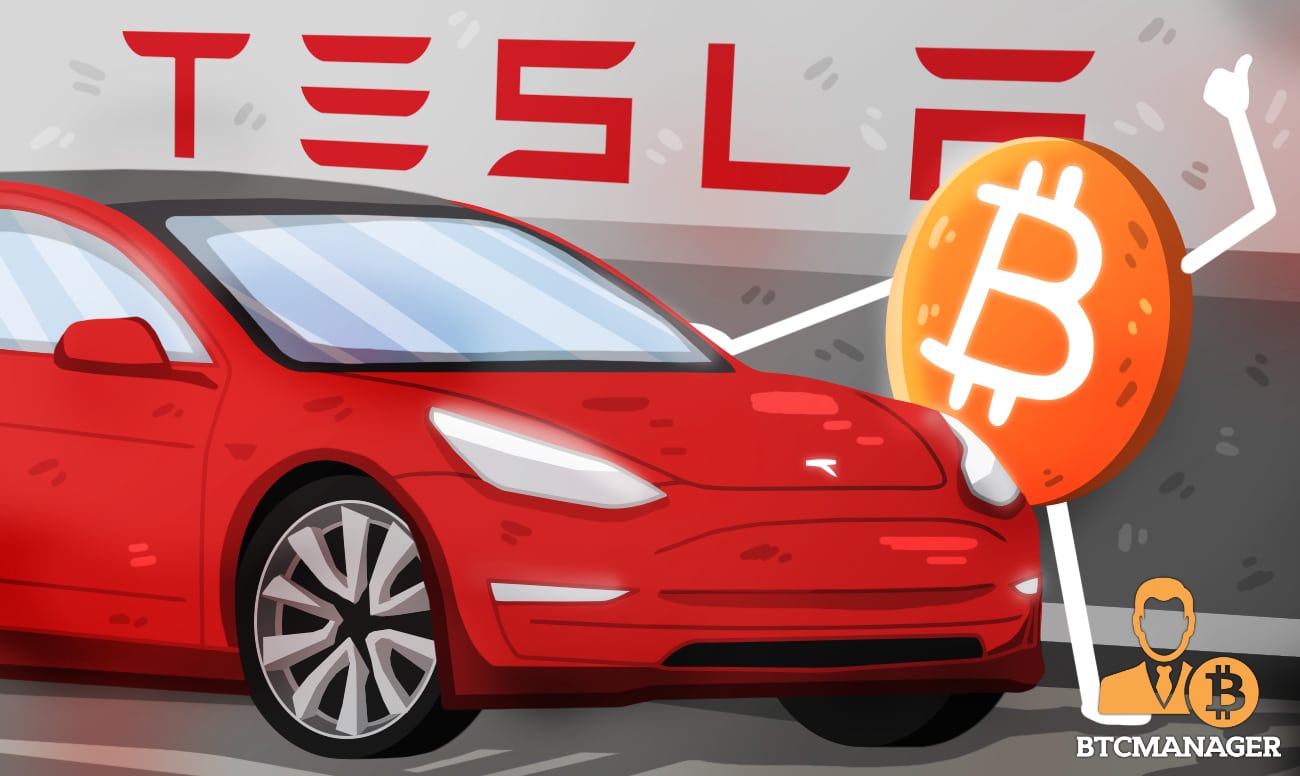 The BTCPay team has revealed that Elon Musk's Tesla has discovered and assisted them in patching a serious bug in their server, according to a GitHub post on March 30, 2021. 
Tesla Patches Critical BTCPay Bug
While the Bitcoin (BTC) network has proven to be one of the most resilient, secure, and robust blockchains over the years, there have however been numerous instances where bad actors have exploited loopholes on third-party platforms to steal users' funds.
In the latest development, Elon Musk's Tesla Motors, the world's leading manufacturer of electric vehicles (EVs) and renewables, has discovered and helped BTCPay, a leading open-source Bitcoin payment processor established in 2017, to fix a critical bug on its server. 
According to BTCPay's GitHub post, the critical vulnerability (CVE-2021-29251) affects those who use "docker deployment, have a configured email server and enabled registration for users in Server Settings > Policies."
The team has advised affected users to immediately update their software, in order to mitigate the risk and has promised to release the full details of the said vulnerability in their next major iteration of the BTCPay Server.
BTCPay wrote:
"We think @teslamotorsfor filing a responsible disclosure, helping us with remediation, and handling the situation professionally. We also want to thank Qaiser Abbas, an additional responsible vulnerability disclosure that was handled in this release. Thank you for keeping our users safe."
Since its creation, BTCPay has been trying its best to remain at the top of its game. In January 2020, the firm unveiled BTCPay Vault, a solution designed to make life easier for hardware wallet users.
Musk and Bitcoin
After being encouraged by MicroStrategy's Michael Saylor to invest a portion of Tesla's balance sheet in bitcoin (BTC), the world's richest man, who doubles as a die-hard dogecoin (DOGE) fan, finally joined the BTC bandwagon in February 2021, pumping Tesla's $1.5 billion into the orange coin. And that forward-thinking manoeuvre has so far yielded great rewards for Musk and his team.
On March 24, 2021, Elon Musk announced that Tesla is now accepting bitcoin as a payment option for its EVs in the United States, with other jurisdictions to follow shortly.
Bitcoin adoption has continued to surge since 2020. With the digital currency's market cap now at a massive $1.09 trillion, it has now become quite essential to keep the network as secure as possible.
As reported by BTCManager earlier in March 2021, The Digital Currency Initiative (DCI) of the Massachusetts Institute of Technology (MIT) raised $4 million from blockchain industry leaders including MicroStrategy and others, to carry out a multi-year project aimed at strengthening the Bitcoin network.