Blockchain and Biometrics: Synergizing Decentralization with Personalized Security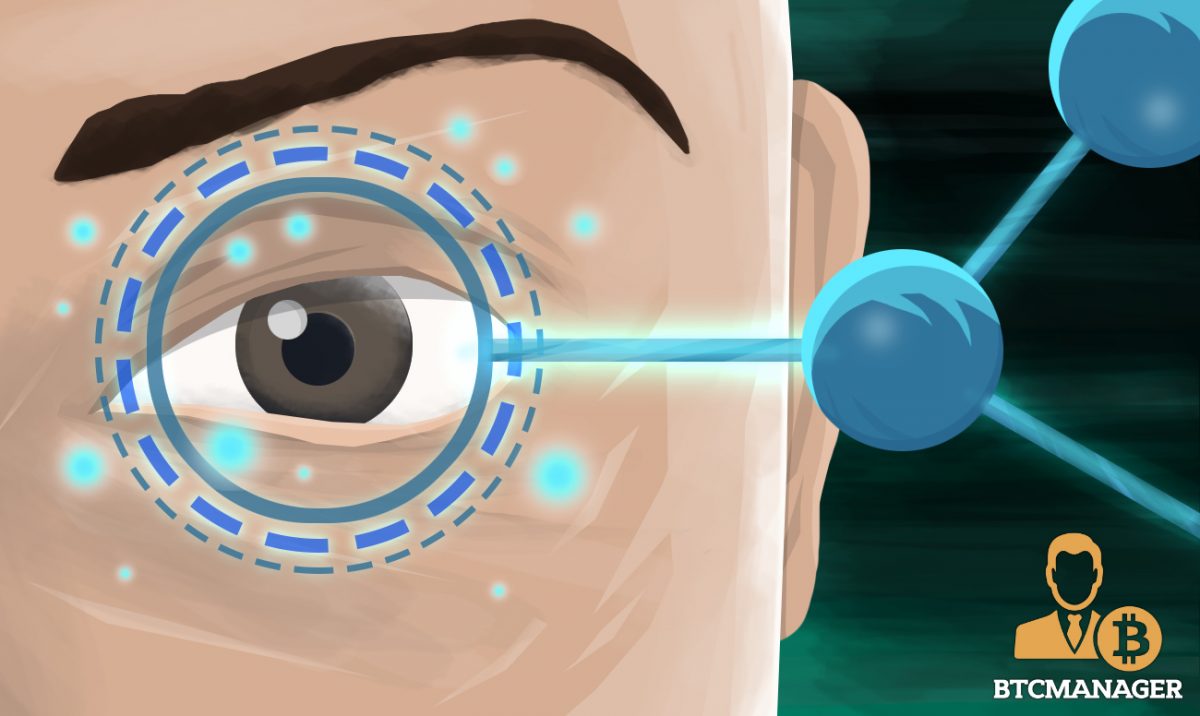 Biometrics has developed into a key frontier of personal security in the last 10 years. Notably, experts believe the industry will grow by 20 percent on a year to year basis for the next five years at least. However, leaked biometric information can lead to a breakout of security vulnerabilities for individuals, and so biometric companies are starting to work with blockchain firms to give consumers that much-needed edge in security, as reported by Micky, July 28, 2019.
Establishing Convenience with Reliability
Demand for ease of use in consumer accessibility has led to many biometric companies flocking to the blockchain to cater to this demand without settling for sub par security measures.
The $4.6 billion market is expected to grow to $11.1 billion by 2023, making it an increasingly attractive premise for businesses to enter. However, leakage of biometric data can ruin a person's life, as most of this data is linked to their finances and personal identity.
Identity management solutions are a key part of biometrics in this day and age to ensure that consumers can leverage a convenient mode of biometric confirmation without having to compromise on security. The advent of smart devices has propelled customer choice toward a completely new segment that is intrinsically driven by convenience and ease.
The World Economic Forum launched the Known Traveller Digital Identity pilot, that focuses on giving travelers the ability to move between countries using just their biometric data. Their fingerprint, for instance, will be linked to a digital version of their passport, complete with requisite information regarding visas.
Customers choose with whom they want to share the data, for how long, and can choose to revoke access when they feel fit.
Biometrics is Risky Business, Blockchain Brings Promise
Biometric information is collected by almost every government in order to identify a person through unique physical features. This information, when placed in the wrong hands, can prove to be incredibly dangerous.
Identity theft is a phenomenon that has been on the rise since the dawn of the digital age. Blockchains can help secure information by keeping the data on a distributed ledger, where each person is responsible for their own keys to control their own identity.
Currently, the centralized databases of banks and governments can cause wide-scale disaster if hacked. These databases have biometric information for almost the entire country.
The Equifax incidents teach us that centralized databases do have a single point of failure, bound to fail at some point or the other. It is imperative to integrate decentralization into person security at the earliest possible instance. Developments in the realm of digital identity management have been encouraging this far.