Deloitte and Attest Partner To Bring Digital Identity Blockchain Solutions To Government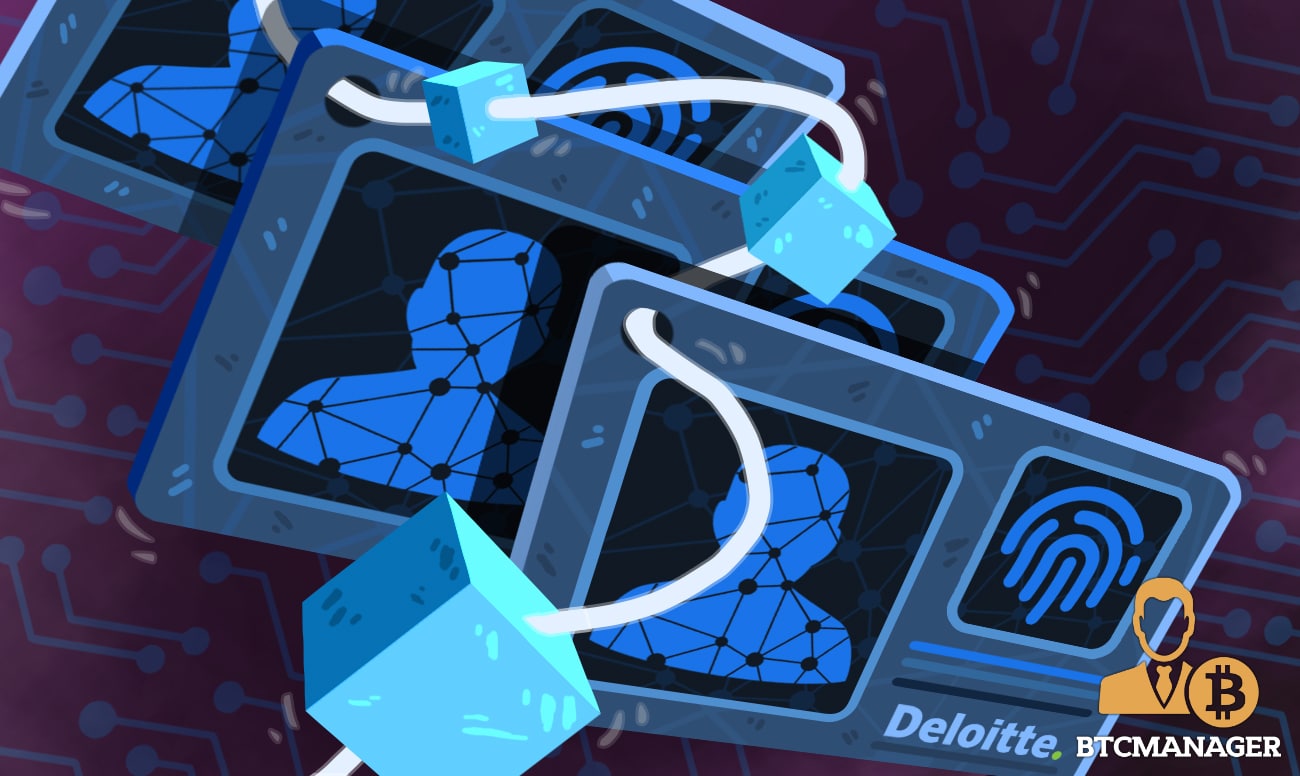 Deloitte, a multinational professional services network, and Attest, an identity management organization recently partnered to help Government clients with their digital identity challenges. According to the press release published on November 5, 2018, the collaboration will help Government organizations transform their existing systems with blockchain technology.
Introducing a Government-Issued Digital Identity
According to Wendy Henry, the Managing Director of Deloitte Consulting, and Deloitte Government and public services blockchain leader, digital identity can be a tricky issue. She mentioned in the press release that Government organizations face a myriad of issues as they need to take into account the full range of citizens, including people who are unable to accept the control of their digital identity.
While digital identity on a government level may be a difficult task, Cab Morris, the co-founder, and chief executive officer of Attest is excited to take on such a project. Morris mentioned that identity is a fundamental and foundational aspect to every Government Service. Attest is keen to collaborate with Deloitte and incorporate blockchain technology to existing Government identity systems.
Morris added that combining the Government's existing identity verification infrastructure with a blockchain platform will provide greater security, scale, and privacy, and can bring citizens, businesses, and the Government a lot of added-value. Furthermore, a Government-issued digital identity can reduce a significant amount of costs and risks for businesses, while giving citizens greater control over their privacy, security, and personal information.
"Blockchain requires a digital credential and in government, requiring a digital credential gets complicated pretty quickly," said Marc Mancher, a principal in Deloitte Consulting, and government and public services practice's automation service business leader. "Attest brings a set of solutions to help address this issue of digital credentials, making the use of solutions that require that digital identity more appealing technology for government clients."
Blockchain Technology To Improve Government Services
Deloitte's partnership with Attest to explore blockchain technology in the Public sector may be the first of many to come. According to a Deloitte Insight article titled, 'Will blockchain transform the public sector?' the professional services giant believes that, while blockchain's influence will be mostly behind the scenes, it will provide immense value in areas such as land registration and voting.
Deloitte believes that recording property rights via the blockchain network would enable $2-4 billion in cost savings per year for the United States alone. Furthermore, when it comes to voting, blockchain can also provide potential cost savings, increased security, greater participation in elections, and increased transparency in meeting citizens' requirements.