Blockchain Capital's Twitter account hacked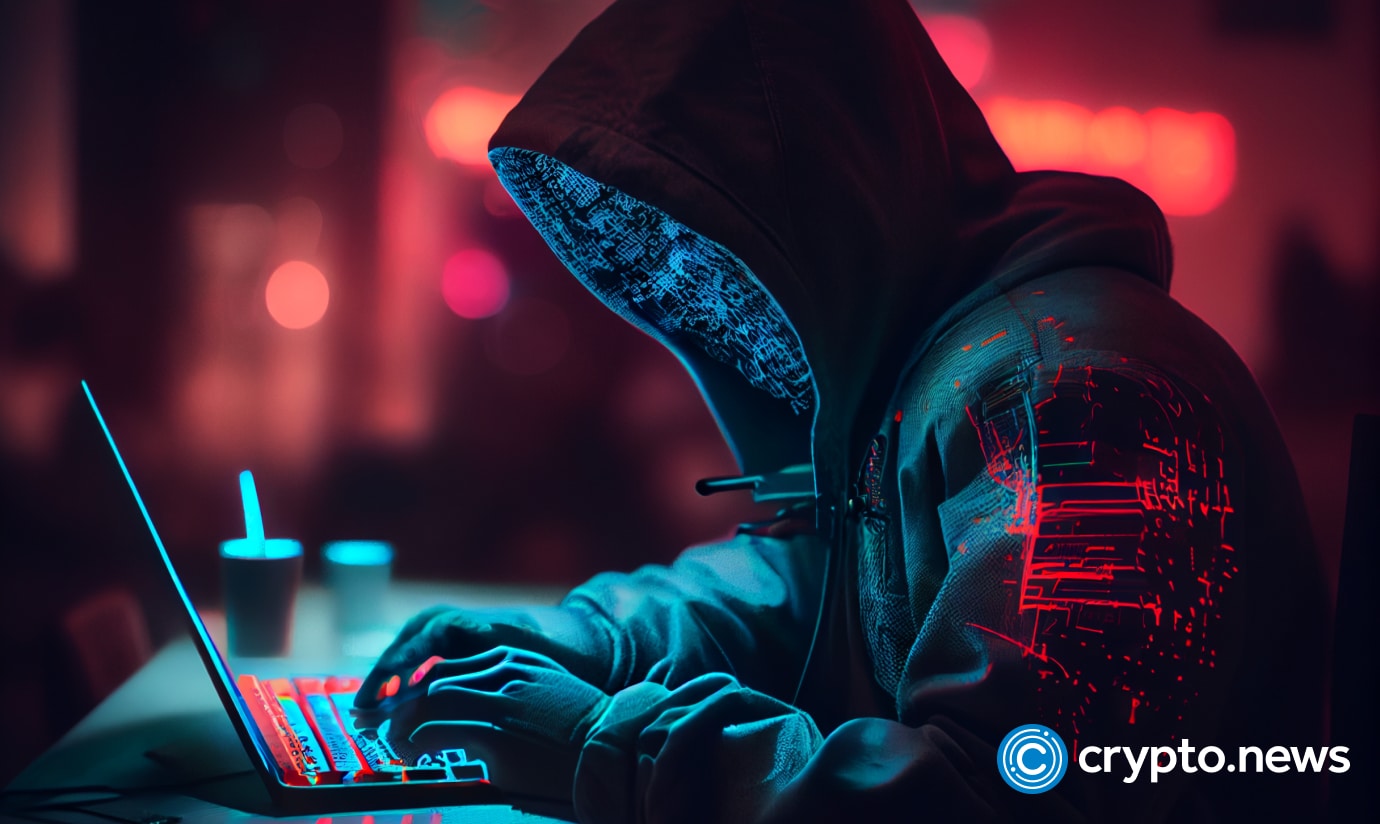 The Twitter account of Blockchain Capital has been hacked by scammers trying to trick users with the promise of a new token claim.
The hackers used the company's Twitter account to make fake posts about a giveaway of "BCAP" tokens. 
They created a scam that sent users to a copycat website, mimicking the appearance of the original website of the VC firm.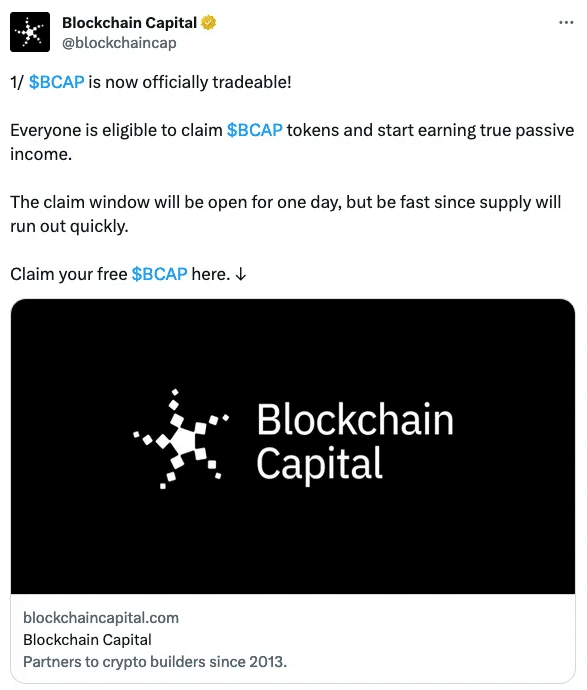 Later, the company regained control of the website and deleted all the fake posts made by the scammers.
The fake website created by the hackers included an additional "n" in the URL, trying to copy the original site.
The main aim of the trick was to get users to connect their wallets to the fake website. The hackers didn't allow users to write comments on the post, disabling the option in settings.
Recently, the FBI warned users about criminals trying to get control of big players in the crypto industry. The main aim of these phishing tactics was to trick users.
Some of the most recent examples of hacking attacks were the case of Attorney Jeremy Hogan, known for his pro-XRP stance, and the creation of a fake XRP giveaway.
Last month, Binance CEO Changpeng "CZ" Zhao warned users about the rising number of hacking and phishing attacks after Uniswap founder Twitter's account was hacked.