Pro-XRP attorney's Twitter hacked to promote fake giveaways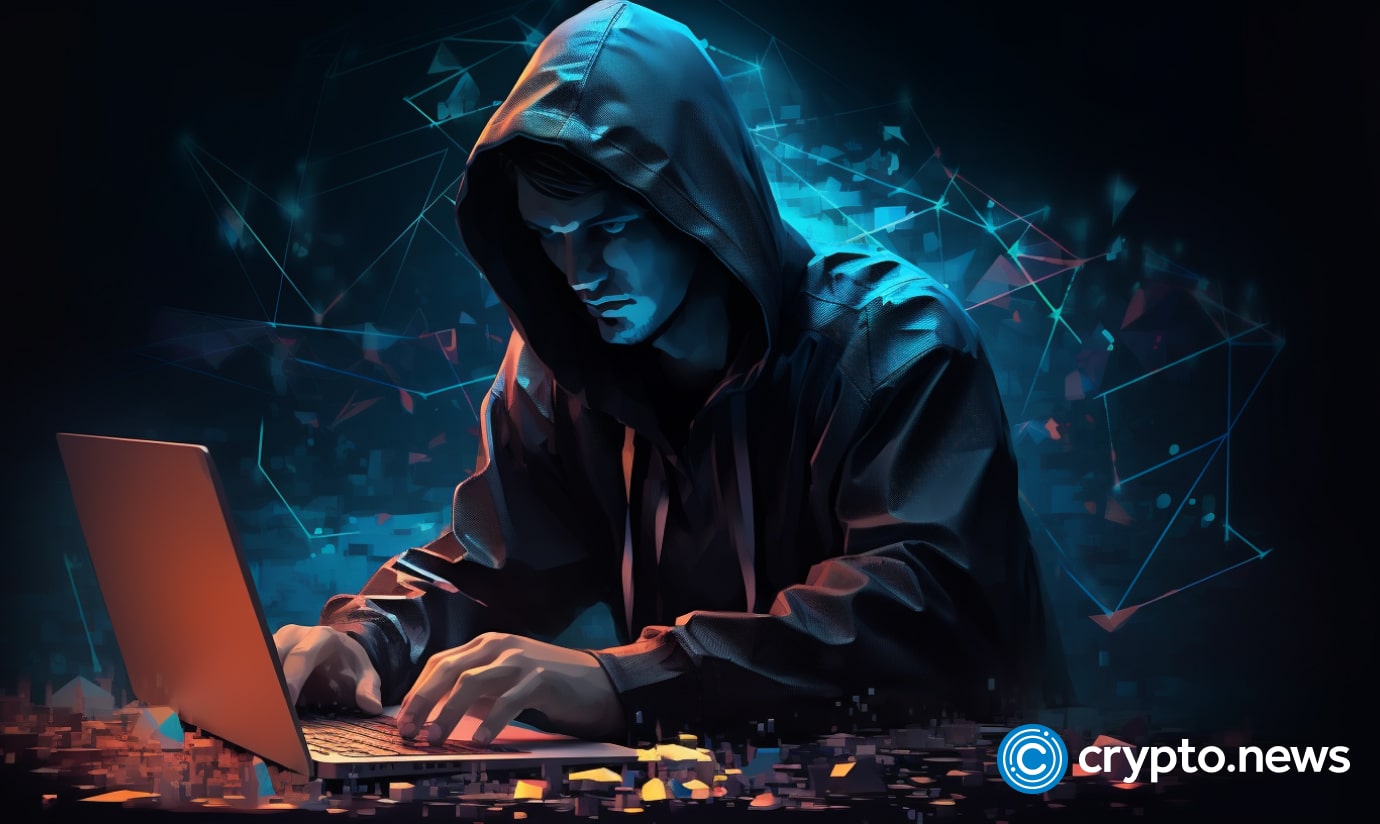 Attorney Jeremy Hogan, known for his pro-XRP stance, has fallen victim to a Twitter account hack. It currently promotes fake XRP giveaways.
The hackers offer users "free XRP" to celebrate the XRP triumph, allegedly linking to the recent SEC vs. Ripple case moves. The post leads to fake Ripple website.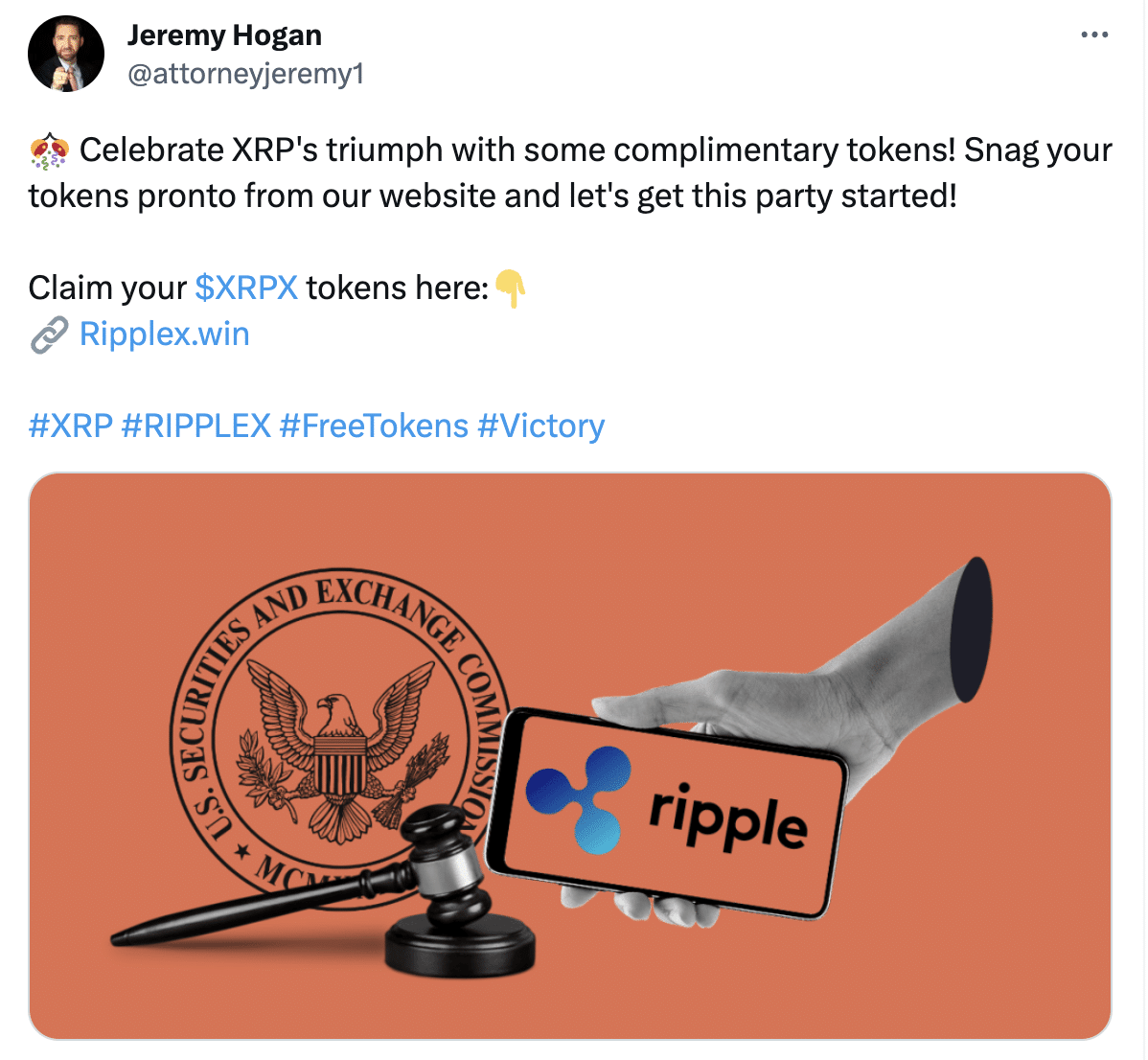 As of 09:00 UTC on July 25, Hogan has not yet restored access to his account.
Jesse Hynes, lawyer and founder of Seedstarter, and attorney James Filan quickly shared the news of the compromised account. They warned others to be cautious and not fall for fake giveaway advertisements.
Attorney John Deaton, who had experienced a similar Twitter hack, also spread the word about the incident. 
He also shared tips on how the XRP community could potentially stop the hackers from further using Hogan's account.
The hack affected attorney Hogan's professional reputation and disrupted his personal life. When the incident occurred, he was in the midst of a vacation with his family.
Crypto and AI execs are frequently hacked
The Twitter accounts of crypto execs are frequently hacked to promote fake airdrops and giveaways. Most recently, the verified Twitter account belonging to media personality and Euro Pacific Capital CEO Peter Schiff was hijacked to shill the supposed launch of a new cryptocurrency.
Moreover, the Twitter account of Mira Murati, OpenAI's Chief Technology Officer, fell victim to an apparent hack on June 2. The attacker exploited her Twitter to promote a deceptive crypto airdrop.
Finally, Twitter account belonging to Arthur Madrid, the co-founder and CEO of a metaverse project Sandbox, was compromised recently by an unknown hacker. They used the account to spread a phishing scam that claimed to offer a free airdrop of SAND tokens, the native currency of Sandbox.