Blockchain Festival Asia 2024: uniting innovators in technology and finance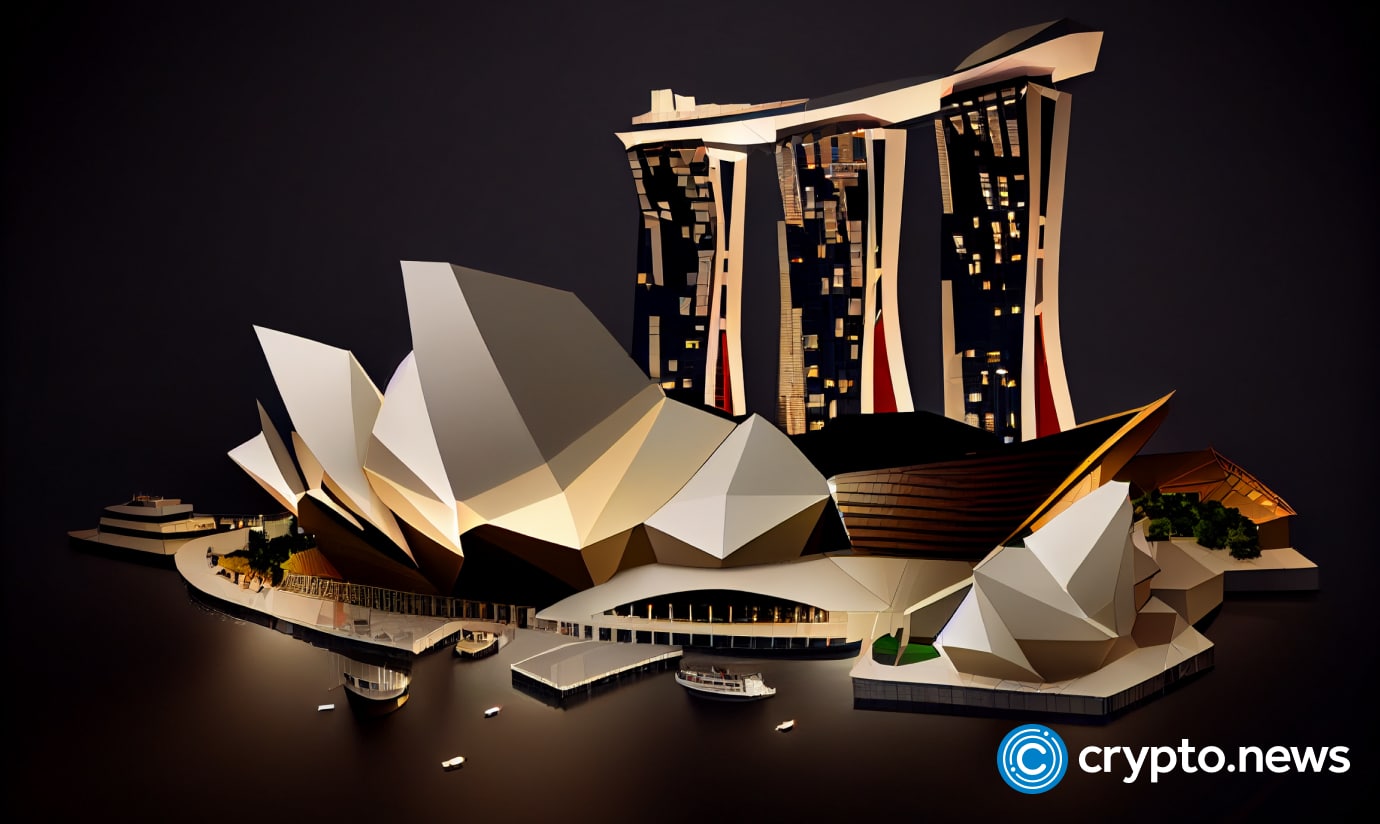 Singapore, Oct. 16: In 2024, Singapore will host the Blockchain Festival Asia, a blockchain event organized by FINEXPO. It is scheduled for Mar. 2, 2024, at the Marina Bay Sands.
Attendees can expect to meet experts from various fields, including blockchain, crypto exchanges, digital tokens, decentralized finance (defi), non-fungible tokens (NFTs), crypto mining, GameFi, online payment options, investment opportunities, and the larger fintech sector.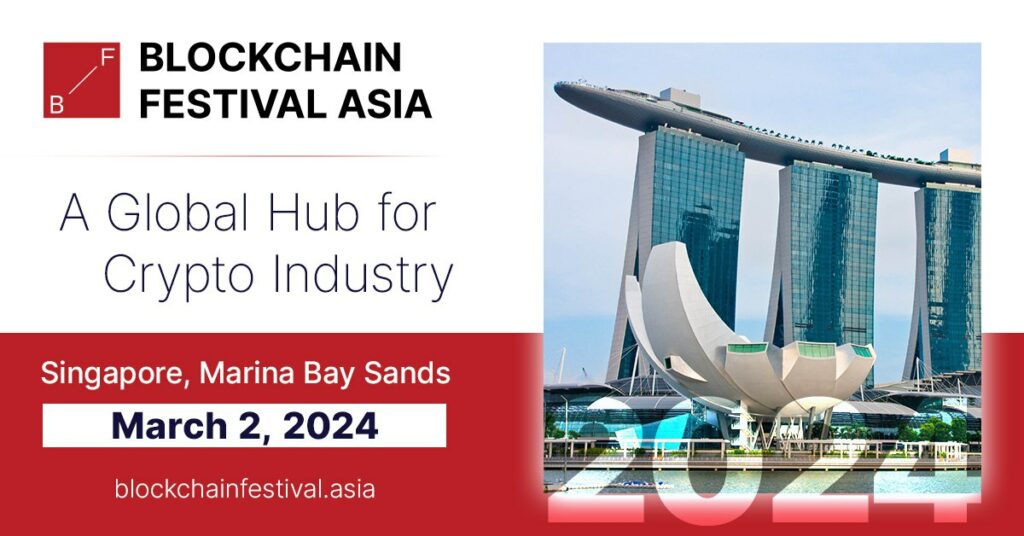 The Blockchain Festival Asia 2024 will provide a platform to explore new developments, emerging trends, and opportunities in the industry. Attendees will discover the blockchain through an in-depth look at its constantly changing environment.
This festival showcases the latest developments in blockchain technology and welcomes anyone interested in learning more about it.
Key Highlights of the Blockchain Festival Asia 2024:
Exceptional speaker lineup: learn from various experts, pioneers, and influencers in blockchain and gain valuable insights regarding the latest trends, challenges, and opportunities. Attendees can benefit from the knowledge of some of the most knowledgeable individuals in the industry.
Expo hall: discover the latest blockchain products, platforms, and services at an extensive exhibition floor. Interact with exhibitors and attend live presentations showcasing the newest developments in blockchain technology.
Engaging panels and relevant workshops: explore important blockchain-related topics through informative and hands-on panel discussions.
FINEXPO's signature networking: utilize FINEXPO's experience of establishing networking opportunities to connect with potential investors, business partners, and collaborators and expand your professional circle beyond the festival.
Singapore will host the Blockchain Festival Asia 2024, an event highlighting the city-state's efforts to promote innovation and shape the future of blockchain technology.
The festival is organized by FINEXPO to encourage collaboration in the blockchain space.
Standard: $35
Business: $190
VIP: $390
Blockchain Festival Asia 2024 details:
Date: Mar. 2, 2024
Venue: Level 3, Hibiscus Main Hall, Marina Bay Sands Convention Centre, Singapore
Website: https://blockchain-fest.asia
About FINEXPO:
FINEXPO has been organizing conferences, forums, summits, exhibitions, festivals, fairs, and awards across the world since 2002. Their events are held in various countries, including Singapore, Malaysia, the Philippines, Thailand, Vietnam, South Korea, South Africa, Egypt, Ukraine, Russia, China, Latvia, Cyprus, Europe, Russia, and the USA.
For media inquiries, please contact:
Contact Name: Paula Cabildo
Contact Email: [email protected]
Contact Phone: +639178619220
Disclosure: This content is provided by a third party. crypto.news does not endorse any product mentioned on this page. Users must do their own research before taking any actions related to the company.