Blockchain Firm HEX Innovation to Tackle Healthcare Information Systems in South Korea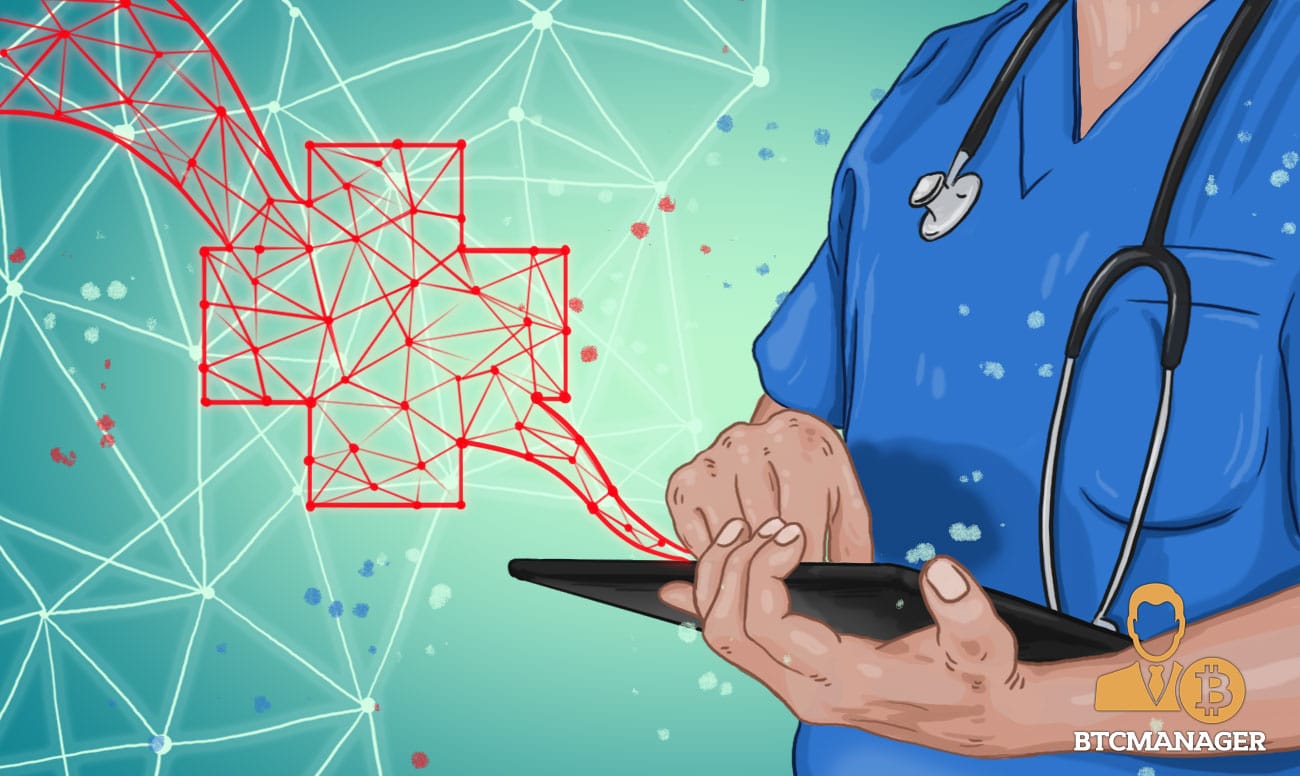 On August 13, 2018, HEX Innovation, a blockchain-based platform designed to help individuals manage their health information, partnered with The Korea Association of Regional Public Hospital (KARPH) and TPLUS to grow the blockchain-based medical information industry. The press release noted that the agreement is a win-win situation for all parties involved, as each entity has a vital role to play in the development and growth of the blockchain and health information industry.
HEX Innovation
According to the press release, the HEX Innovation and KARPH strategic partnership was developed to grow blockchain-based applications in the medical information industry and help the sector form new best practices for the industry. A spokesperson from HEX said:
"We will create best practices for blockchain-based businesses by expanding the business scope of the healthcare market in all direction as well as enhancing competitiveness through continuous strategic cooperation and network sharing among the three companies with international capabilities."
The partnership is ideal due to TPLUS, HEX Innovation, and KARPH's unique set of advantages that they bring to the association.
First, TPLUS offers the technological infrastructure to connect hospitals and key stakeholders in the healthcare ecosystem. Furthermore, they have clinical data analysis like health information, radiation dose management, and medical certification services. On the other hand, HEX Innovation has a blockchain platform and robust technical capabilities to back up their product.
Critical Areas of Focus and Roadmap
While there is a definite overarching goal intended for the partnership, the agreement can be broken down into three different focus areas. These include the joint research and development of a blockchain-based health and medical information platform, the development and implementation of said platform for radiation dosage and information, and the mutual information exchange, collaboration, and cooperation for the successful development of the three-party ecosystem.
The press release noted that HEX Innovation's focus is to also initially partner and work with Asian countries before expanding internationally. According to their white paper, HEX Innovation will be conducting private sales until August 31, 2018. They will publicly launch shortly afterward in mid-September 2018, via an initial coin offering (ICO). Following their launch, they plan to conduct further airdrops and list their token on cryptocurrency exchanges. The HEX alpha and beta Tests are scheduled for 2019, and the HEX official release is planned for the first quarter in 2020.